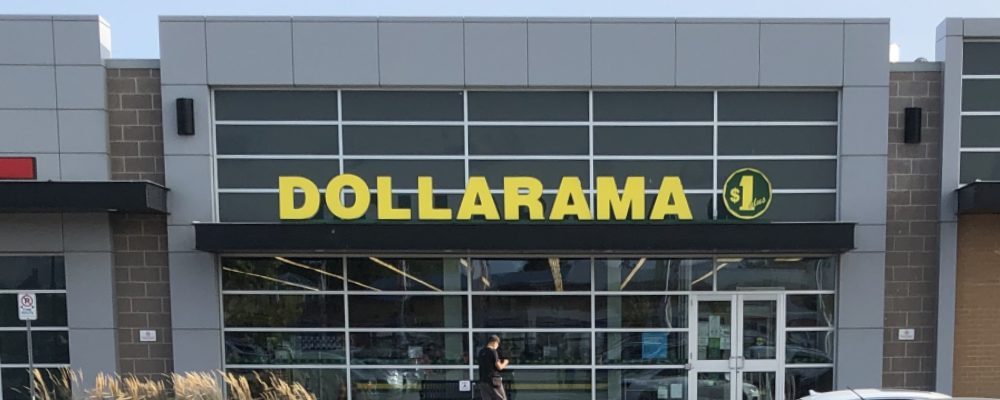 Dollarama Announces Plans to Open 600+ New Stores in Canada
By
Thomas Kenzaki
April 1, 2021
Everybody's favourite dollar store is going to be expanding a lot over the next decade. Today Dollarama announced that it will be opening over 600 new stores in Canada by the year 2031.
The announcement came today during Dollarama's report on its fourth quarter and fiscal year financial results. They reported sales growth of 6.3% during the fiscal year ending January 31, 2021.
The increase in sales was largely attributed to the total number of new Dollarama stores opened over the past 12 months where they went from 1,291 stores on February 2, 2020 to 1,356 stores on January 31, 2021.
The popularity of Dollarama has exploded in recent years, with the retail giant now having a devoted fan following similar to Costco. There are even Facebook groups with upwards of 250,000+ members dedicated to the brand now.
Here on RedFlagDeals, our community members are often posting their "Dollarama finds". Forum member stovetop regularly shares photo reports from his shopping trips which regularly rack up 30-40 thousand views each.
With Dollarama's ambitious plan to have 2,000+ store locations open in the next 10 years, this will put them near the top of the list of retailers with the most store locations in Canada.
Are you a fan of Dollarama? Let us know what you think about Dollarama's big expansion plans in the comments below.
____________________
Source: Dollarama