Apple TV+ Comes to Canada November 1, Free Year Included with New Apple Devices
By
Simon Hung
September 10, 2019
Apple TV+ – Apple's upcoming streaming service originally announced in March – is coming to Canada, as the company revealed pricing and a launch date during their September 2019 Special Event.
The streaming service will launch in Canada and 100 other countries on November 1 for $5.99 per month, making it the least expensive option out of the streaming heavyweights including Netflix, Crave and the forthcoming Disney+, which launches 11 days later on November 12.
Seven-day free trials will be available at launch and up to six family members can share a single Apple TV+ subscription. Apple is also including a free one-year subscription with all new or certified-refurbished iPhone, iPad, Apple TV, Mac and iPod touch purchases starting today -- an annual value of $71.88.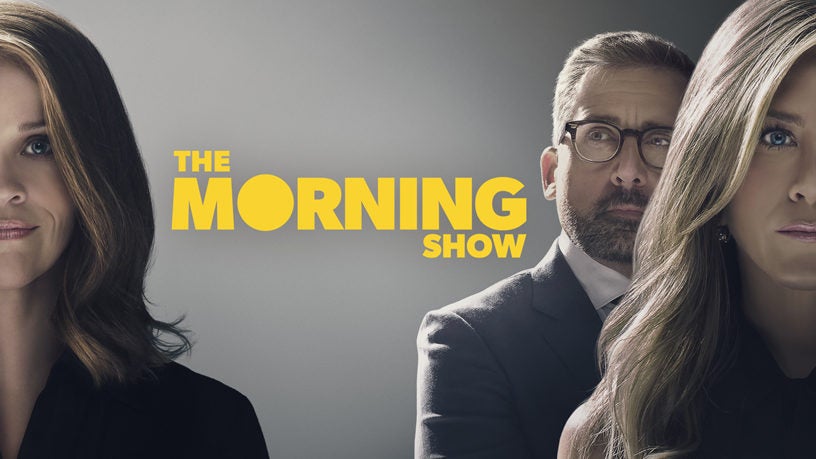 The Morning Show, a comedy-drama starring Steve Carrell and Jennifer Aniston, will debut November 1 exclusively on Apple TV+.
Content quality remains the biggest question mark of Apple TV+, as the service will only carry Apple TV+ originals. Apple has reportedly invested upwards of $5 billion USD to create original content, with names like Snoopy, Steven Spielberg and Oprah Winfrey attached to some titles, but relying solely on first-party content to sell the service is bold, especially when other services have blockbuster franchises including HBO and Marvel.
The aggressive pricing will certainly help alleviate some apprehension and the inclusion of a free annual subscription is a great value for iOS and macOS users (you only get a single one-year subscription for free, regardless of how many devices you purchase), but we'll have to wait until November 1 to judge whether Apple's big content investment is worth the cost.
Apple TV+ is available on November 1 and you can subscribe online or through the Apple TV app on supported devices at launch.
____________________
Source: Apple