The Best Walt Disney World and Disneyland Updates from D23 Expo 2019
By
Thomas Kenzaki
August 30, 2019
There's pretty much no place I'd rather be than at a Disney theme park. It's gotten to the point where people don't ask me where I'm going for vacation, but rather when I'm heading back to Walt Disney World.
At Disney's biennial D23 Expo, which was held this past weekend, many huge new announcements were made. Some of these might just influence when and where you plan on taking your family on vacation next. Here's the scoop on all the best updates coming to Walt Disney World and Disneyland.
Walt Disney World Epcot's Huge New Transformation
Epcot is undergoing its biggest transformation since the park first opened. There are changes happening all over the park, ahead of Walt Disney World's 50th anniversary. Here are some of the highlights:
Epcot will be broken down into four distinct neighbourhoods: World Showcase, World Celebration, World Nature, and World Discovery (notice a theme here?).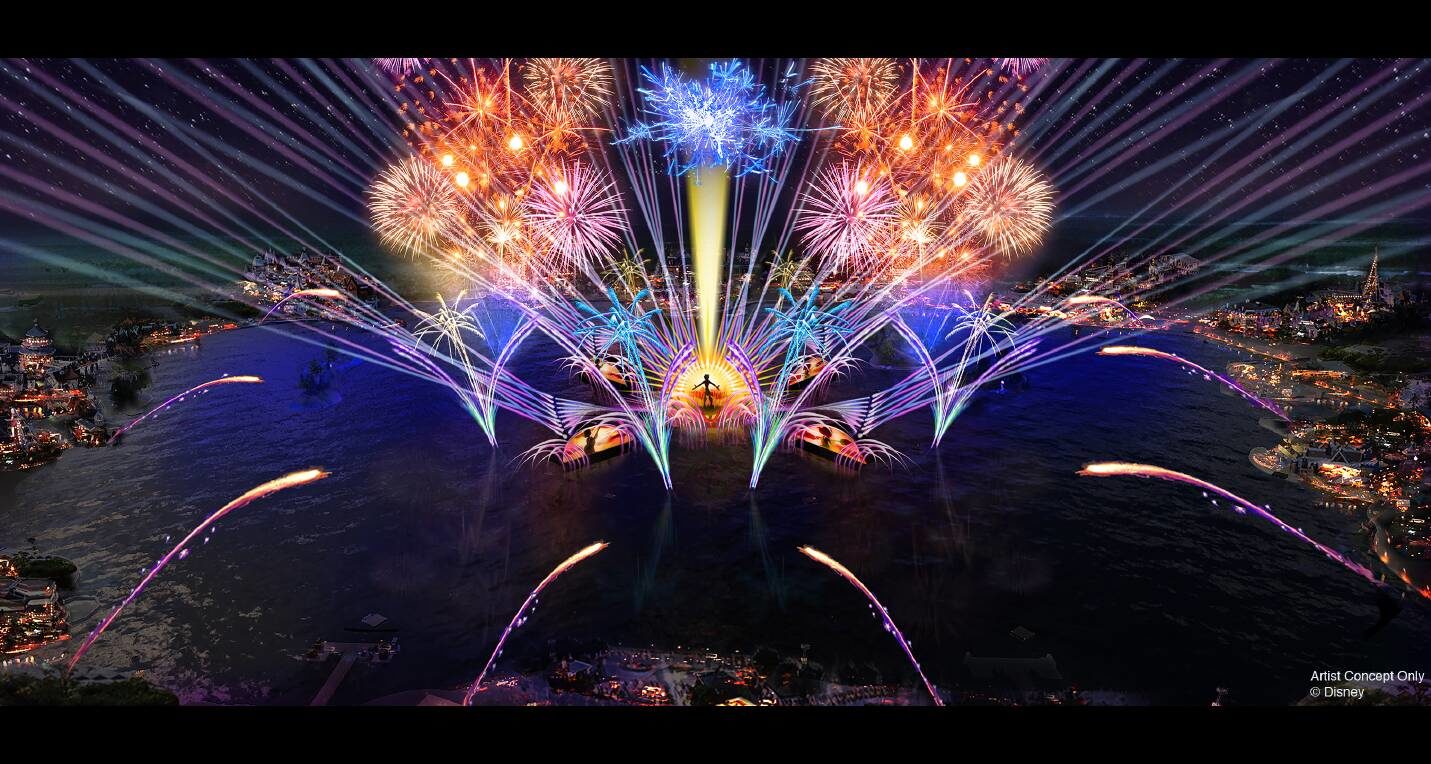 The nightly fireworks show, Illuminations, is coming to an end and is being replaced by Epcot Forever. After a limited-time run of Epcot Forever, it will be replaced by HarmonioUS, which is billed as the largest nighttime show ever in a Disney park. The nightly show will highlight Disney music and how it inspires people around the world.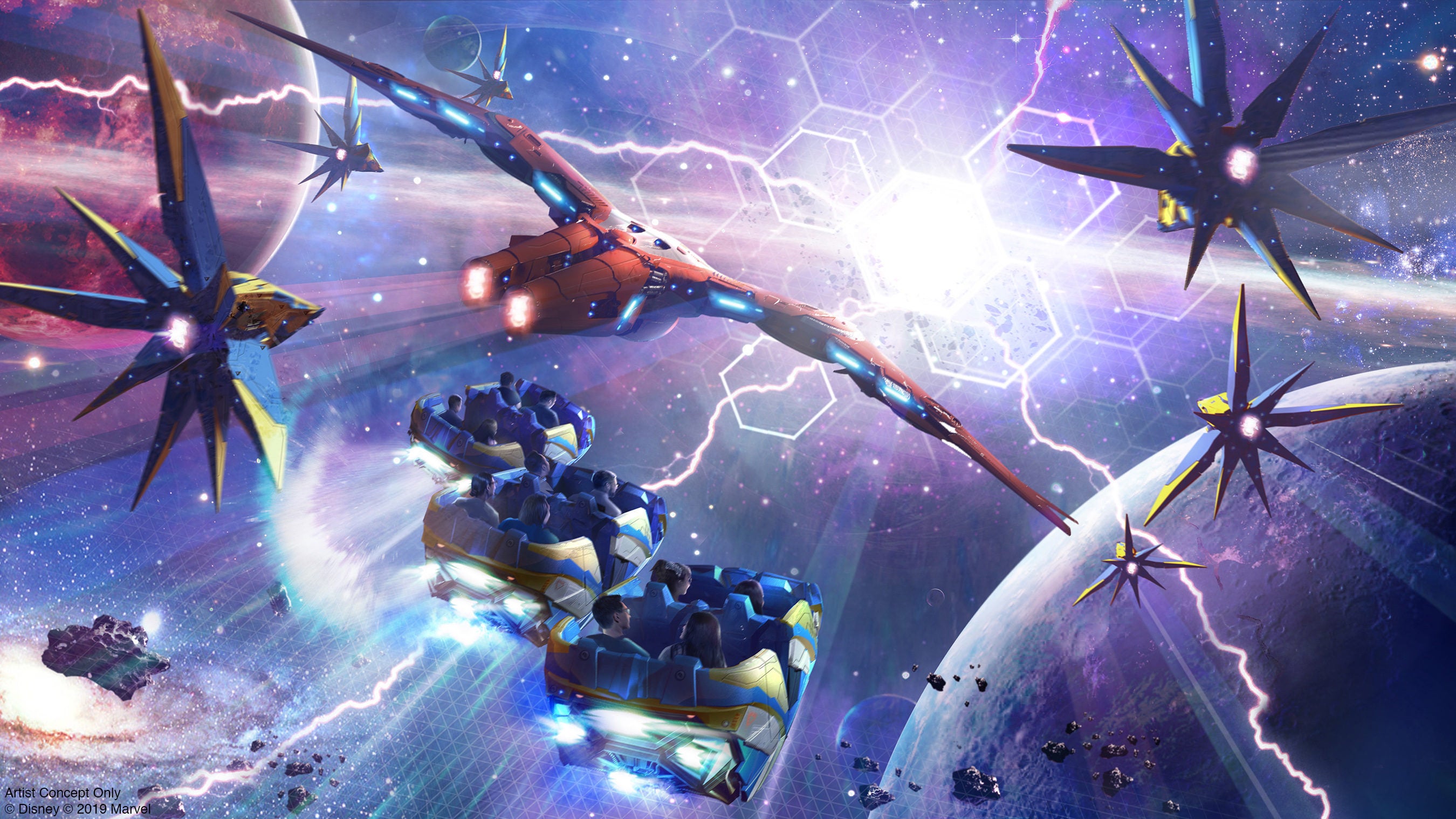 New rides coming to Epcot include Remy's Ratatouille Adventure, which opens summer 2020, and Guardians of the Galaxy: Cosmic Rewind (pictured above), which opens the year after. Epcot was in need of more rides so these are much welcomed additions to the park.
In the United Kingdom pavilion of the World Showcase, Mary Poppins will receive her first attraction in the soon to be added area, Cherry Tree Lane.
Show your Canadian spirit at Canada Far and Wide in Circle-Vision 360, which makes its debut in January 2020. The new show will offer new scenes and a new story.
Spaceship Earth (the giant golf ball at the front of the park) has been a fan favourite ride at Epcot but hasn't seen any significant updates throughout the years. It's finally getting the TLC it deserves in the form of brand new scenes and narration.
Moana fans will be pleased that Disney is finally adding an attraction based on the hit movie. While not a ride, this walk through trail is inspired by the film and will feature "living water" that guests can meet and play with.
The Star Wars Hotel
With how much advertising Disney is doing, you probably know that Galaxy's Edge (AKA Star Wars land) is now open at both Walt Disney World and Disneyland resorts. What you may not know is that Disney is currently building a Star Wars themed hotel at Walt Disney World right outside Hollywood Studios theme park.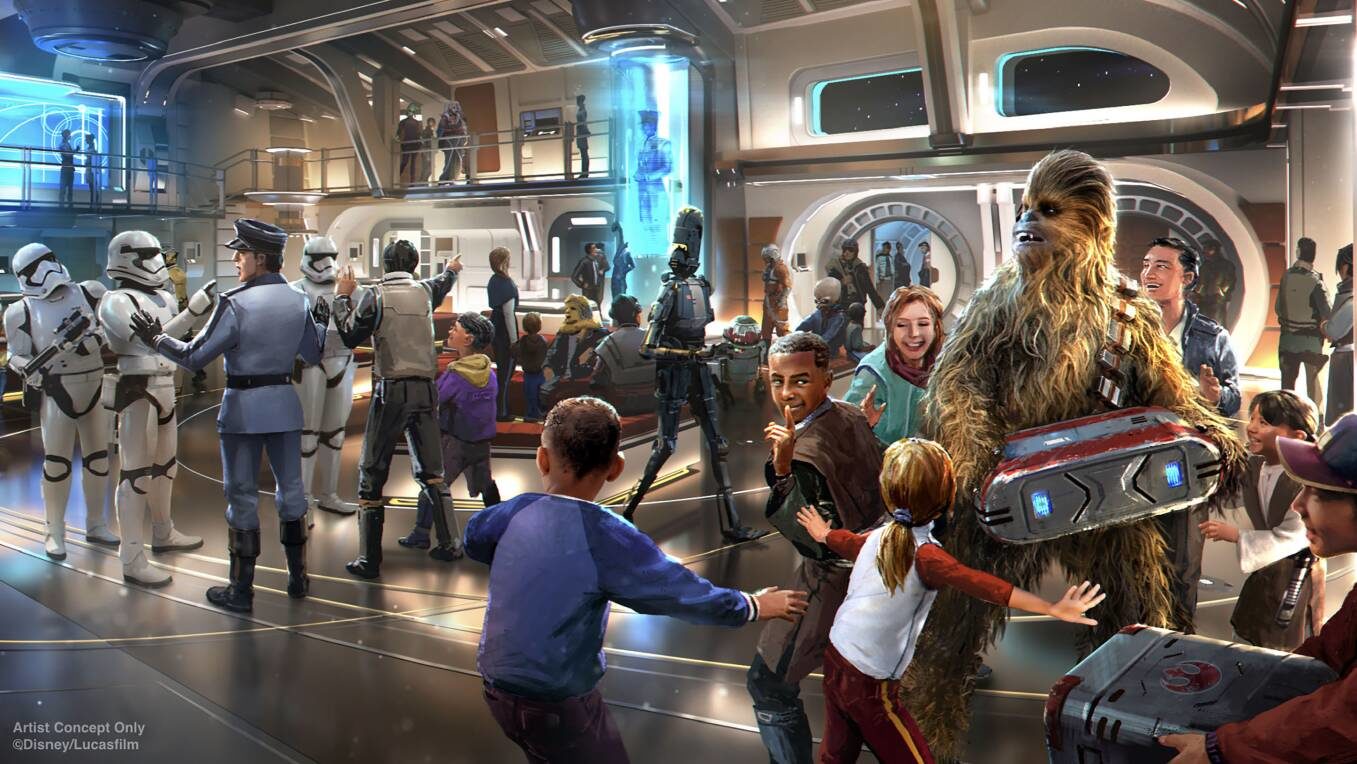 Guests can check in to the Star Wars: Galactic Starcruiser (named the Halcyon) for a 2-day immersive experience that sets you right in the Star Wars universe. Experiences on board include both special activities and dining. The opening date and pricing is currently unknown but I recommend those wanting to try this experience out start saving up their galactic credits now.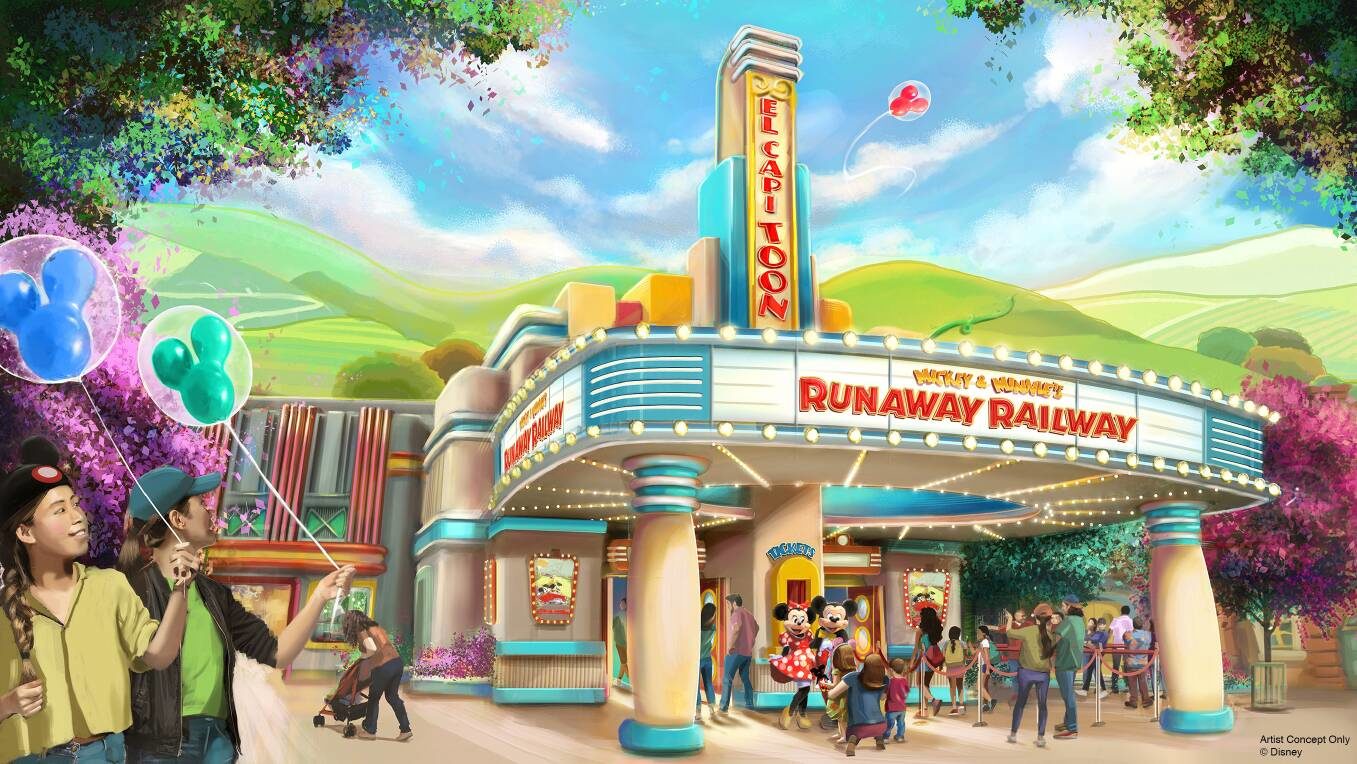 Mickey & Minnie's Runaway Railway
The very first ride dedicated to the iconic mouse duo is finally set to open up at Walt Disney World in 2020, and at Disneyland in 2022.
New Cirque du Soleil Show featuring Walt Disney Animation Studios
A new Cirque du Soleil show is opening at Disney Springs in 2020. Described as being a "first-of-its-kind show", which will combine Disney storytelling with Cirque du Soleil's signature artistry. The shows will officially debut on April 17th and tickets are available right now.
Disneyland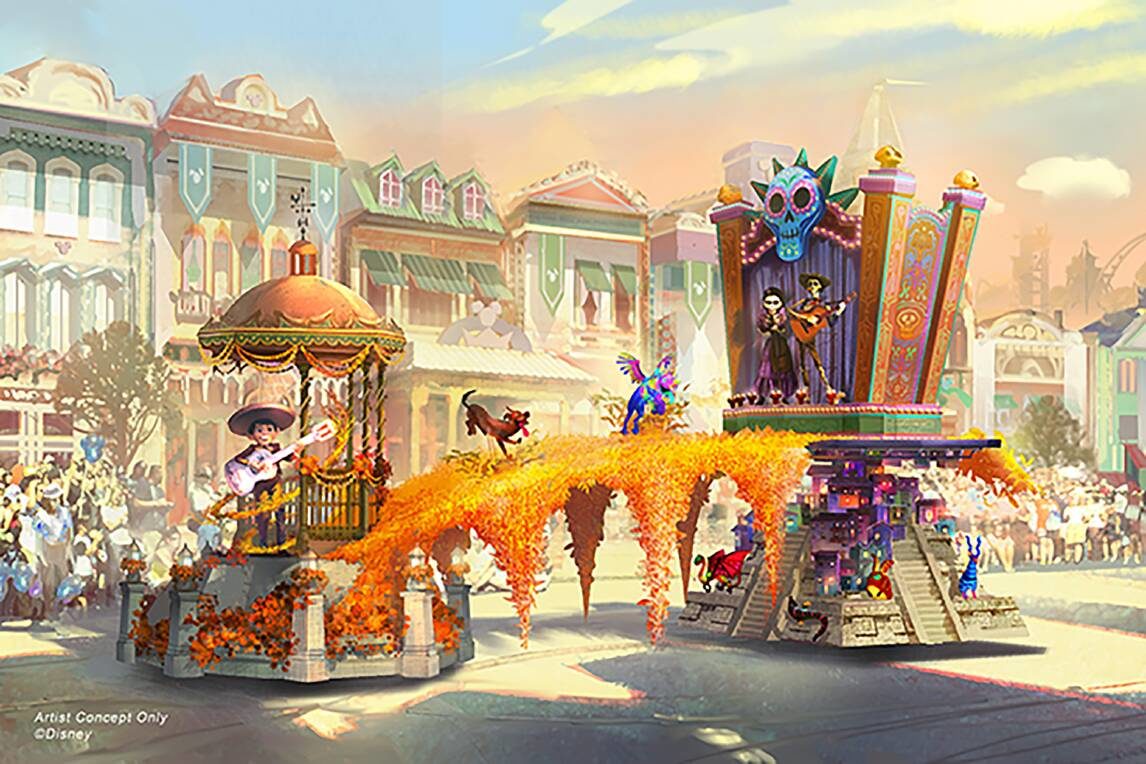 A New Parade at Disneyland Park
Arriving in spring 2020, guests will be able to enjoy the new Magic Happens parade. The new parade features an energetic musical score and celebrates magical moments that we've all come to love from many different Disney stories. Expect to see terrific new floats and costumes featuring Moana, Coco, Sleeping Beauty and more!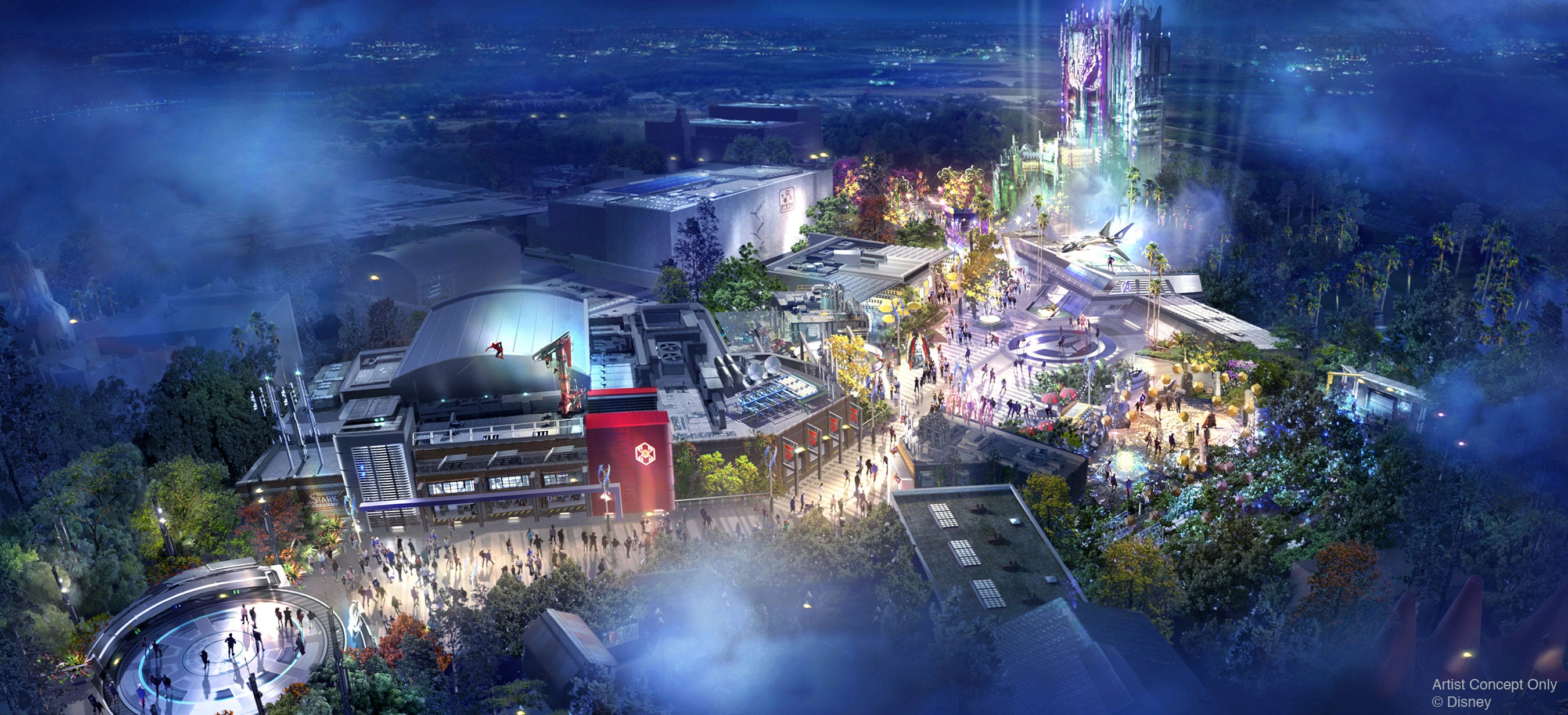 Marvel Fans Assemble
Opening sometime in 2020, Marvel fans will be able to suit up next to their favourite characters at the new Avengers Campus. Opening at Disney California Adventure (and also in Disneyland Paris), it will let guests live out their dreams of being a superhero.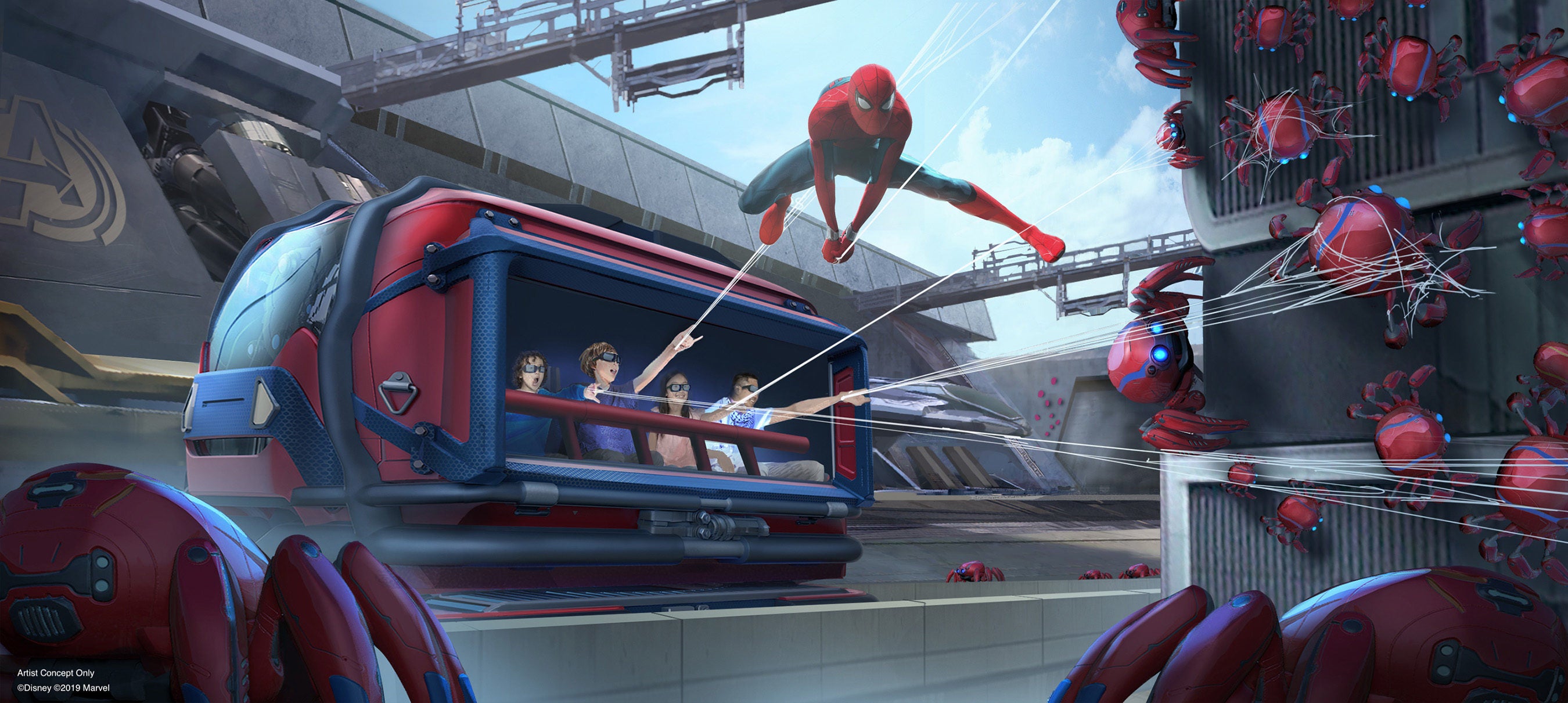 A new Spider-Man ride-through attraction is being built which will be the very first dedicated to the famous web sliger. Riders will be able to help Spidey by slinging their own webs and collecting Spider-Bots.
--
Disney always has something new just around the corner at both Walt Disney World and Disneyland resorts. Whether you're a classic Disney fan, or into Pixar, Marvel or Star Wars, there's something for everyone to enjoy at both theme park resorts.