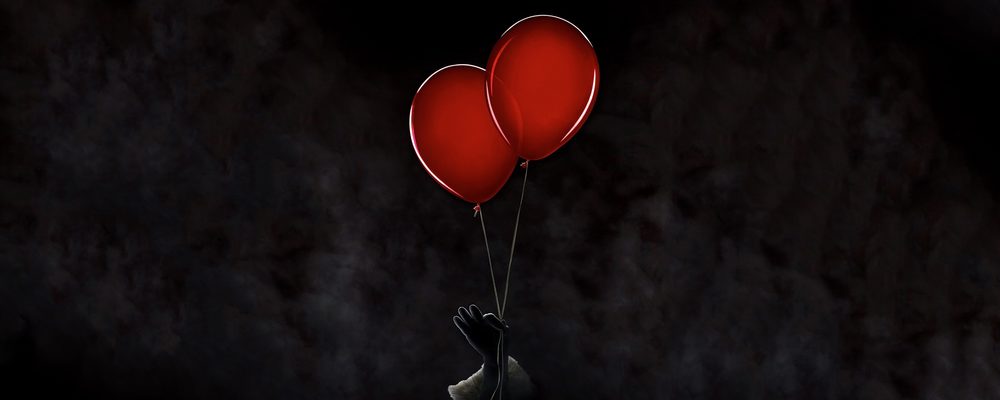 What's Coming to Movie Theatres in September 2019
By
Simon Hung
August 29, 2019
The summer blockbuster season is winding down, but there are a few notable new movies coming in September, including IT Chapter Two on September 6 and Ad Astra on September 20!
You'll save the most money by catching a movie early in the month, because you can get a regular ticket for any movie at Cineplex or Landmark Cinemas for just $6.99 between August 30 and September 3! Plus, Virgin Mobile customers can get a free 2-for-1 ticket at Cineplex every two weeks until December 18!
Here's what's playing in movie theatres in September 2019 -- all major movies are included, but some limited-engagement events have been omitted.
September 5
September 6
September 10
September 12
September 13
September 14
September 15
September 20
September 27
September 28
September 29
All movies are linked to their Cineplex page to make ordering tickets easier, but most releases are also available at other theatres including Imagine Cinemas, Landmark Cinemas or Rainbow Cinemas. Some movies are available in multiple formats at Cineplex -- read our guide to learn what each one has to offer and find more tips on how to save money at the movies!
____________________
Source: Cineplex