Costco's Food Court Now Has Self-Serve Ordering Kiosks
By
Thomas Kenzaki
August 27, 2019
Costco samples are great but they only serve as an appetizer at best. If you're looking to satisfy your hunger at Costco, you need to head to their popular food court. Costco has just made your visit to their food court a lot more convenient by adding in brand new self-serve ordering kiosks.
Yes, no longer will you have to wait in a line that's often 10+ people deep to indulge in their classic hot dog combo, soft serve, pizza, or any one of their other delicious menu items.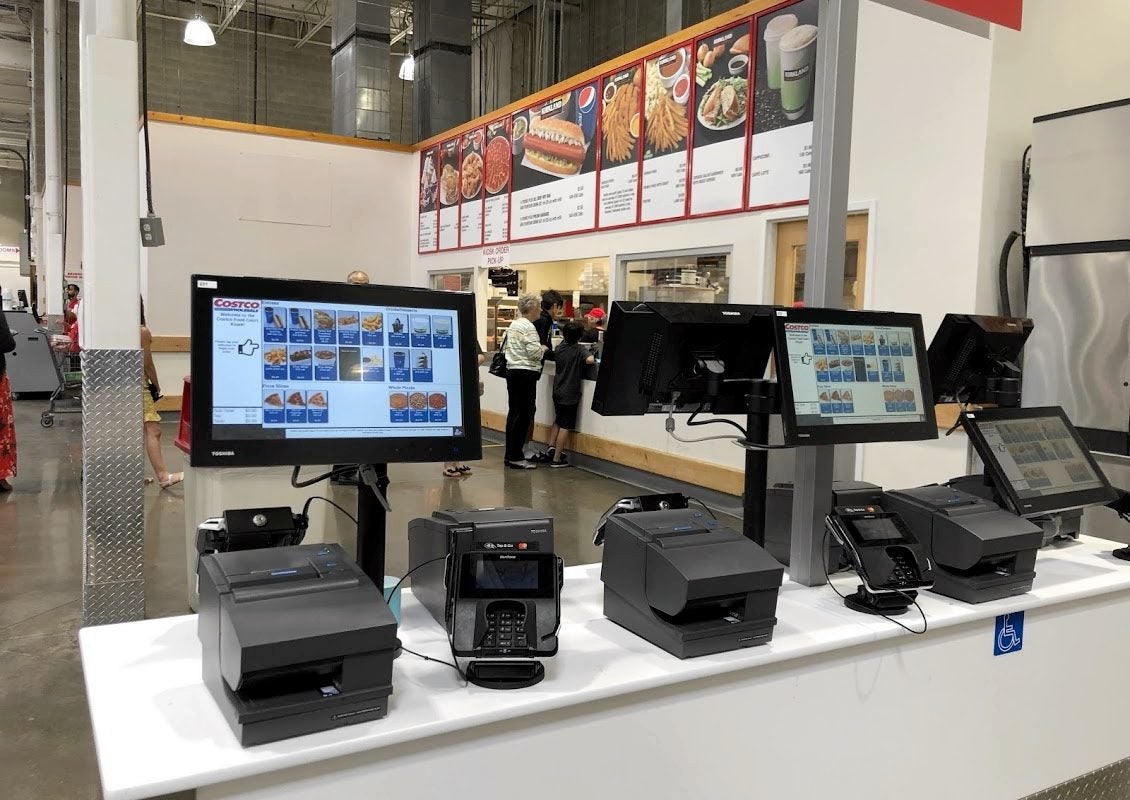 Just walk up to one of their easy to use self-serve checkout machines, order and pay using the touchscreen display, then head on over to the dedicated self-serve pickup area at the counter to get your food.
The self-serve checkouts only accept credit cards, Interac, and Costco cash cards as payment. If you want to use cash you'll need to line up at the counter instead.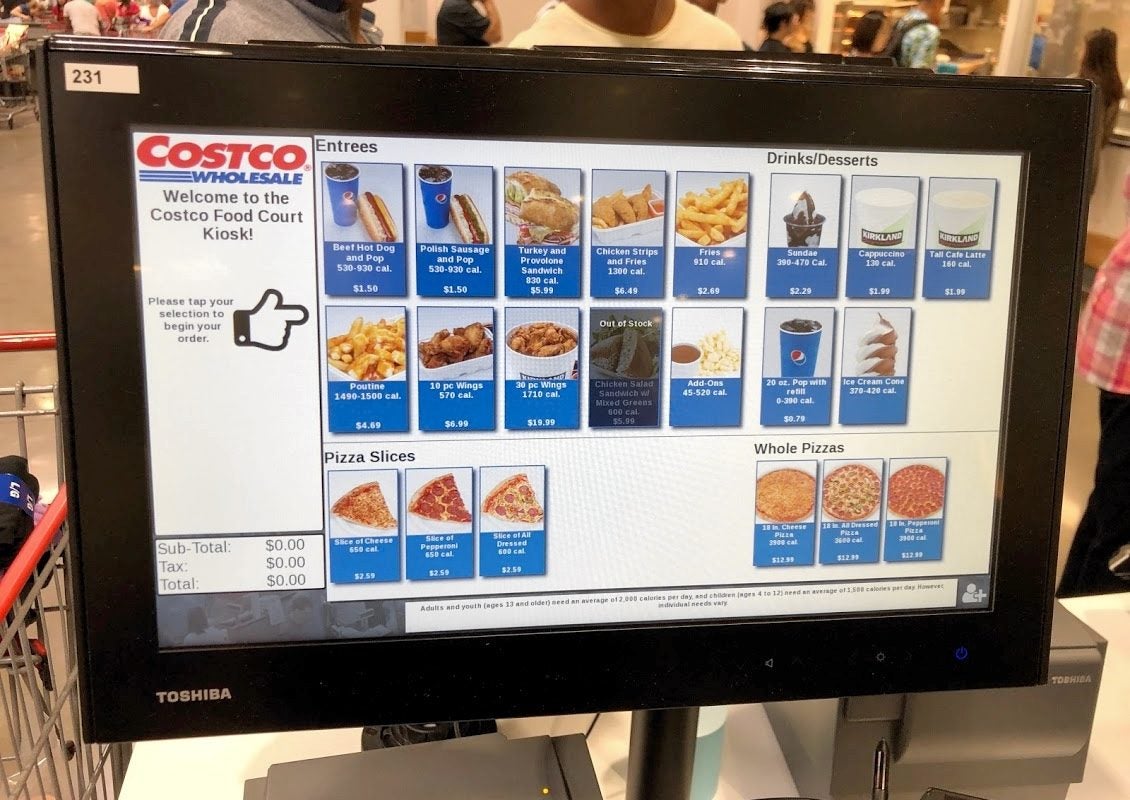 As someone who often wants to get something, but usually passes due to the long lines, I really love that I can quickly get a snack (or an entire meal) from the food court with a minimal wait.
Have you tried the new self-serve checkouts at the Costco food court? Let us know what you think in the comments below.