More Disney+ Details Revealed at D23 Expo - New Info on the Service and Content
By
Thomas Kenzaki
August 26, 2019
In case you missed the big news from last week, we not only learned that Disney+ would launch in Canada on the same day as in the US, but also the cost of the service. At Disney's D23 Expo in Anaheim this past weekend, we learned even more details about the upcoming Disney service, including how many simultaneous streams are allowed per account.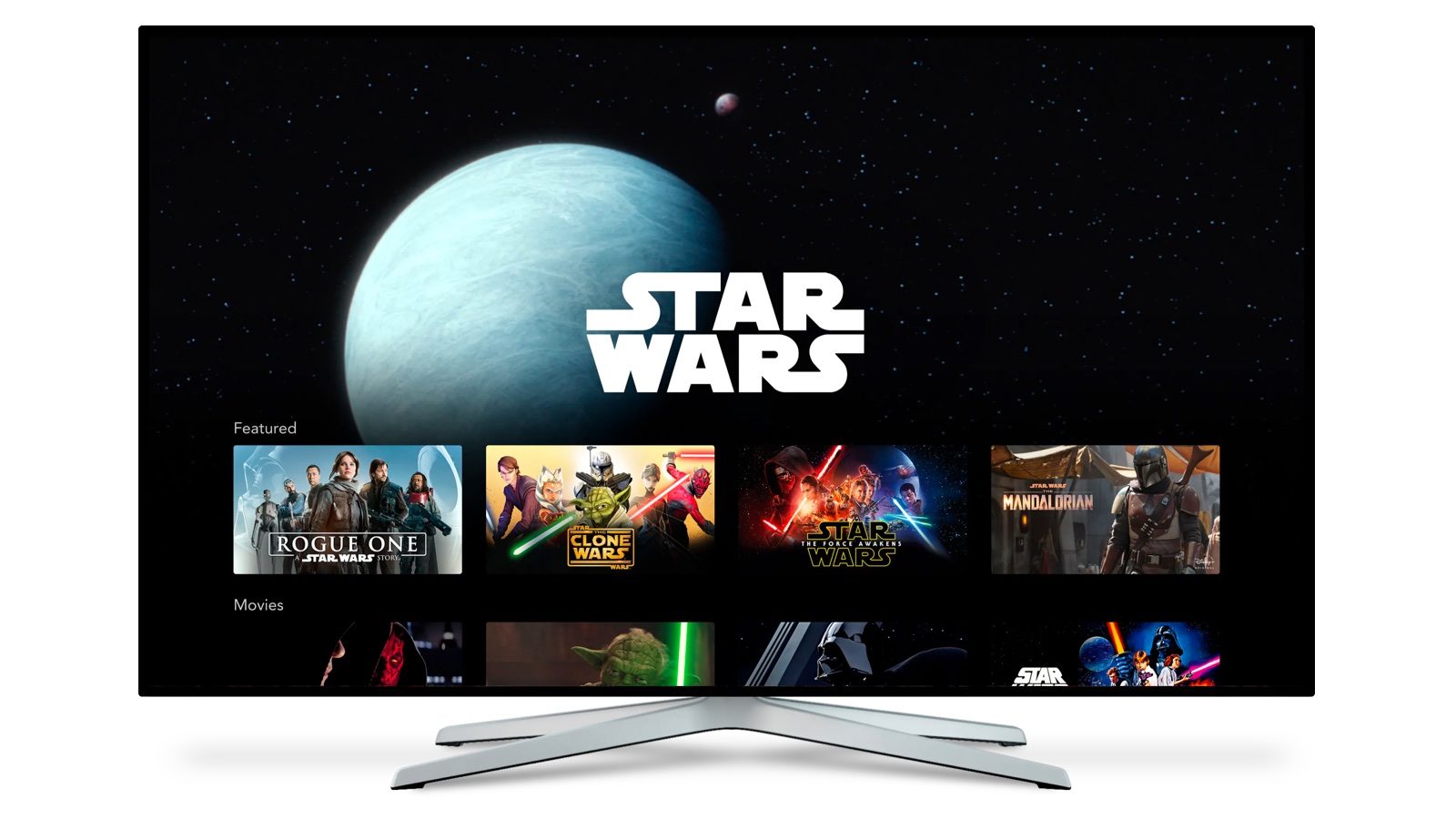 D23 Expo is a massive Disney festival where the company announces new projects that they're working on. If you're familiar with San Diego Comic Con, think of it as that but just for Disney fans. It was the perfect place for Disney to drop even more details about Disney+, which launches in less than 3-months time.
Simultaneous Streams + 4K Ultra HD
Some of the most asked questions about the service have been what it would cost, and how many simultaneous streams you could have per account (you know... for your "extended family"). We found out the cost of Disney+ in Canada last week, and now we know the answers to the simultaneous streams question.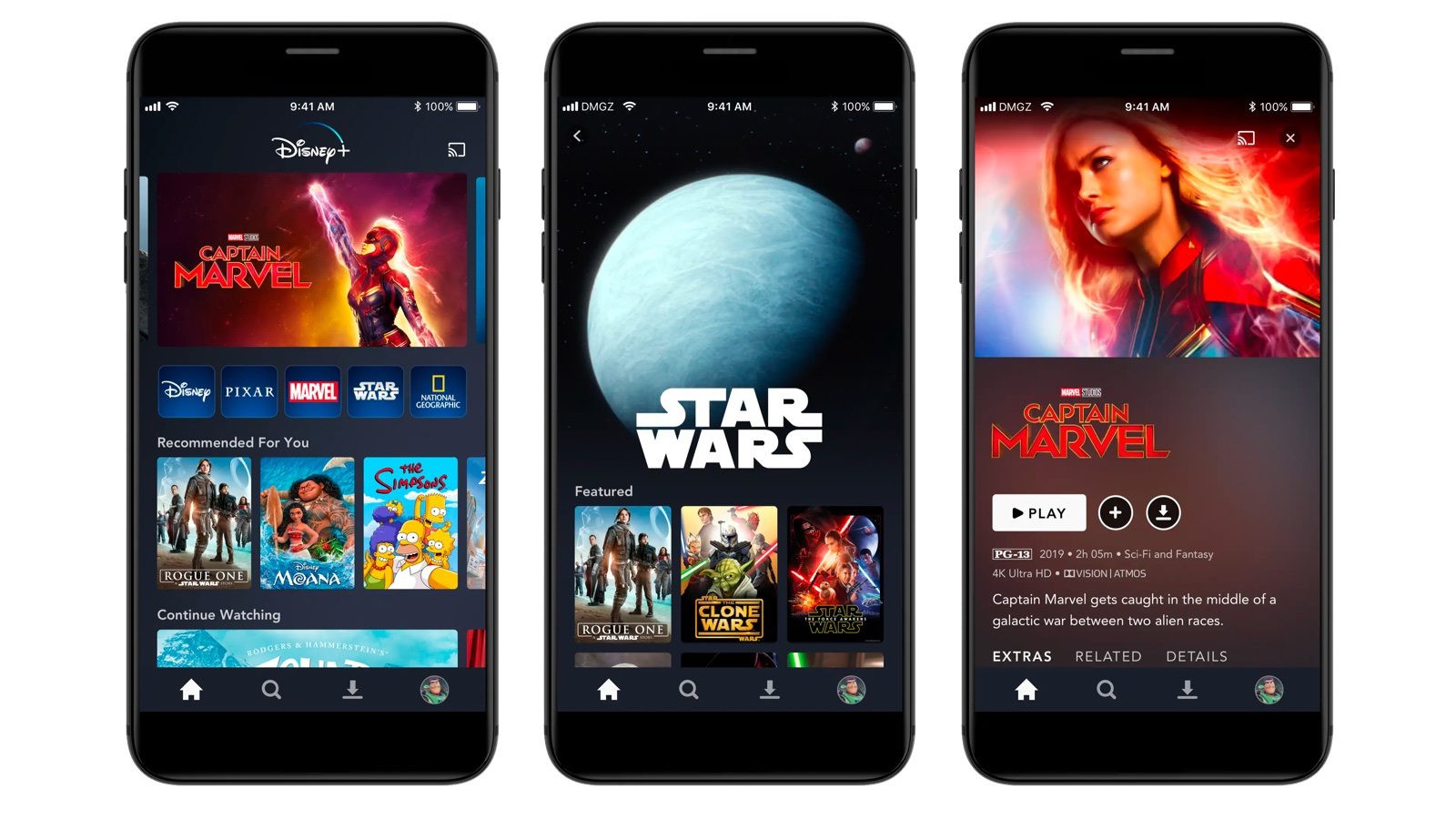 You'll be able to have 4 simultaneous streams at a time with Disney+. With all the great content available, this provides the freedom and flexibility for everyone to watch what they want, when they want.
There's also no upcharge for 4K video content either so if it's available in 4K, you'll be able to stream it in Ultra HD quality.
To put how good of a value this represents in perspective, to get the same on Netflix you'd need to subscribe to their Premium plan for $16.99 per month ($8 per month more than Disney+).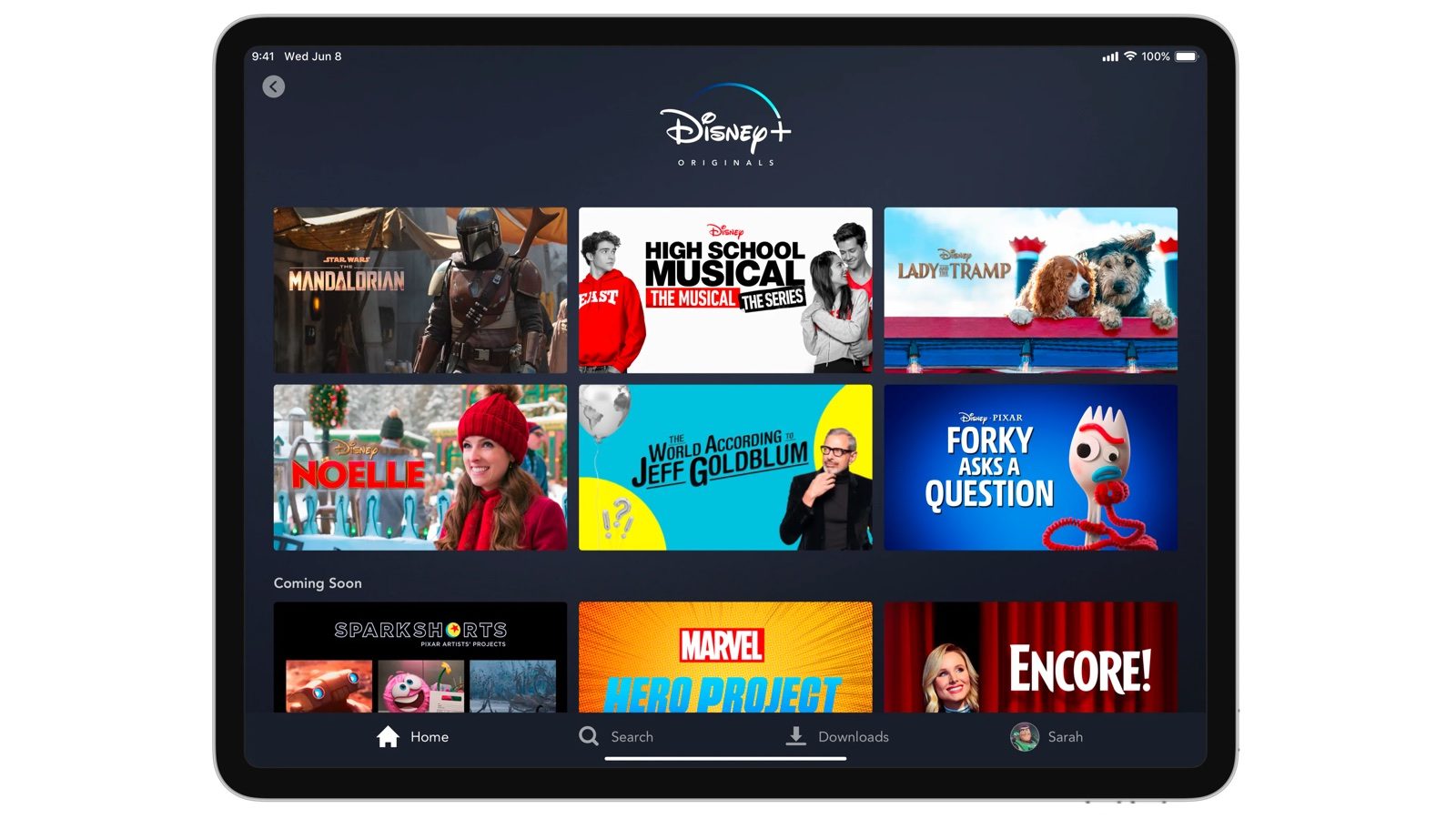 Here are a few more details on Disney+ revealed at D23:
Unlimited downloads on up to 10 different mobile devices
Up to 7 different profiles per account with Disney, Pixar, Marvel or Star Wars avatars
Accessibility options including closed captioning, descriptive audio, and navigation assistance
New Original Content Revealed
Disney already owns one of the biggest media back catalogues of any company. Most of this is making its way to Disney+ including all Pixar films and every The Simpsons episode (just to name a few).
Disney previously announced a slate of new original content which was headlined with the first live action Star Wars show, The Mandalorian, and at D23 they revealed even more for us to look forward to. Here's a few updates straight from Disney on a few of the newly revealed originals:
"Marvel Studios is developing three new live-action series: "Ms. Marvel," "Moon Knight" and "She-Hulk," all derived from Marvel comics."
"Hilary Duff surprised the audience when it was announced she will reprise the role she made famous in an all-new Lizzie McGuire series from Terri Minsky."
"Ewan McGregor made a surprise appearance to announce his return as Obi-Wan Kenobi in a new untitled series from Lucasfilm."
Hello there! Just announced at #D23Expo: Ewan McGregor will reprise his role as Obi-Wan Kenobi in a new original series, coming to #DisneyPlus. pic.twitter.com/UfMXztiQ6b

— Star Wars (@starwars) August 24, 2019
We finally know most of the important details about Disney+, and the content that'll be available on the service. Now comes the hard part, waiting until November 12th when we can finally start streaming.
With all of the details revealed at D23, are you more likely to be signing up for Disney+? Let us know what you think in the comments below.