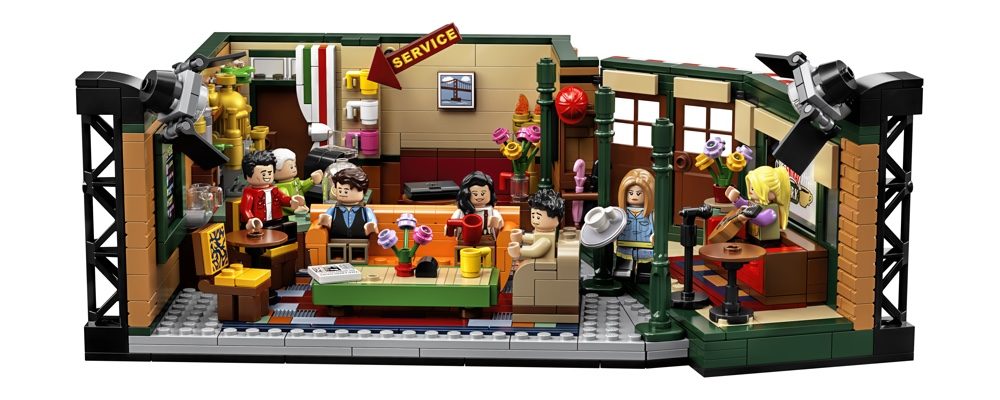 A New LEGO Friends Central Perk Set is Coming Out This September
By
Thomas Kenzaki
August 8, 2019
Yes, you heard that right. A brand new LEGO set based off the uber popular Friends TV show, which aired on NBC for 10 seasons, is being released this September, just in time for the show's 25th anniversary. LEGO life for Friends fans will never be the same. Here's everything we know about the set.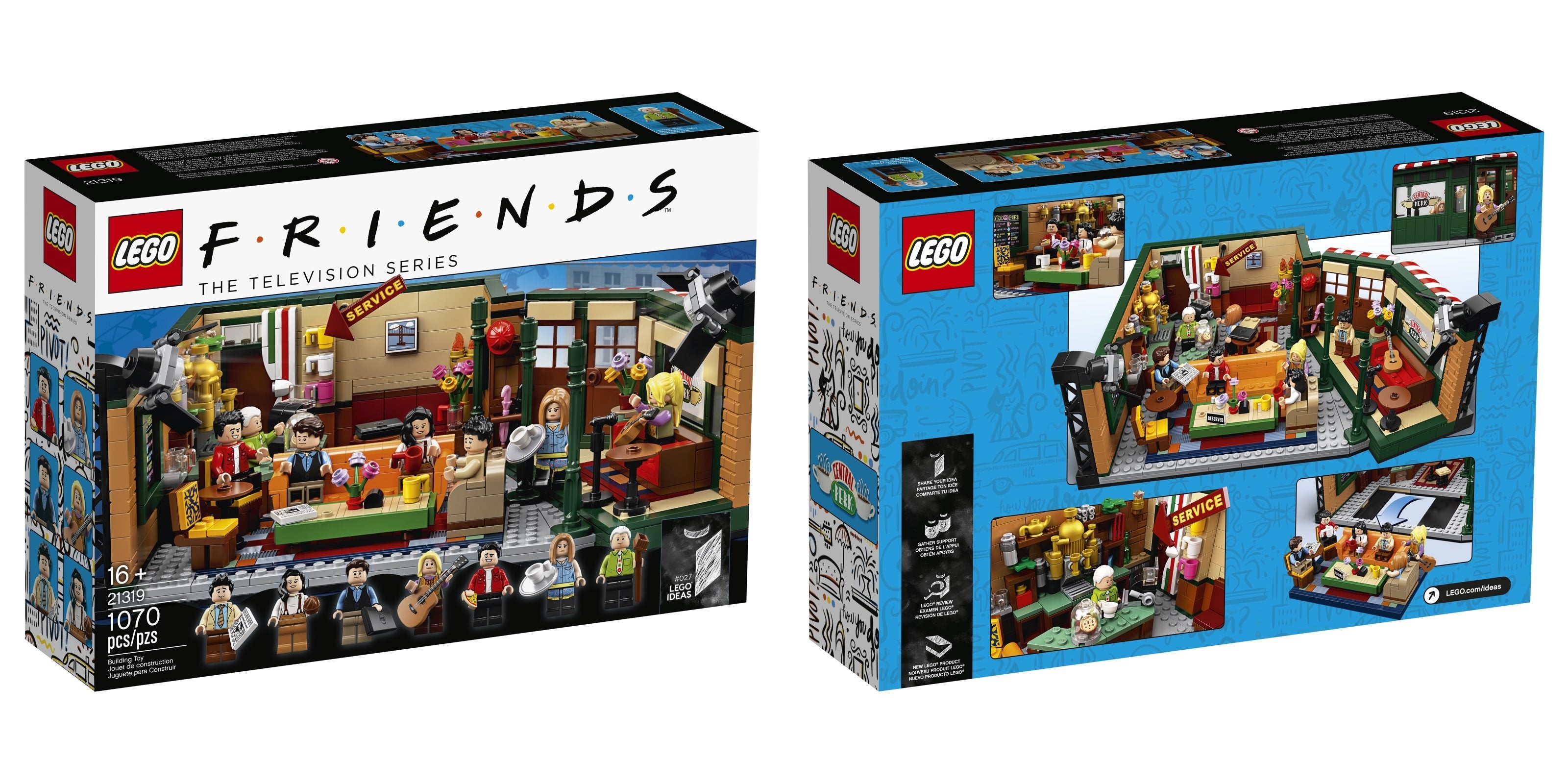 This is a LEGO IDEAS set, which if you're new to LEGO means it was originally submitted by a fan, and then voted on to be considered to be put into production.
With the popularity of Friends (I mean what other show would Netflix pay $100 million to stream for a year?), it's no surprise that this set got the votes it needed AND was approved by LEGO.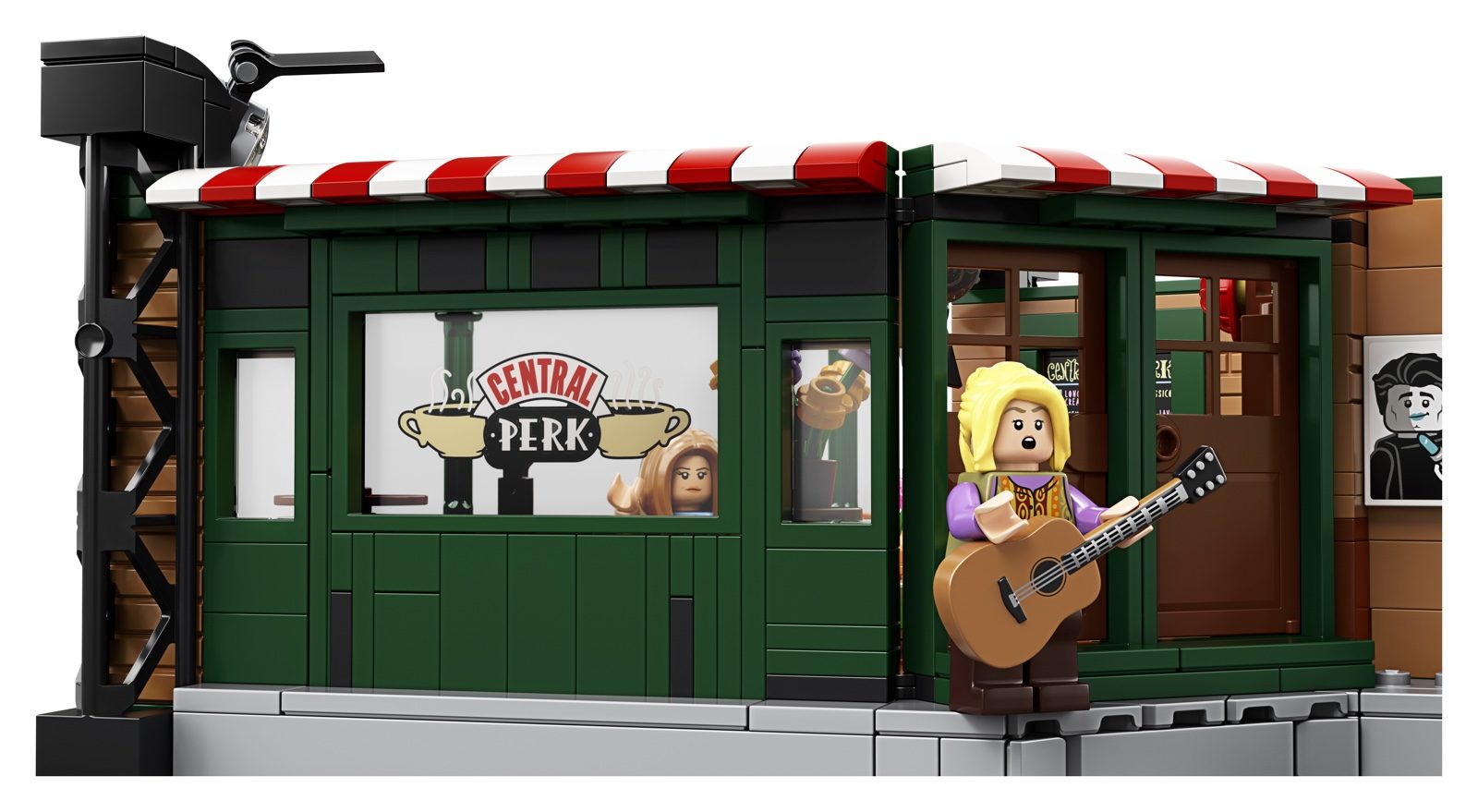 Available September 1st, this 1,070 piece set is based on the popular coffee shop from the show, Central Perk, and contains everything you'd want in a Friends based set.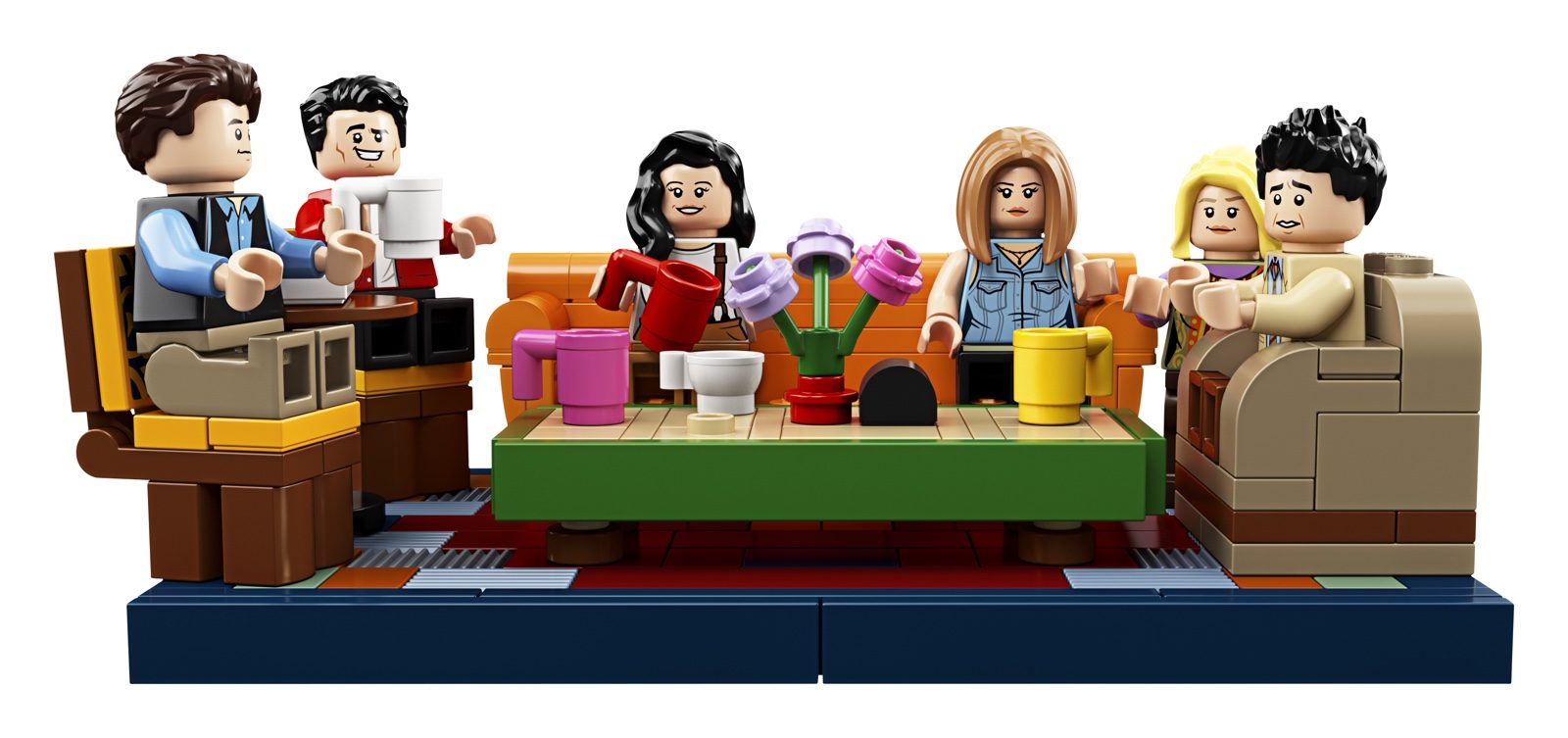 All 6 main characters are here (Chandler, Monica, Rachel, Joey, Phoebe and Ross) in LEGO minifigure form. You even get minifigure Gunther (because how can you have Central Perk without Gunther?).
My only complaint with the minifigures is that they only included one pizza accessory for Joey and everyone knows you can't have the "Joey special" without two pizzas!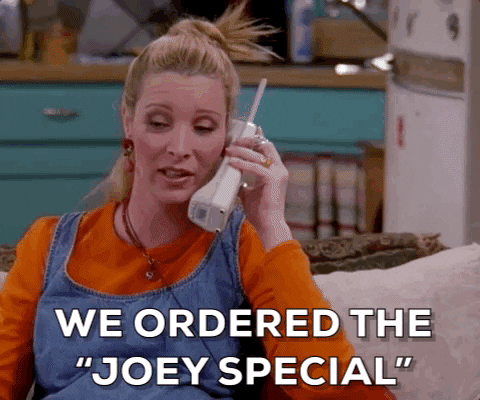 The iconic main seating area is there in all its original glory. You'll find the famous sofa, armchair, table, and even a performance stage where the world was first introduced to "smelly cat" (smelly cat figure not included).
This is a must have set for any Friends fan and follows other popular TV themed sets such as The Flintstones and the now retired Big Bang Theory sets.
One thing to note is that LEGO has historically had a very favourable US:Canadian pricing ratio which, despite our poor dollar, made many sets more affordable here. This set is priced at $89.99 Canadian (which is fair for 1,000+ pieces) but is priced at $59.99 in the US which means we're paying 50% more in Canada.
What do you think of the new Friends Central Perk LEGO set? Let us know in the comments below if you'll be picking one up.