LEGO Just Updated Their VIP Rewards Program With More Ways to Earn and Redeem Your Points
By
Thomas Kenzaki
August 6, 2019
Whether you've got kids or an AFOL (adult fan of LEGO), you probably know about the LEGO VIP rewards program. You can earn points and redeem them towards future LEGO purchases. LEGO just recently updated the entire system and now you have more ways than ever before to redeem your points.
Just like before, you'll still earn points from making purchases at LEGO retail stores and the LEGO Shop online. Now you can also earn points by doing things like visiting LEGO's social media pages and completing surveys.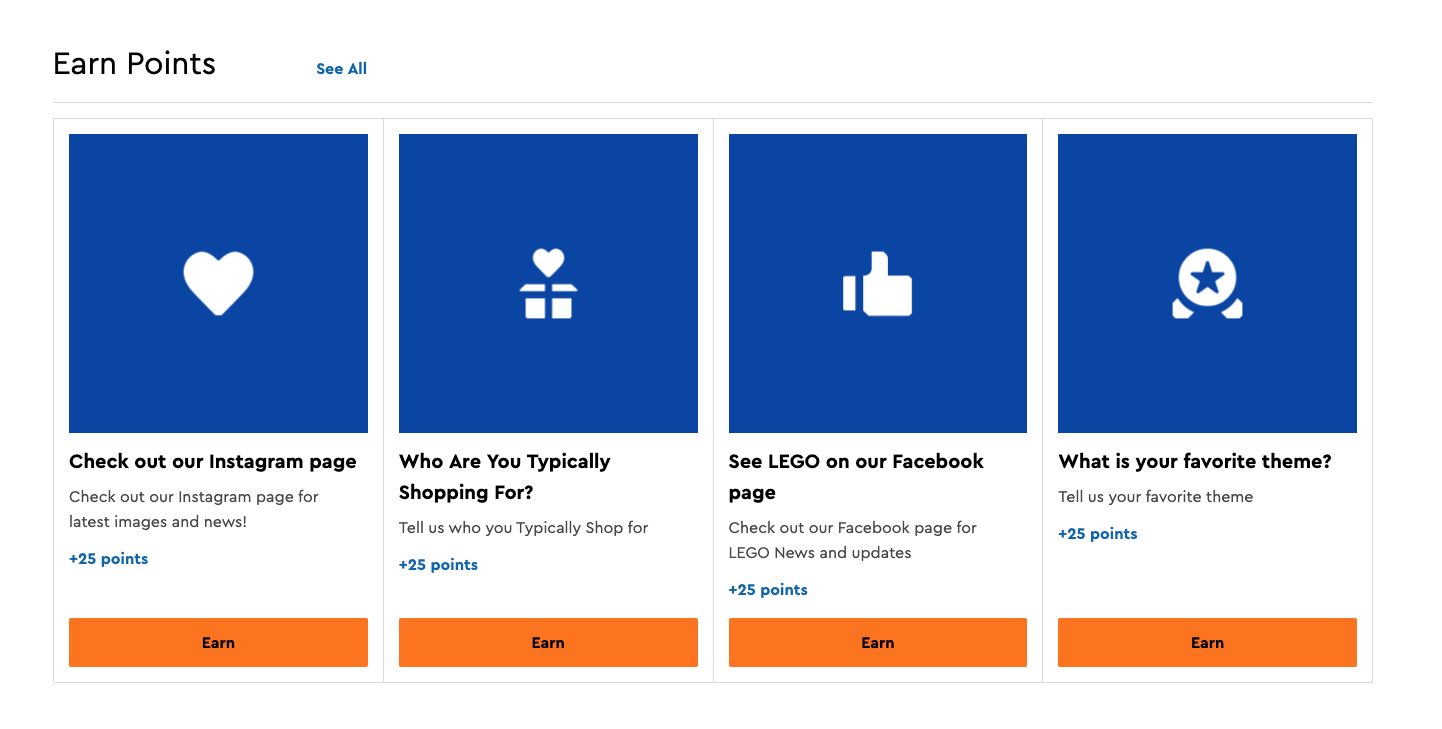 Unlike before, you can't just redeem your points when you make your purchase. You'll now need to redeem them for a LEGO voucher in advance in the LEGO Rewards Centre. This means you'll need to plan ahead as vouchers can take up to 24 hours to be processed.
If you only want to redeem your points towards LEGO purchases, this new system adds an extra step which is slightly annoying. An important thing to note about these LEGO vouchers is that you only have 30-days to use them before they expire.
New Redemption Items
A nice new change is that you can now redeem your points on a bunch of different options. These include tickets to LEGOLAND theme parks and discovery centres (like the one in Toronto).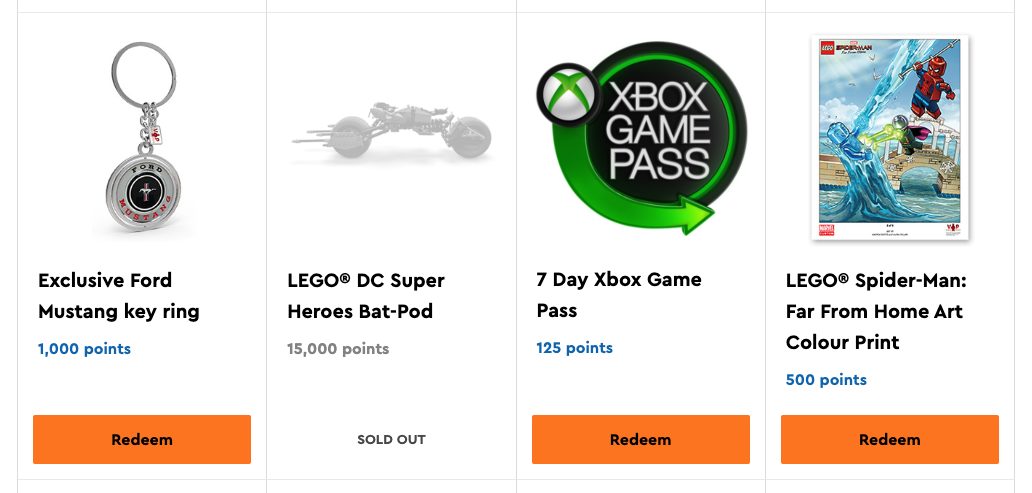 You can also use your points towards things like LEGO prints, LEGO sets, XBOX Game Pass codes, contest entries, and more.
It's great having more ways to both earn, and spend your VIP points. Hopefully we'll continue to see more exciting things to spend your points on pop up in the Rewards Centre.
What do you think about the new changes to the LEGO VIP program? Let us know in the comments below.