Canada's Wonderland Is Open for the Season! See What's New and Fun for 2019
By
Thomas Kenzaki
May 17, 2019
If you're a fan of thrill rides, there's no better place to go in southern Ontario than Canada's Wonderland. They're now open daily for the season and there's lots of can't miss new additions at the park this year. Here are some of the best new things you'll want to check out during your visit.
Yukon Striker
If you could only do one thing at Canada's Wonderland this season, it would no doubt have to be riding Yukon Striker. It's the brand new for 2019 record setting dive coaster that's making waves in roller coaster circles around the world.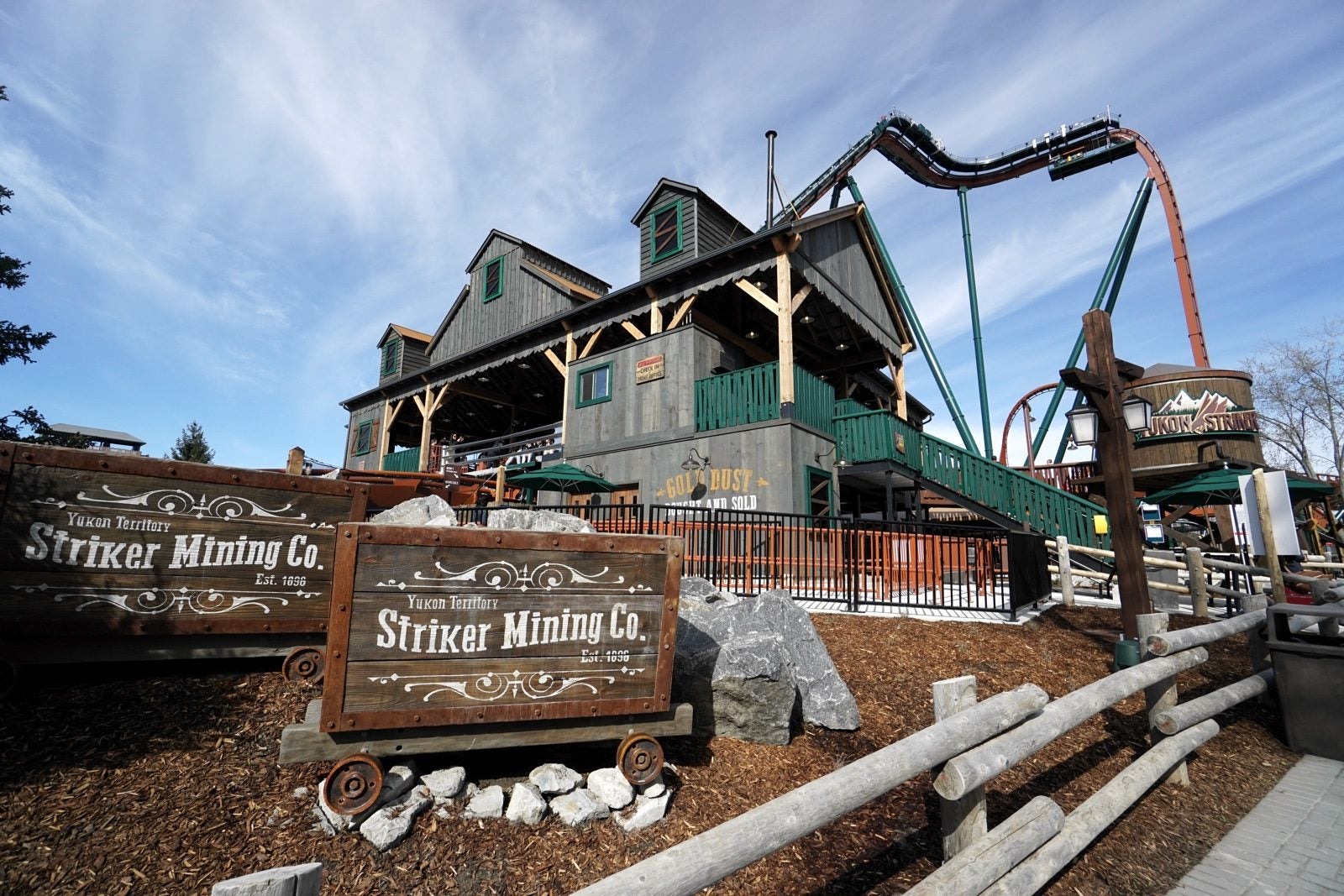 The new coaster features a 245' drop into an underwater tunnel and reaches speeds of 130 km/h. This is an amazing new coaster and helps further cement Canada's Wonderland as one of the best theme parks in Canada.
You can find Yukon Striker in the newly themed area, Frontier Canada.
New Food Options
In Frontier Canada, you'll find many new places to stop by for a bite to eat.
Miners Café: International cuisine and delicious protein bowls
Mess Hall: Asian cuisine
Goldrush Junction: Coca-Cola beverages, funnel cake, and butter tarts
The Chuck Wagon: Hot dogs and farmer sausages
Long Weekend Fireworks
Fireworks will continue to light up the sky during long weekends at Canada's Wonderland. This includes the upcoming May 2-4 (May 19th), Canada Day (July 1st), Civic Holiday (August 4th), and Labour Day (September 1st).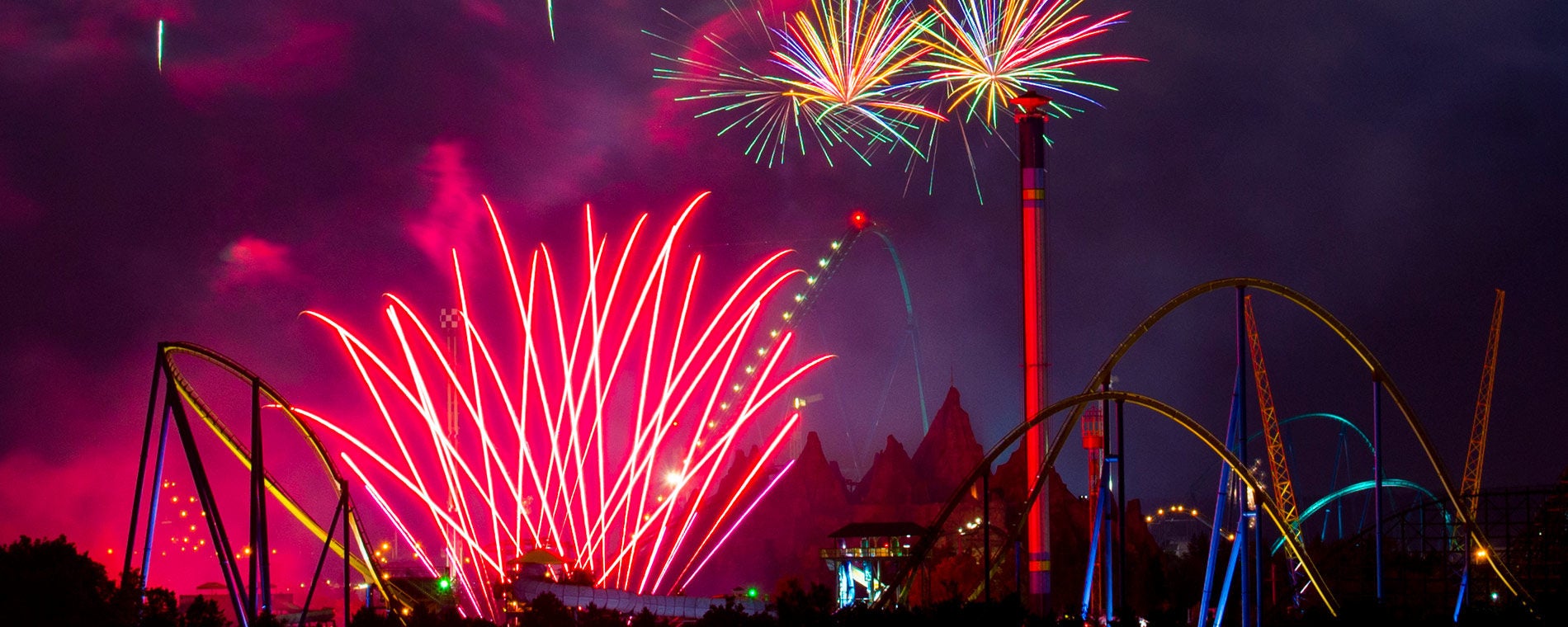 Come early, pick out a good spot, and enjoy the spectacular nighttime show which is included with your regular park admission.
KidZfest
If your little ones are too small or scared to ride the big thrill rides, don't worry because there's still plenty to do at Canada's Wonderland.
KidZfest runs daily from July 22nd to August 5th and offers live entertainment, dance parties and more for your kids to enjoy. They might even get to see some of their favourite characters from television and film including Thomas & Friends, Toopy & Binoo, Paw Patrol, Teenage Mutant Ninja Turtles, Dora the Explorer and even Marvel Superheroes.
Add in KidZville, Planet Snoopy and Splash Works (opening May 25th) and there's easily enough to keep them entertained all day long.
Goodbye Orbiter
If you were a fan of the Orbiter ride, I've got some bad news for you. It's been removed for the 2019 season to create a pathway joining Action Zone to Frontier Canada.
Other changes to old rides include the renaming of a few fan favourites. Dragon Fyre, Viking's Rage, Wilde Knight Mares and Wilde Beast are all returning to their original names this year. If you're older like I am, it's a nice throwback to the old days at Canada's Wonderland.
WinterFest
Announced last year, WinterFest will see Canada's Wonderland open its gates to the public for the first time in the winter season.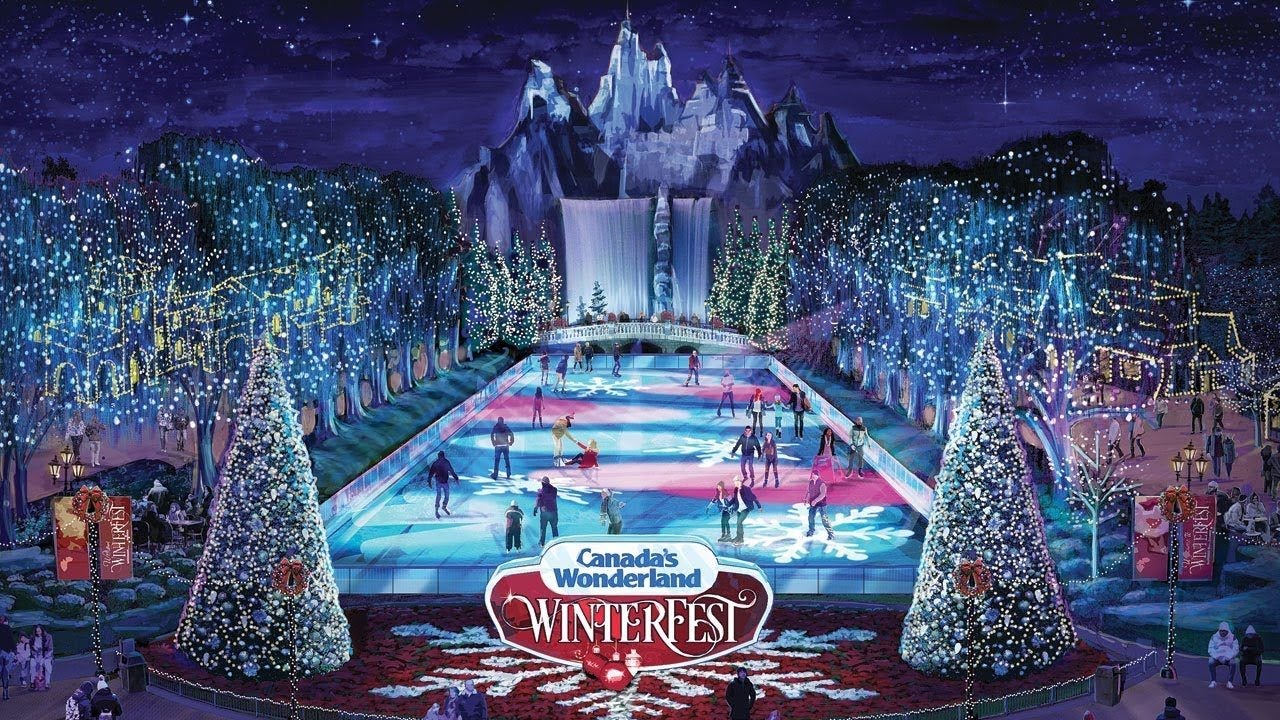 Featuring Christmas lights, festive food, special performances and more, it's the perfect way to get you into the spirit of the season. Did I also mention that you'll be able to skate on Snowflake Lake?
While WinterFest doesn't begin until November, it's something fun and entirely new for the 2019 season. Admission to WinterFest is free for gold and platinum season passholders.
Tips For Your Visit
Discounted Tickets
The first step to visiting Canada's Wonderland is getting tickets. You can read our handy guide on "The Best Deals for Canada's Wonderland Tickets in 2019" to see the best ways to save money when purchasing a single day ticket.
Season Pass Benefits
If you're planning on visiting multiple times, season passes continue to be an excellent value (as seen in our annual pass value article) and also provide many additional benefits like these:
Early ride times on Sunday mornings
15% off food and merchandise
Bring-a-friend discounts
Discounts to other Toronto area attractions
Arrive Early
Typically the best time to visit a theme park is right when it opens. Arrive early, get a good parking spot, and be at the front of the gates so you can quickly get in and ride some of your favourite rides before it gets busy.
The best strategy is to start at the back of the park and work your way towards the front.
Fast Lane/Fast Lane Plus
Want to make the most of every minute of your day at the park? You'll want to get a Fast Lane or Fast Lane Plus pass. Starting at $55, it allows you to bypass the regular lines and join a much shorter Fast Lane line.
If you're like me and hate waiting in lines, this is definitely a worthwhile investment, especially if you only plan on visiting Canada's Wonderland once this season.
This season is shaping up to be one of the best seasons yet at Canada's Wonderland. Have fun, make sure you ride Yukon Striker at least a couple of times and don't leave without having a funnel cake!