The Shamrock Shake Returns to McDonald's Canada for a Limited Time Only
By
Thomas Kenzaki
March 8, 2019
Everyone's favourite milkshake has returned for 2019. You'll be able to get a delicious Shamrock Shake at McDonald's restaurant locations from coast to coast to help celebrate St. Paddy's Day.
Enjoy the delicious and refreshing taste of mint in this limited time offering at McDonald's. Make sure to get out to a restaurant location near you soon because the drink will only be around until March 18th (or while supplies last).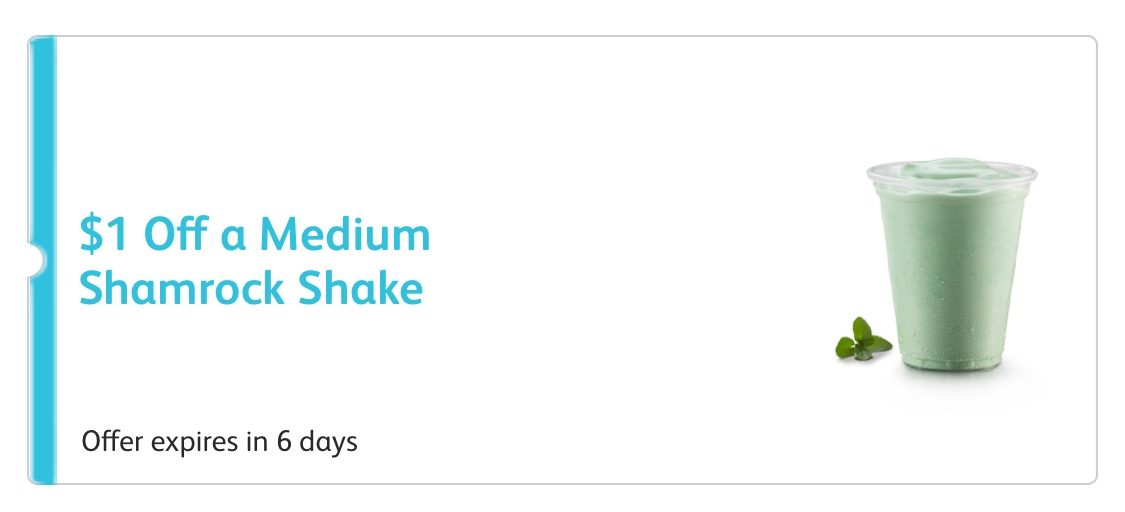 Those with the My McD's app on their phone will find a digital coupon for the Shamrock Shake inside which will save you $1 off this sweet treat.
Is the Shamrock Shake your favourite seasonally available menu item at McDonald's? Let us know in the comments below.