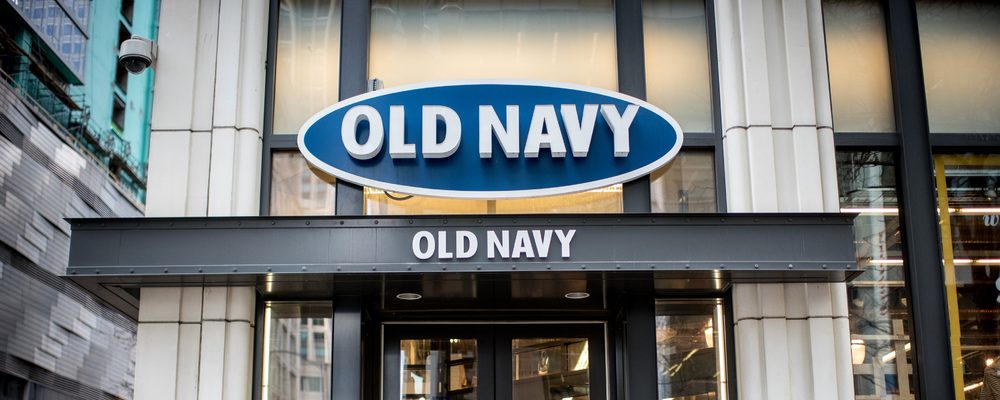 Gap and Old Navy to Split, Create Two Separate Companies
By
Simon Hung
March 1, 2019
A major shake-up is on the horizon for Gap Inc., as the clothing giant has announced plans to split into two independent companies.
The split will see Old Navy become its own standalone company, while a second currently-unnamed company will be created and consist of the other Gap Inc. subsidiaries including Athleta, Banana Republic, Gap, Hill City and Intermix. The restructuring is expected to be finalized in 2020.
In addition, the company plans to close 230 Gap-brand stores over the next two years, but it's currently unknown how many closures will impact Canada. This brings the total number of Gap store closures to over 600 in the past four years, as the company closed 175 stores in 2015 and another 200 in 2017.
The news doesn't come as a complete shock, as Old Navy has thrived in recent years, while sales at Gap and Banana Republic have sagged -- for reference, Old Navy reported approximately $8 billion USD in revenue for 2018, while all other Gap brands had a combined revenue of $9 billion USD over the same time.
In a statement, Gap Inc. Board Chairman Robert Fisher acknowledged the opposing directions as one of the factors behind the split, "It's clear that Old Navy's business model and customers have increasingly diverged from our specialty brands over time and each company now requires a different strategy to thrive moving forward."
For shoppers, the immediate impact should be minimal, as it'll be business-as-usual at Gap-brand stores until the deal is completed. However, there's a possibility that cross-brand shopping flexibility could be nixed in the future. For instance, shoppers could potentially lose the unified checkout experience online across the Gap brands and the ability to use Gap gift cards at Old Navy (or vice-versa). This is purely speculation as of now, as no official details have been released and shoppers will likely remain in the dark until the deal is finalized.
---
Source: Gap Inc.