The Best 'Toy Fair New York' Reveals from Funko, Hasbro, LEGO and more!
By
Thomas Kenzaki
February 22, 2019
Whether you've got kids of your own or are just a kid at heart, the annual
Toy Fair New York
is THE show to pay attention to because it's where many of the top toy brands reveal their exciting new products. This year was no exception and revealed some very exciting new toys and collectables. Here's a list of my top 10 personal favourites from the show.
Funko
The popular toy brand based out of Seattle and known for their Pop! vinyl figures came through Toy Fair New York like a storm. With so many new designs revealed, it was hard to pick my favourites.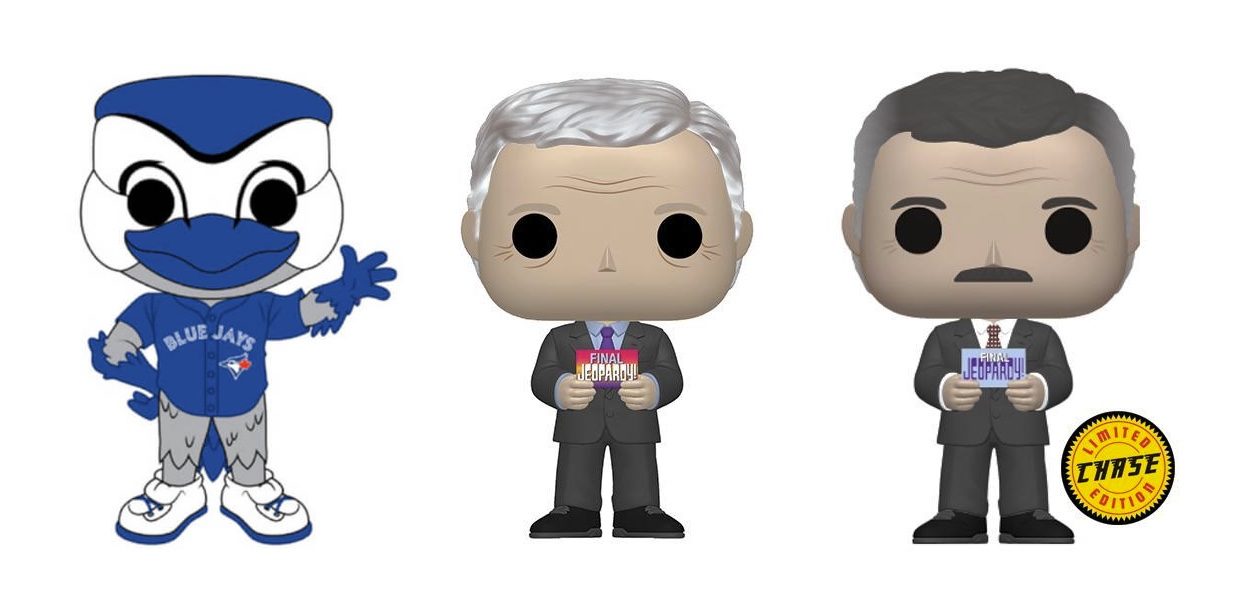 I'm a huge fan of all things Canada so of course the Toronto Blue Jays mascot Ace and Jeopardy's Alex Trebek Pop!s stood out.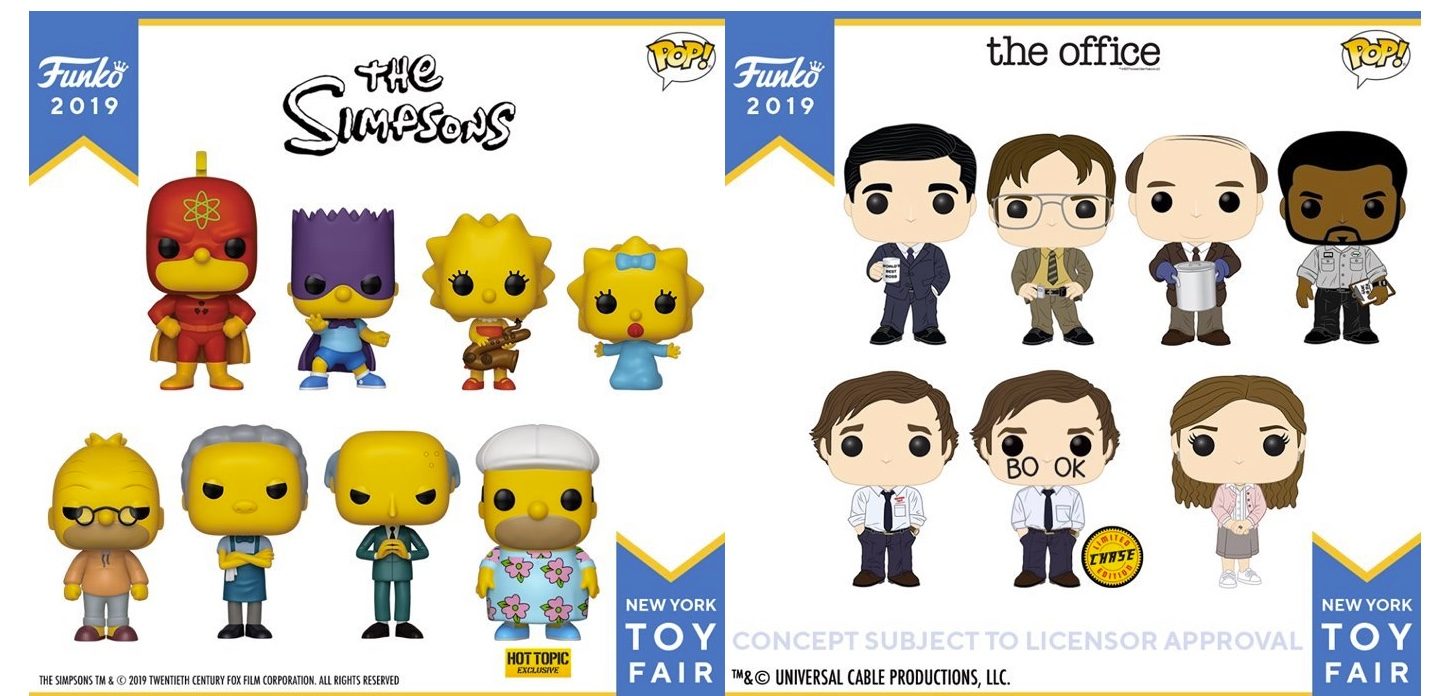 Fans of The Simpsons, Pokemon, Sponge Bob, the Backstreet Boys, and The Office (just to name a few) also have fun new Pop!s to look forward to.
LEGO Hidden Side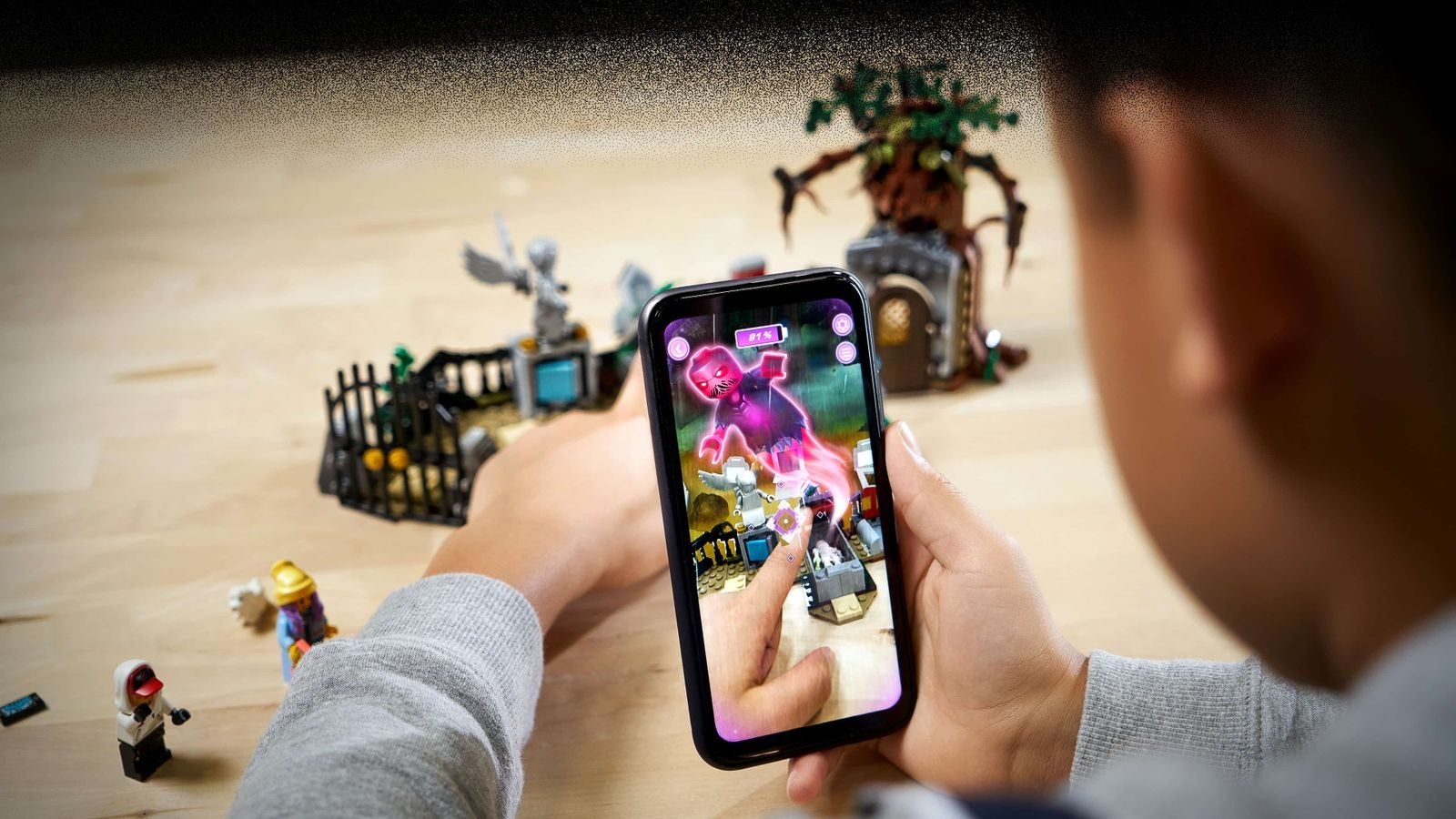 LEGO is constantly rolling out new set designs and partnerships with different bands (e.g: The Flintstones), and even finding new ways to become smarter like the app-controlled Batmobile. They've just announced a huge technological leap forward with the new Hidden Side series which uses augmented reality to take your LEGO play to a whole new level.
Hasbro Hyperreal Action Figures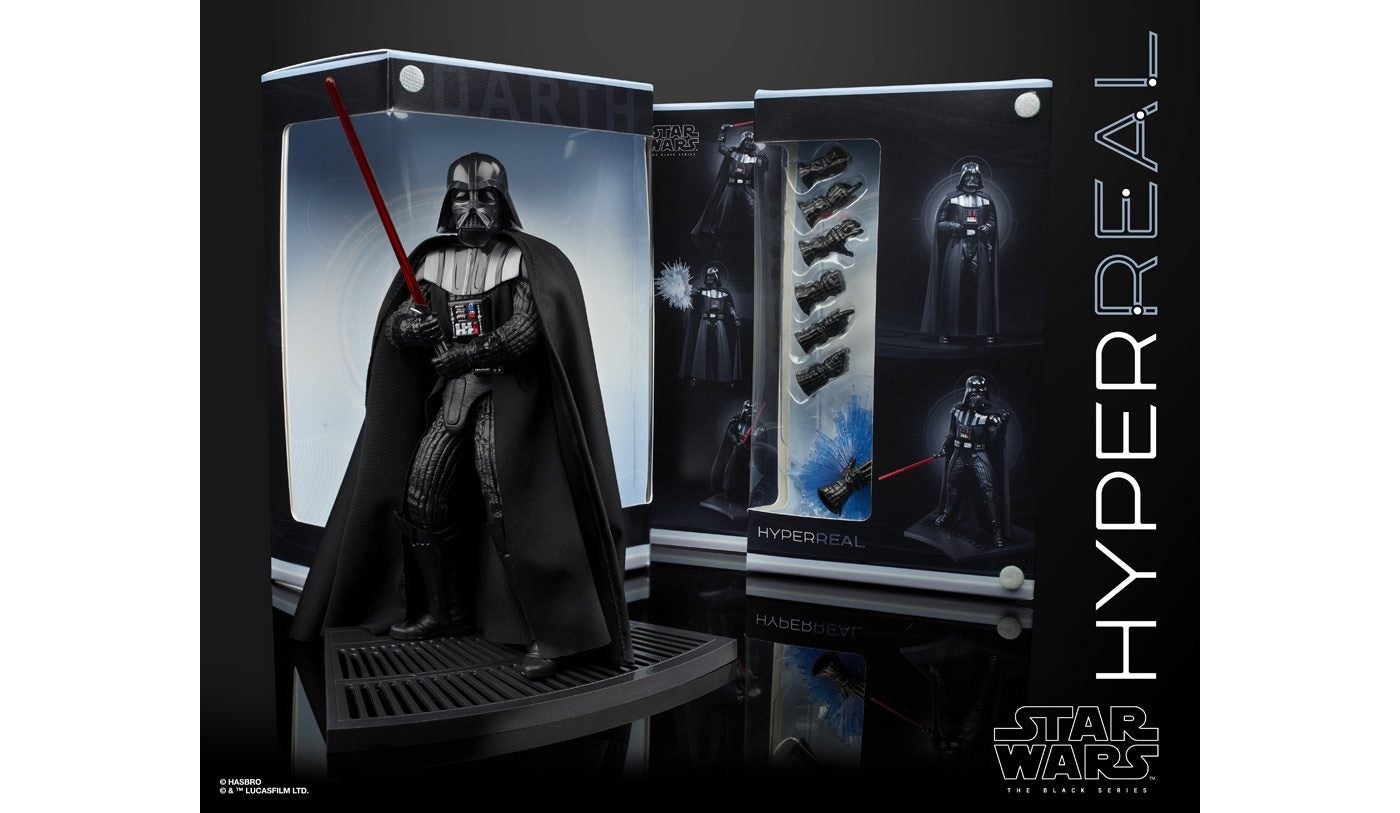 You might've thought the action figures you played with as a child were cool, but you haven't seen anything until you've checked out the Hyperreal Action Figures from Hasbro. Amazingly realistic designs combined with full articulation will certainly wow any passersby. At $79.99US, you'd expect nothing less.
Transformers Collaborative: Ghostbusters Mash-Up, Ecto-1 Ectotron Figure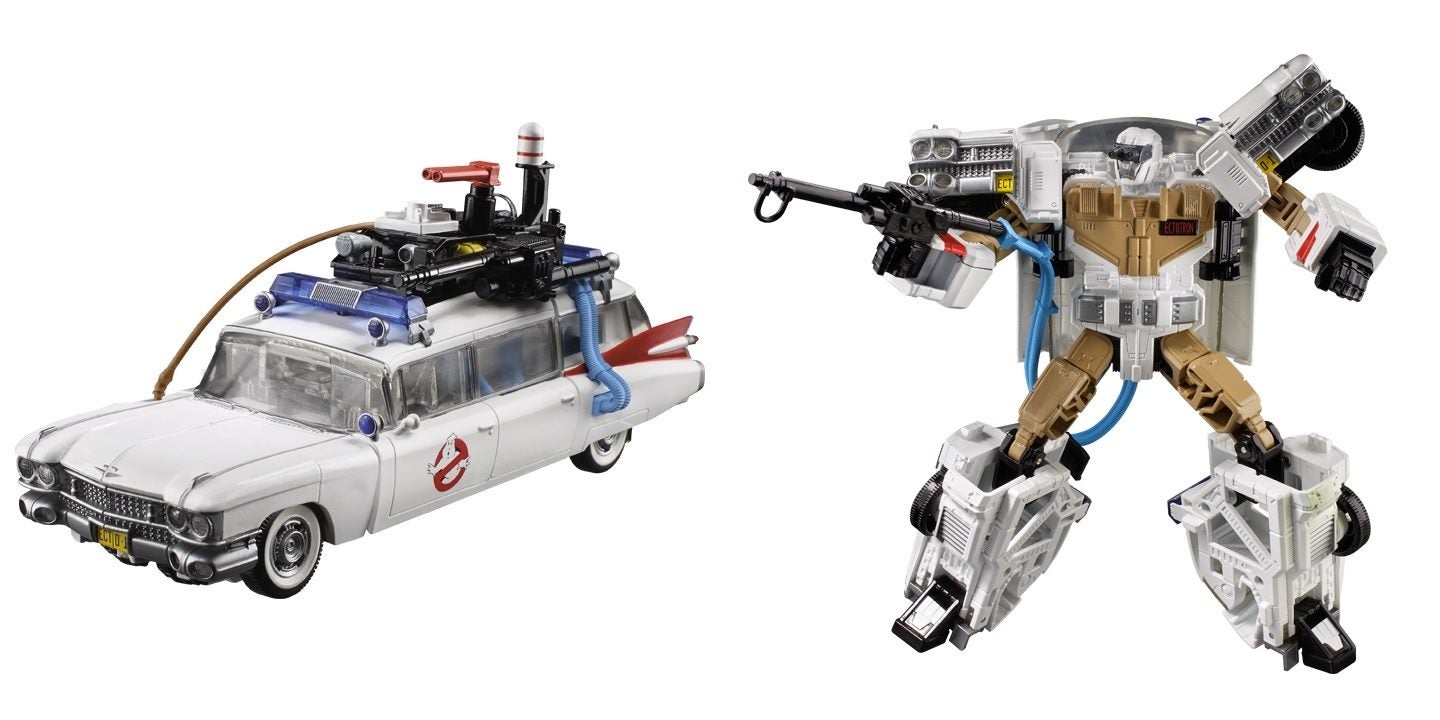 Whenever two great things come together it has the potential for greatness. I'm giving this mash-up between Ghostbusters and Transformers two thumbs up. While the Transformers robot form of this toy isn't as recognizable as its vehicle form, it's still really cool. Available this June at EB Games for $59.99.
Air Hogs Zero Gravity Laser Racer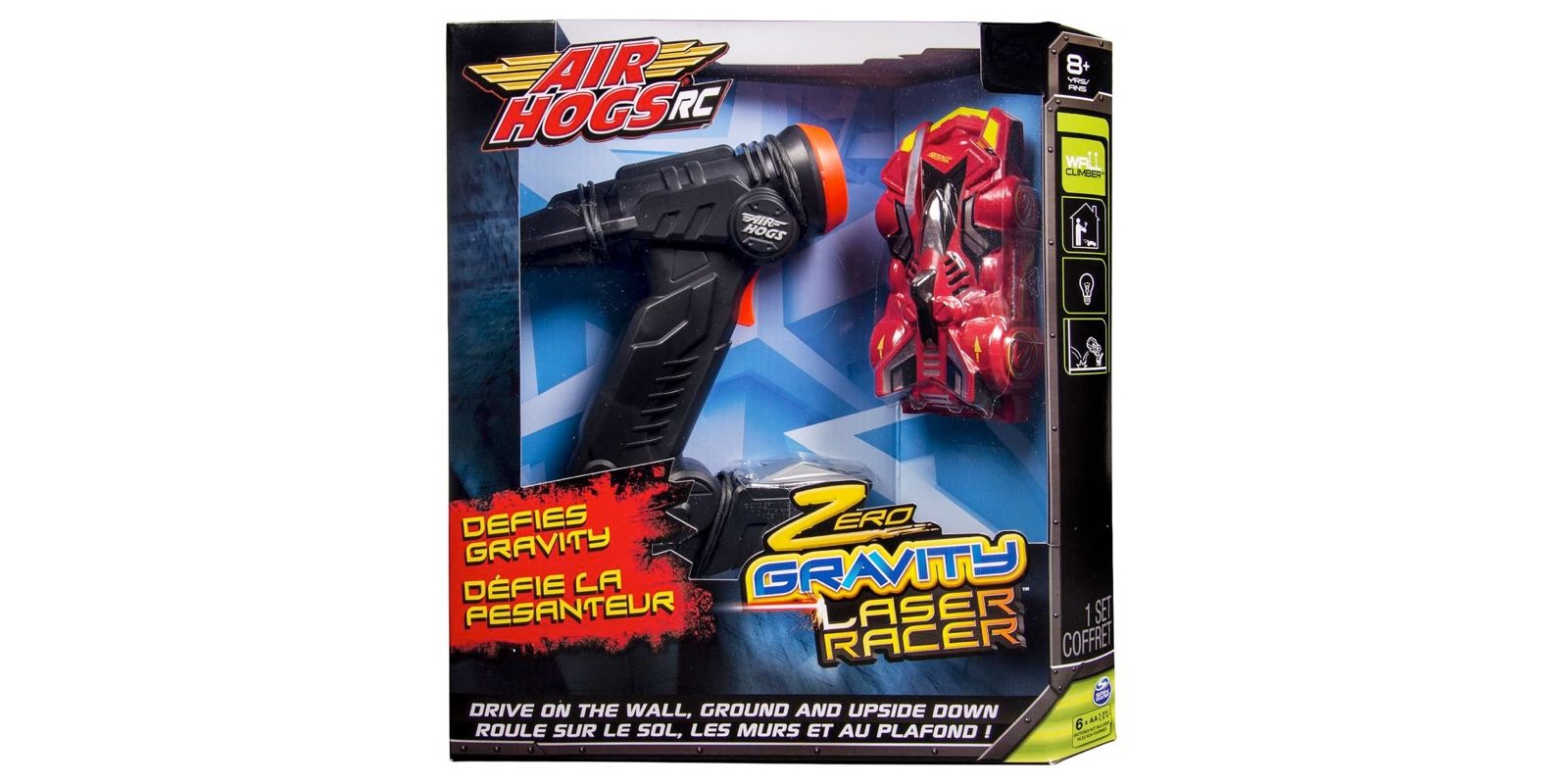 Spin Master, the toy company behind the hugely popular Paw Patrol brand has created a fun new car that drives on walls and even the ceiling. The new Zero Gravity Laser Racer under the Air Hogs brand uses a fan to keep it stuck to surfaces cars normally wouldn't be able to drive on.
Nerf N-Strike Elite Titan CS-50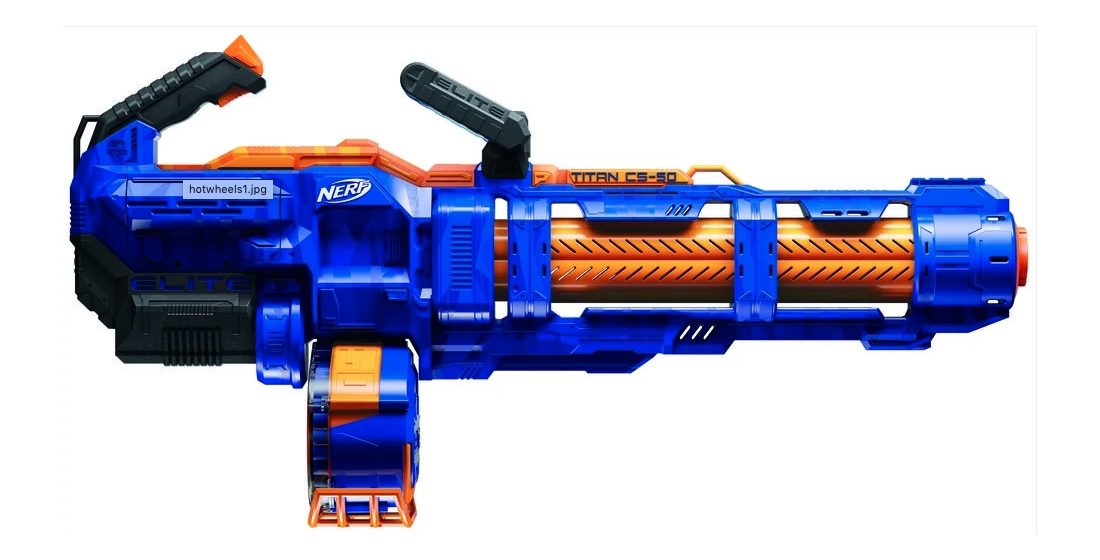 Bigger is better right? They don't come much bigger than the N-Strike Elite Titan CS-50 which will let you live out your best Arnold Schwarzenegger action movie life in Nerf form. 4-D batteries power up this beast as it fires from its 50-dart drum. Out sometime this fall for $99.99US.
Fortnite Nerf Blasters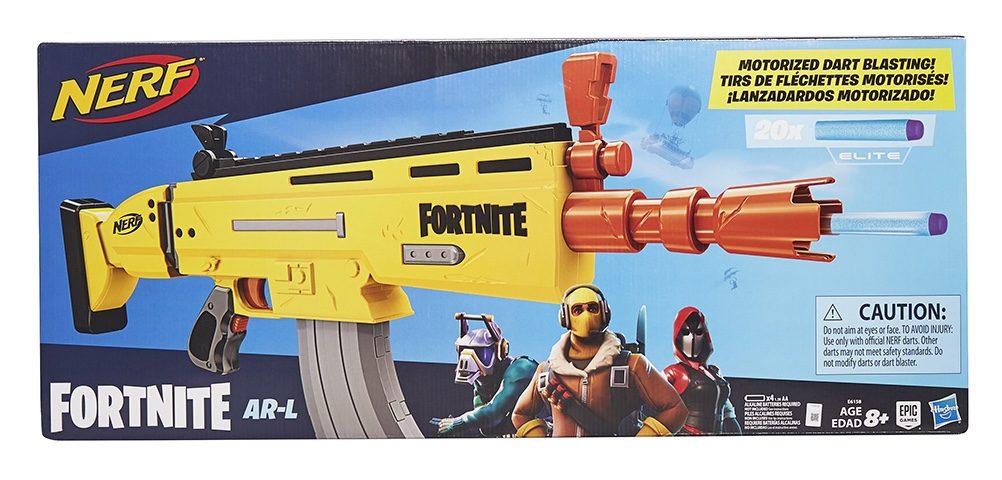 Nerf and Fortnite have finally teamed us to bring us blasters from the popular video game. Choose from 2 Super Soakers and 3 dart guns including the motorized 10-dart blasting AR-L Elite. Fans of the game will instantly recognize and want to add these to their collection when they're released this April at EB Games ($12.99-$69.99).
Hot Wheels TechMods
Hot Wheels have come a long way in recent years. No longer are they just cheap toy cars that you see everywhere including at the grocery check out. Described as "the first ever gaming RC" by the brand. TechMods kits allow you to build your own vehicle AND race them using your smart device. Coming out this May for $49.99US.
Star Wars Lightsaber Academy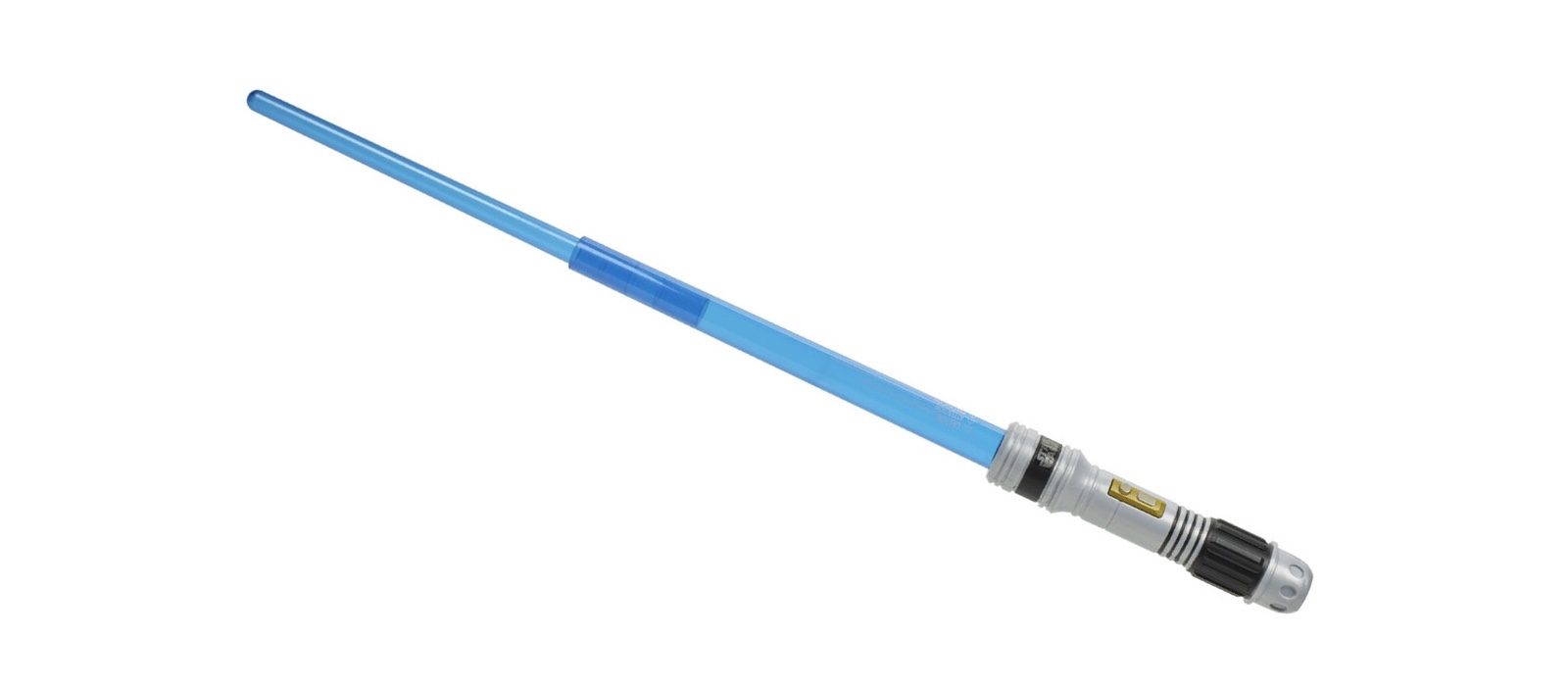 Ever dream of wielding a lightsaber like a true Jedi Knight? Well, now there's an app for that. Star Wars Lightsaber Academy is an app-and-lightsaber-toy combo that will "teach aspiring Jedi how to wield the most elegant of weapons". Out October 4th for $49.99US.
----
It's only February but 2019 already looks like it'll be another year of amazing toys. If you're still being driven crazy at home listening to the Baby Shark toys, there's hope that one of these, or some other toys will replace it as your kids new favourite.
What's your favourite new toy from Toy Fair New York? Let us know in the comments below.