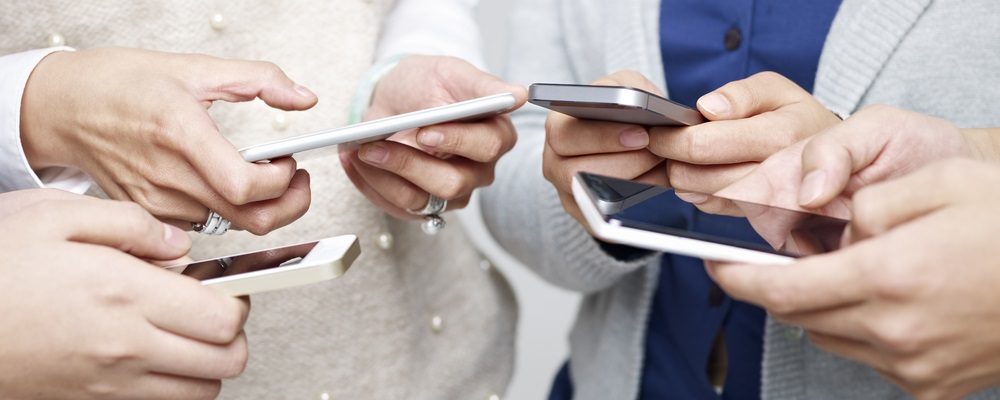 Bell, Rogers and TELUS to Raise Prices of 10GB/$60 Plans
By
Simon Hung
February 8, 2019
December 2017 was a wild month -- the Cleveland Browns finished 0-16, Star Wars: The Last Jedi disappointed audiences around the globe and Canada's three major wireless carriers -- Bell, Rogers and TELUS -- released a promotional holiday plan with an unprecedented 10GB of data for just $60.00 per month.
The $60.00 plan was extremely popular across the country and in some cases, customers had to wait up to a week before being able to reach a customer service rep to get the deal. Ultimately, over 360,000 Canadians subscribed to the promotional plan across Bell, Rogers and TELUS, but all three carriers, including most subsidiaries, will be raising the rates of the plan by upwards of $10.00 per month.
Rogers was the first to implement a price increase, as they raised the monthly rate by $5.00 on January 3, citing "network and service investments" in a statement to MobileSyrup. The new $65.00 per month rate will reflect on February bills and the price hike also impacts Fido customers with the same plan.
One week later, Bell began to inform customers that their rates would also increase by $5.00 to $65.00 per month, including Virgin Mobile customers with the same plan. Bell's rate increase is slated to take effect in March.
Now, TELUS has confirmed that they will also be increasing the rate of the 10GB plan, but by $10.00 to $70.00 per month. Like Rogers, TELUS cites network infrastructure upkeep as the primary factor behind the price hike and TELUS customers will see the increase take effect in March or April, depending on their billing cycle. Koodo customers will be spared, as the carrier has confirmed that prices will remain unchanged, in a statement to iPhone in Canada.
As expected, the changes have been unpopular on our forum, especially considering Canadian wireless rates are already among the highest in the world and no-contract deals like the 10GB/$60 plan are few and far between.
Corrections: this article was updated February 14 to include a statement from Koodo to iPhone in Canada.