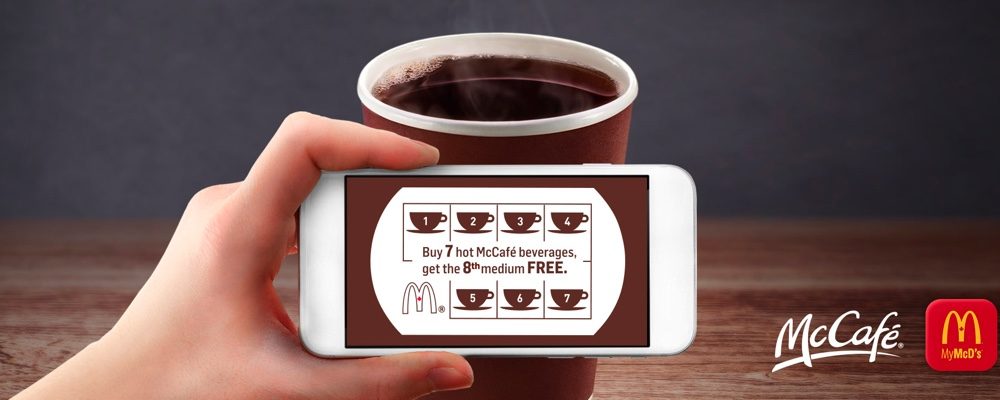 McDonald's Canada Launches McCafé Digital Rewards Program Nationwide
By
Thomas Kenzaki
January 28, 2019
Coffee drinkers now have another great reason to choose McCafé coffee from McDonald's Canada over the competition. Besides just tasting great, you can now collect digital rewards stickers when you use the My McD's app and earn a free medium hot McCafé beverage after every 7 cups.
The program was first launched last year in British Columbia, Alberta, the Northwest Territories, Yukon, Lloydminster, SK, the Quebec City Area, QC, and Halifax, NS and surrounding areas and was finally released to the rest of the country. RedFlagDeals members outside of those areas first reported seeing the new rewards system early last week.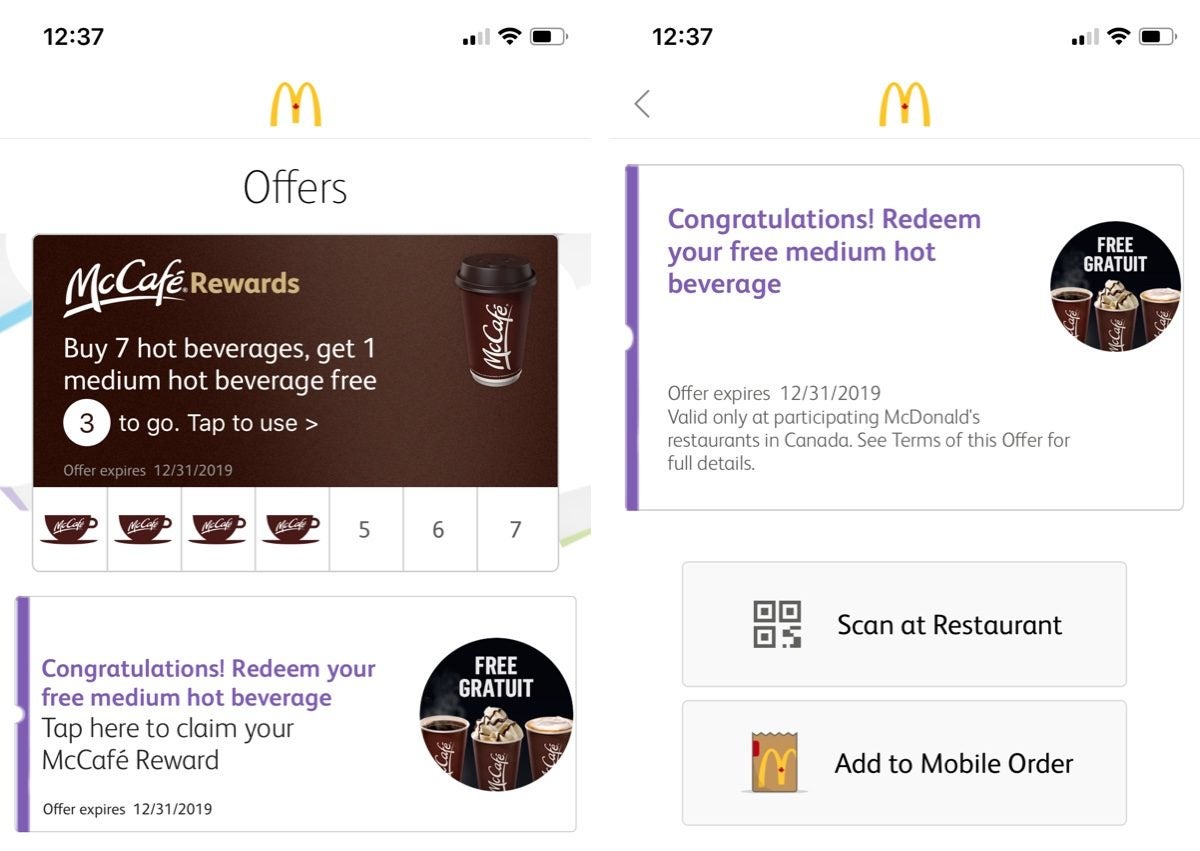 McDonald's Canada appears to have backdated digital sticker accumulation to an unknown point in 2018 as many users, myself included, were pleasantly surprised to find free coffees and partially completed digital rewards cards in their accounts.
The best part of the new digital rewards program is that it hasn't replaced the physical sticker program so you'll still be able to collect stickers on your coffee purchases. Those who make all of their coffee purchases via the app will now receive 2 free McCafé rewards after completing their digital and physical rewards cards. It appears that the McCafé digital rewards program will not be replacing the physical rewards program and the two will run concurrently.
Are you a fan of the new McCafé digital rewards program? Let us know what you think in the comments below.