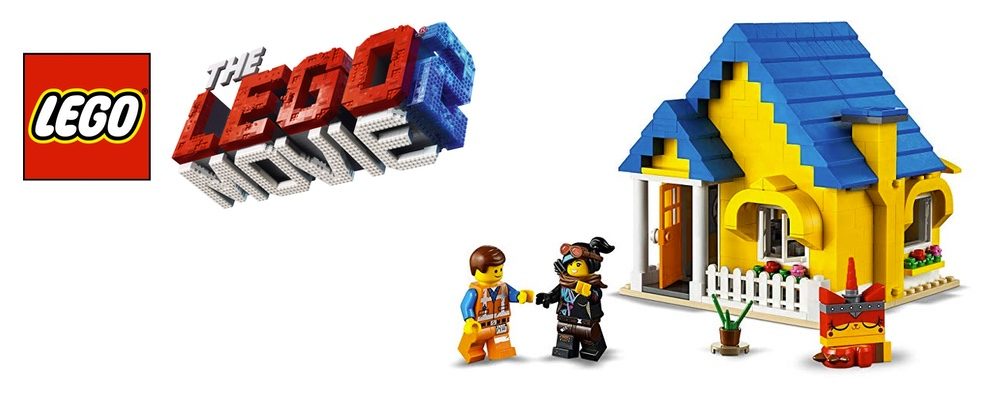 The Best LEGO Movie 2 Sets and Minifigure Blind Pack Series News
By
Thomas Kenzaki
January 16, 2019
Incase you're haven't heard the news, there's a new LEGO movie coming out next month called The LEGO Movie 2. Just like with the first movie, we're seeing some great new sets being released to coincide with the movies release and they are awesome!
Here's some of the best sets you can buy today and a preview of the soon to be released LEGO Movie 2 minifigure blind pack series: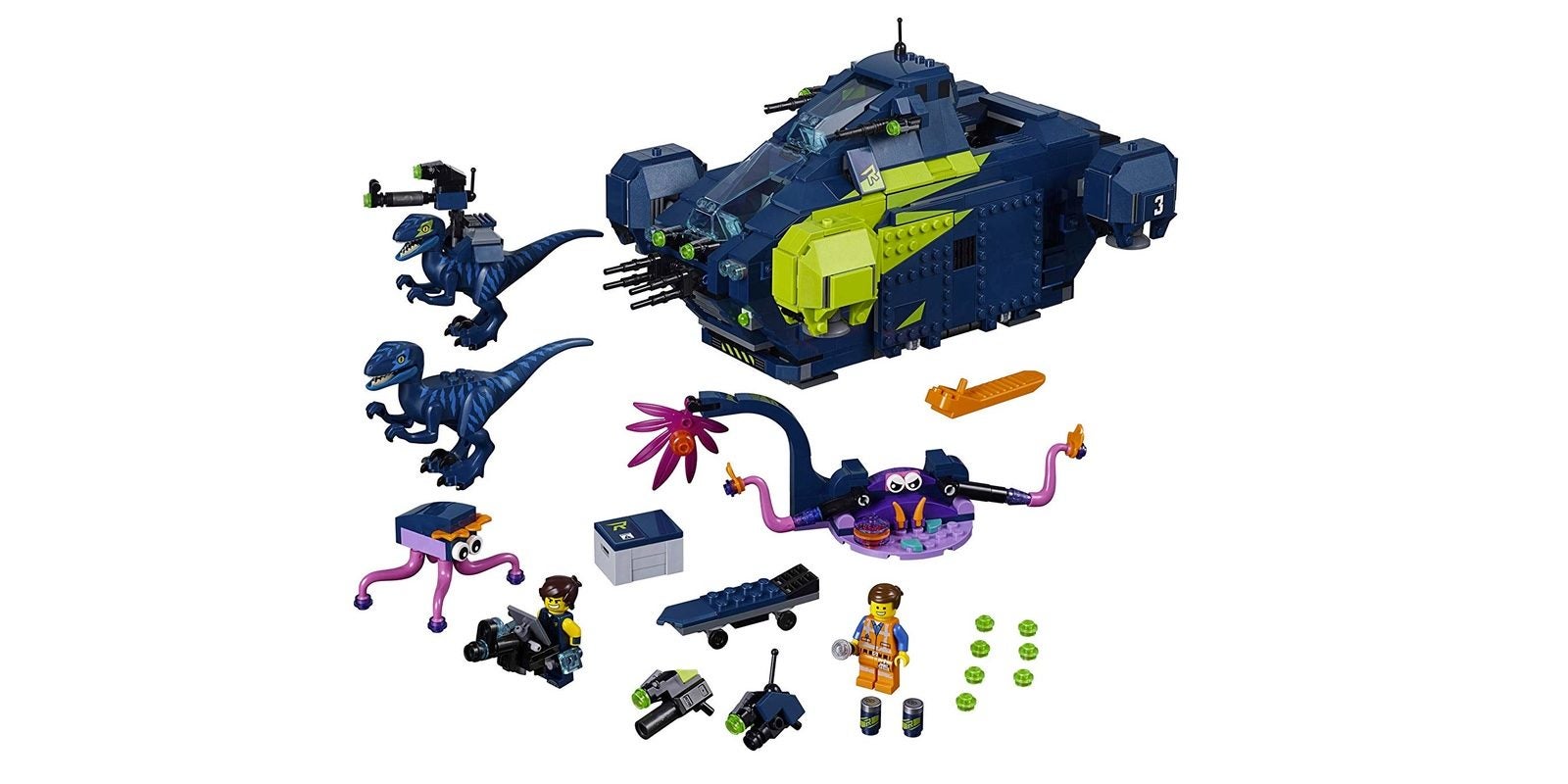 Rex's Rexplorer! - $159.99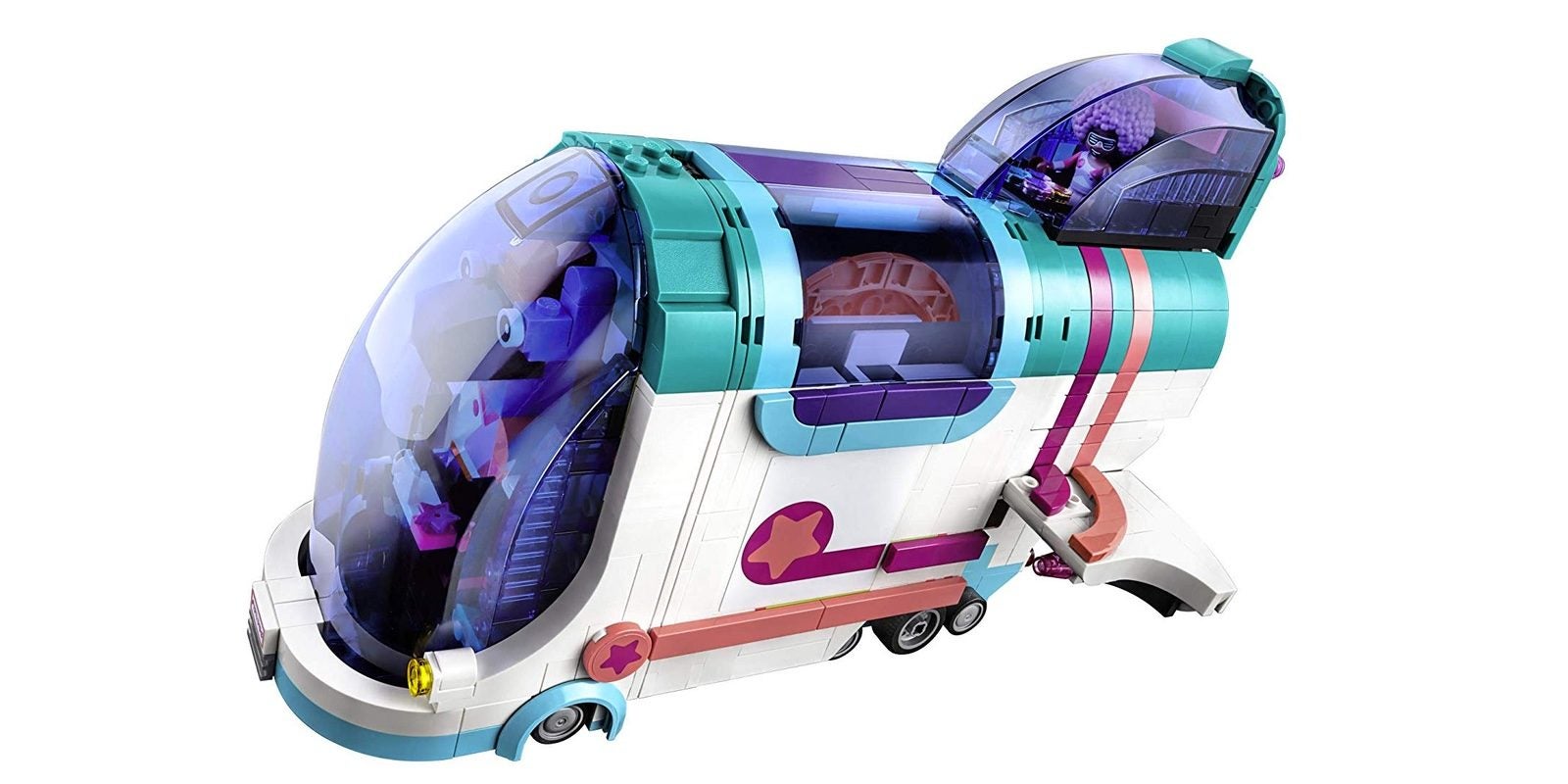 Pop-Up Party Bus! - $99.99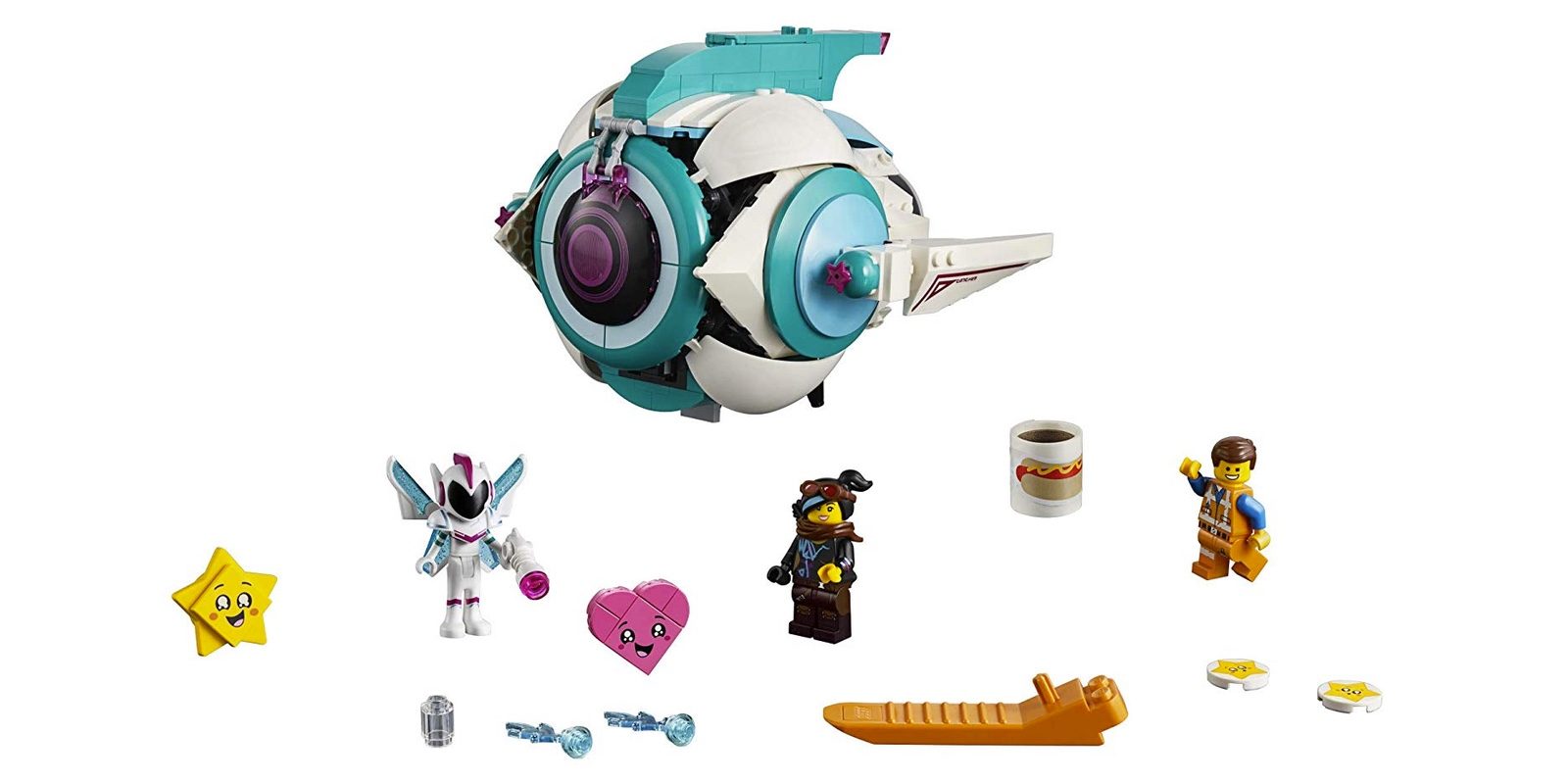 Sweet Mayhem's Systar Starship! - $89.99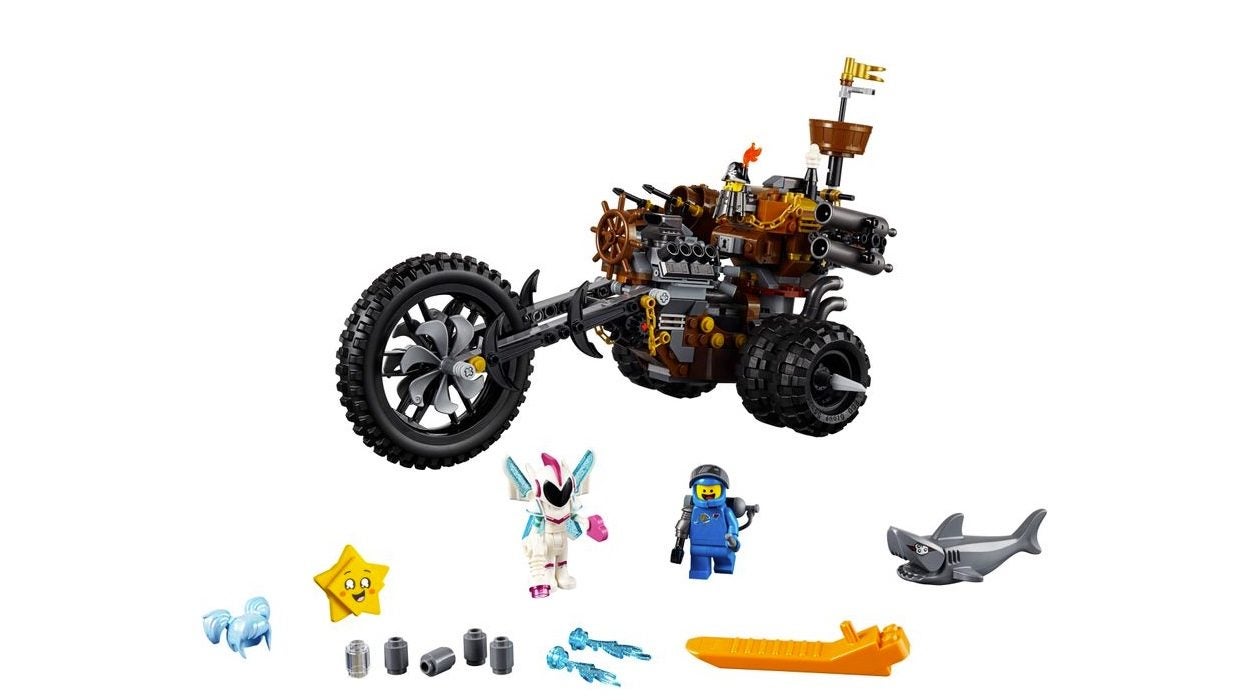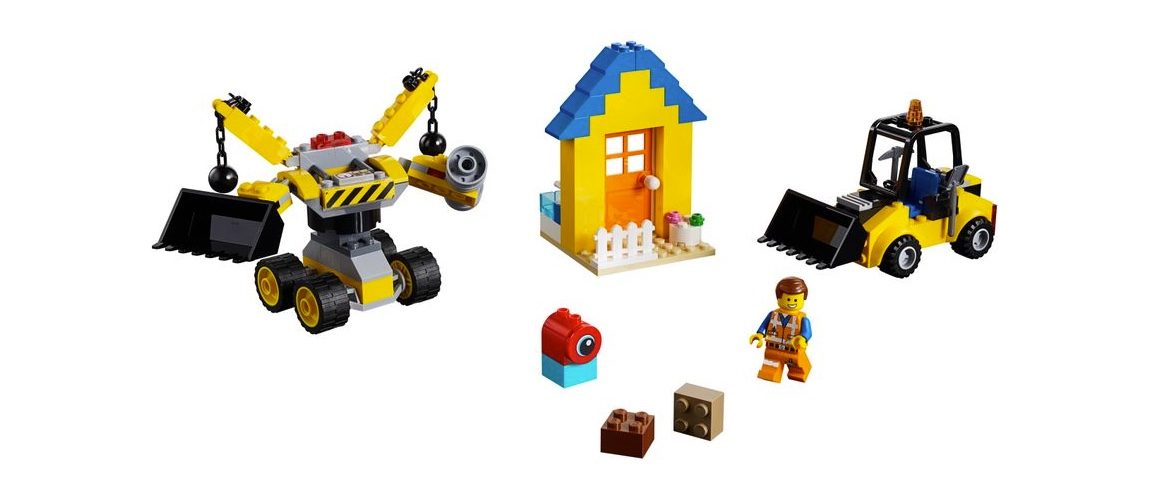 Emmet's Builder Box! - $39.99
Ultrakatty & Warrior Lucy! - $39.99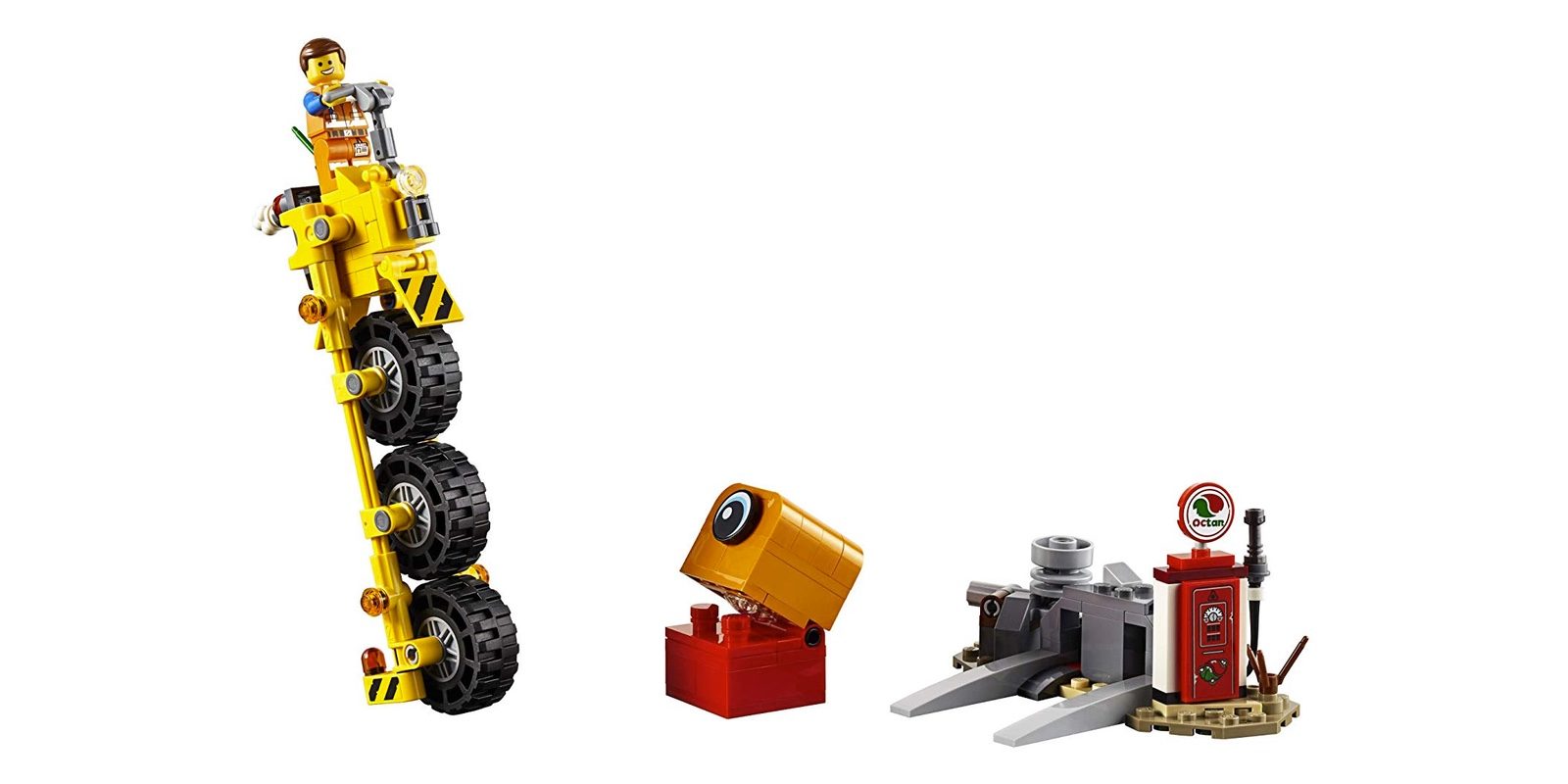 Emmet's Thricycle! - $19.99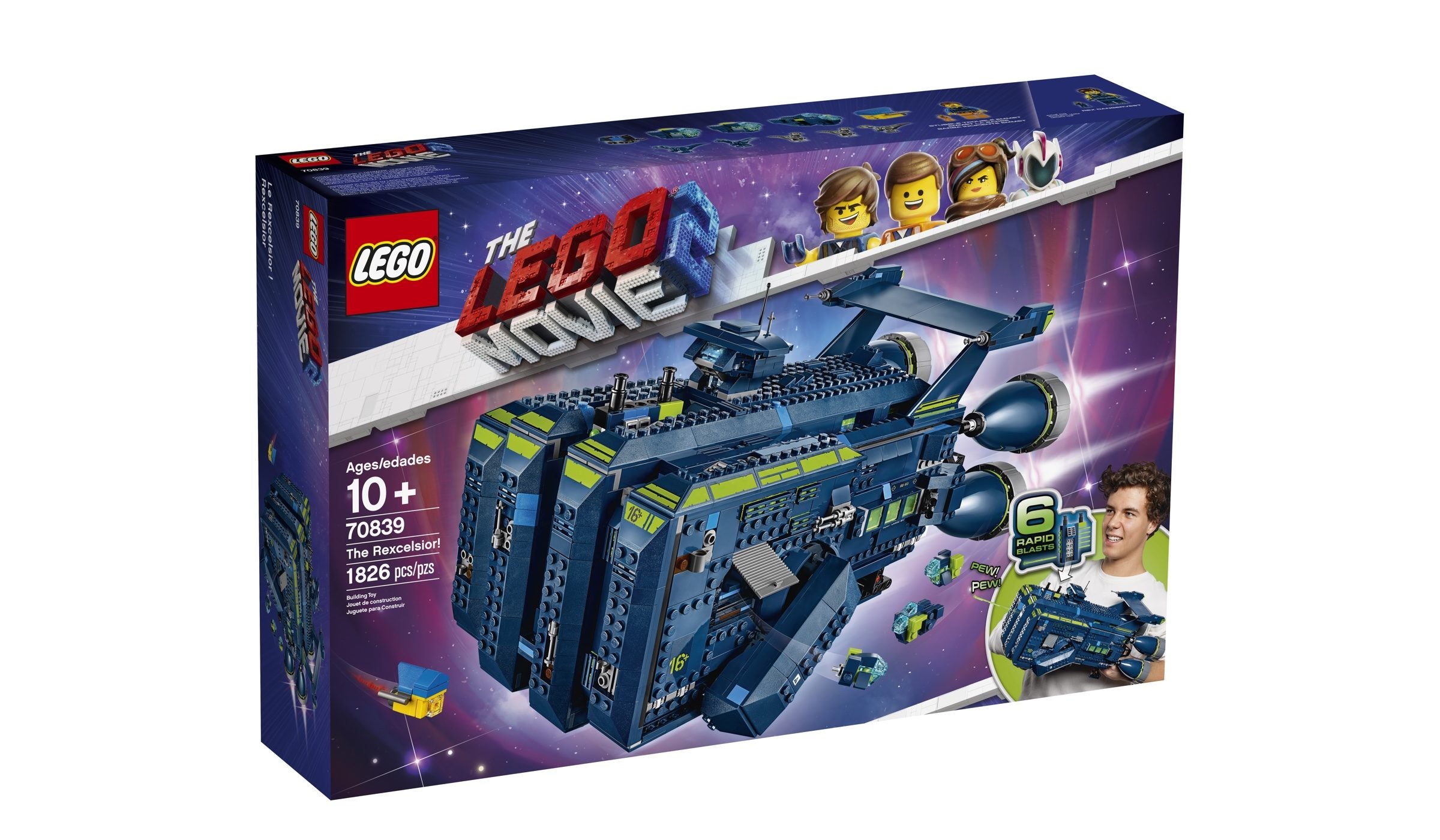 Special Preview: The Rexcelsior! - Available May 1st 2019
New LEGO Movie 2 Minifigure Series
The next LEGO minifigure blind pack series was just revealed and as you can guess it's based on The Lego Movie 2. Starting February 1st you'll be able to purchase the new minifigure blind packs at a price of $4.99 each in Canada.
There are 20 limited edition minifigures in total to collect and play with including both featured and more obscure characters from the film. Each comes with at least one unique accessory element, a baseplate, and collector's leaflet.
A complete list of collectable minifigure characters:
Awesome Remix Emmet
Battle-Ready Lucy
Apocalypse Benny
Giraffe Guy
Crayon Girl
Sherry Scratchen-Post & Scarfield
Hula Lula
Watermelon Dude
Flashback Lucy
The Swamp Creature
Vest Friend Rex
Kitty Pop
Dorothy Gale & Toto
Cowardly Lion
Scarecrow
Tin Man
Unikitty
Candy Rapper
Gone Golfin' President Business
Apocalypseburg Abe


RedFlagDeals Featured Set
Emmet's Dream House Rescue Rocket! - $89.99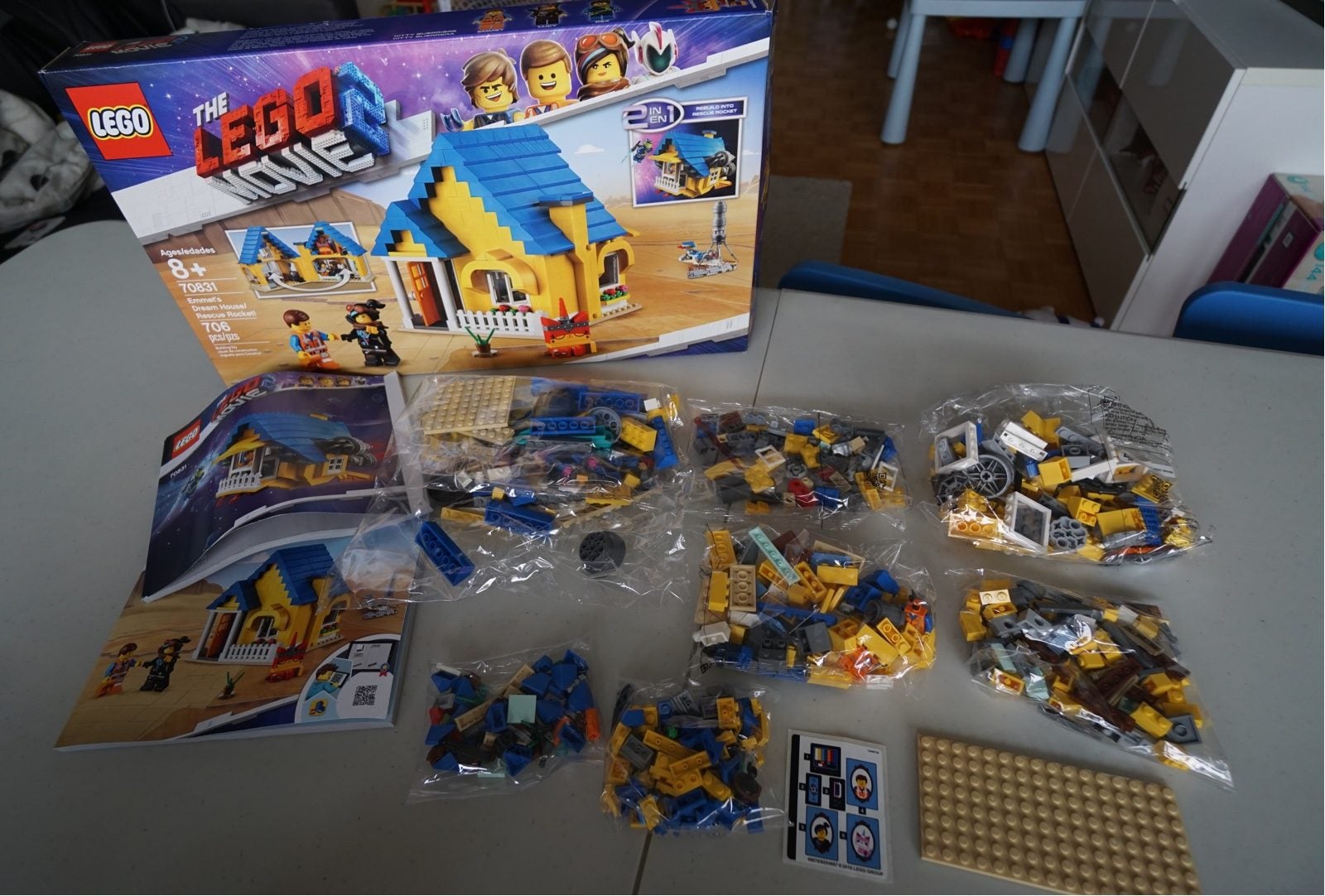 This brand new set from LEGO is centred around Emmet's Dream House which is also the primary structure of the 706 piece set.
It's a 2-in1 set which means you can build it in 2 unique ways. The first being Emmet's house and the other being his home converted into a rocket. 2-in-1 builds are great for replayability as you can break them down and rebuild the set into something new.
Emmet's house opens up so that you can easily access the different rooms within it. While none of the rooms are overly large (it is only a 706 piece set after all), they're all well designed and feature unique elements such as hanging art and furniture. The house itself is 14cm tall, 13cm deep and 13cm wide.
You'll receive 5 LEGO Movie 2 characters with this set including Emmet, Lucy and Rex minifigures. Emmet's friend Planty and a buildable Unikitty as Warrior Kitty figure round up the rest.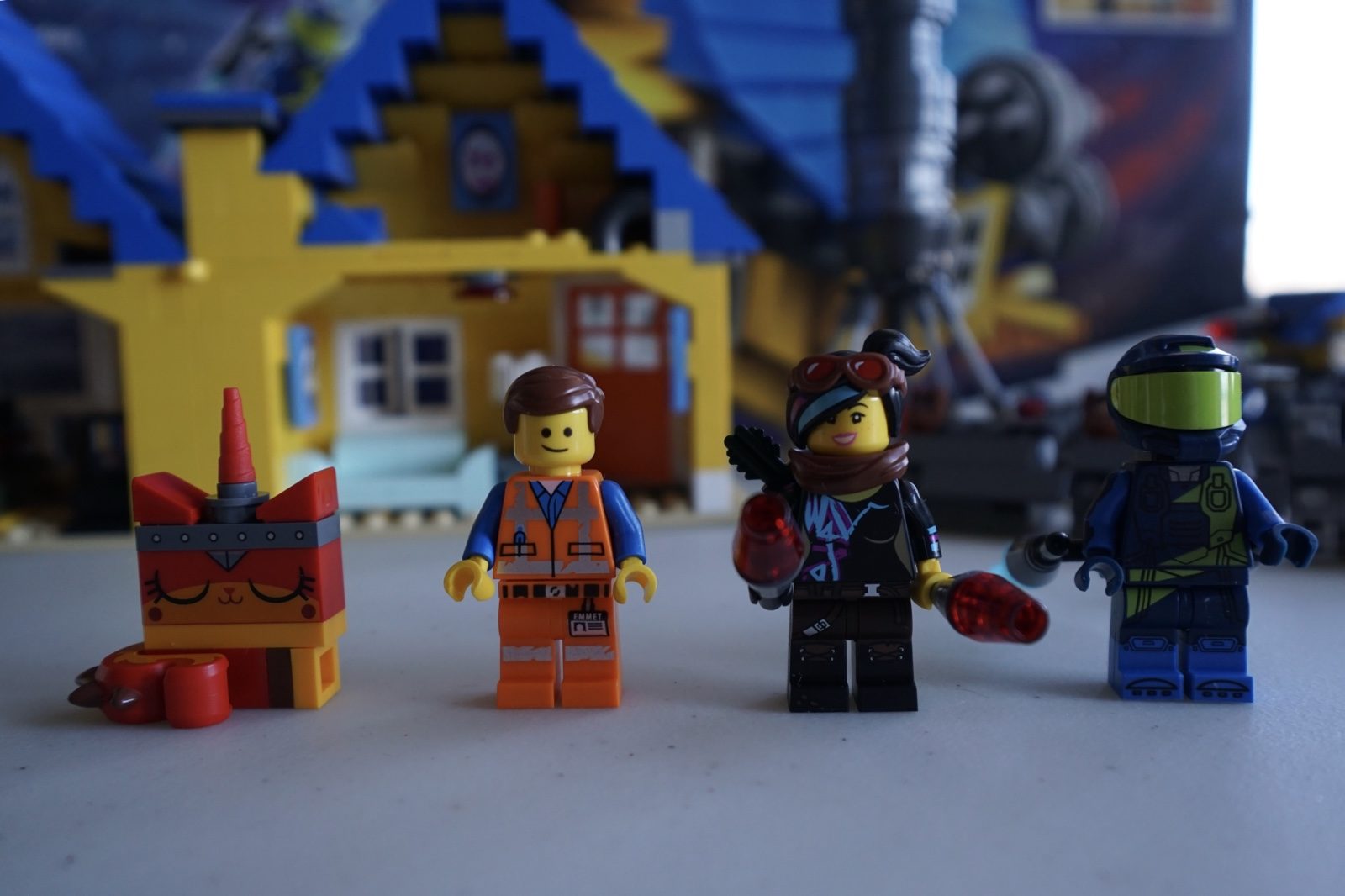 This set is a colourful and fun build that any LEGO Movie 2 fan will surely love putting together. You can purchase it today at the LEGO Shop for $89.99.