Sonic and Friends Arrive on Amazon's Fire TV in New SEGA Classics Retro Game Bundle
By
Thomas Kenzaki
December 17, 2018
Fans of retro gaming will be happy to hear that SEGA has just released a brand new app for Fire TV called SEGA Classics. You'll be able to play classic SEGA Genesis games like Sonic the Hedgehog, Golden Axe, and Streets of Rage on your Amazon Fire TV without buying any additional hardware.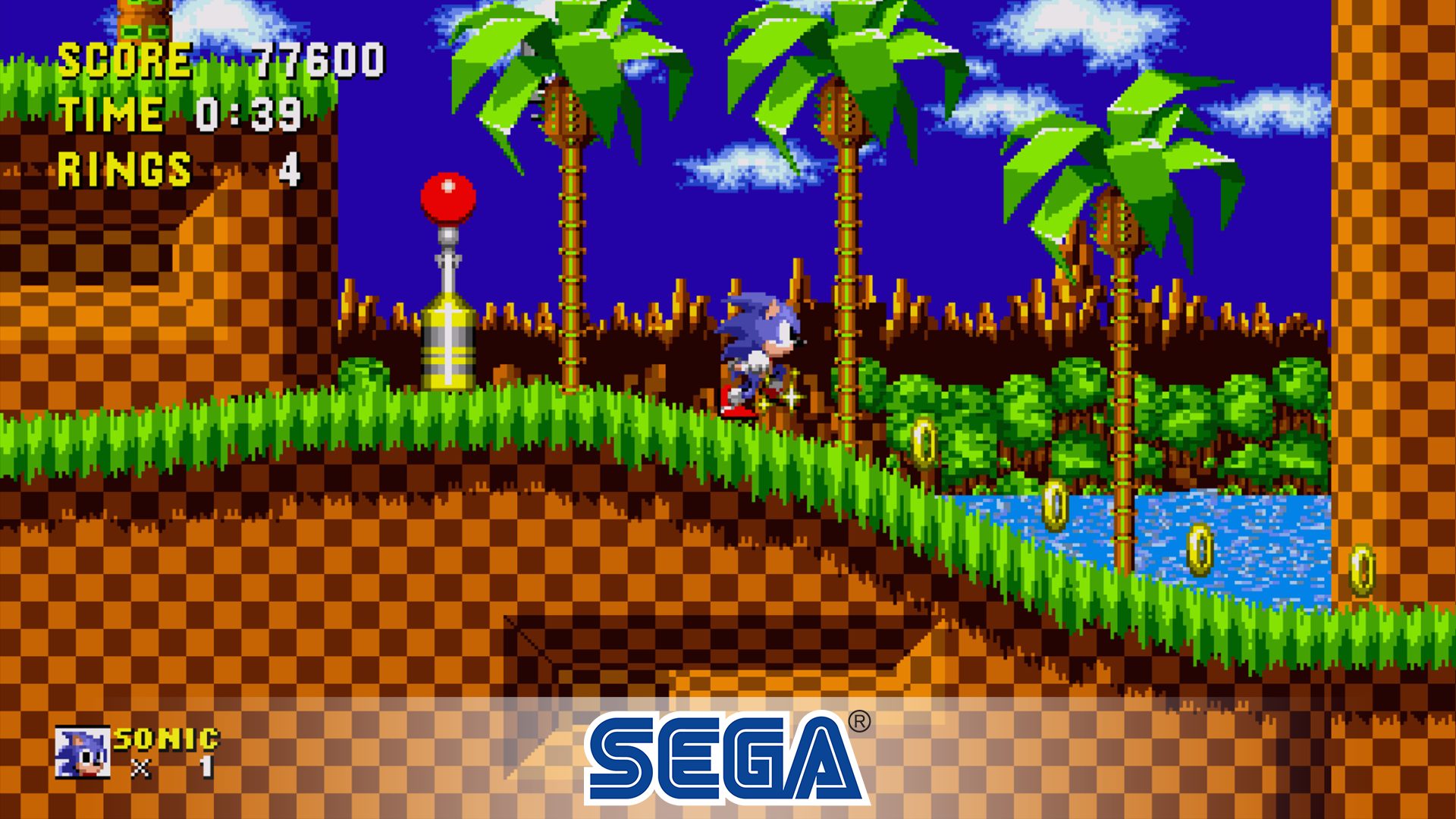 SEGA Classics includes 25 hit games from SEGA's hit console which is now celebrating its 30th anniversary. For those of you who already own a Fire TV device, the only extra cost to play is the game bundle itself which is priced at $19.99.
Sonic the Hedgehog
Sonic the Hedgehog 2
Sonic CD
The Revenge of Shinobi
Ristar
Golden Axe
Beyond Oasis
Decap Attack
ESWAT: City Under Siege
Street of Rage
Street of Rage II
Street of Rage III
Gunstar Heroes
Dynamite Headdy
Dr Robotnik's Mean Bean Machine
Columns
Bio-Hazard Battle
Comix Zone
Alien Storm
Bonanza Bros
Golden Axe II
Golden Axe III
Gain Ground
Altered Beast
Sonic Spinball


You'll be able to play using your Fire TV remote or any HID bluetooth controller (which is necessary to do any multiplayer gaming).
While other SEGA Genesis retro options such as AtGames Sega Genesis Flashback Classic Game Console already existed, the cost of entry is much higher than simply downloading a $20 game pack like with SEGA Classics. You get more, including the hardware, more games and 2 controllers, but comparatively speaking the cost per game is similar if you already own a Fire TV.
With SEGA Classics on Fire TV you're looking at one less device to have kicking around and as someone who owns multiple current game consoles, classic game consoles, and other HDMI connected devices, swapping cables before you can play is no fun.
Whether you're a current Fire TV owner or not, let us know what you think of the new SEGA Classics bundle in the comments below.