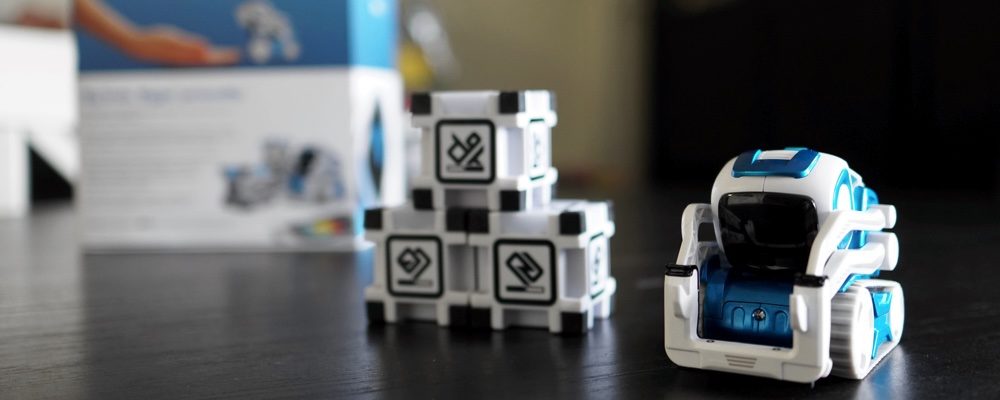 6 Reasons Why Anki's Cozmo Toy Is The Perfect Toy This Holiday Season
By
Thomas Kenzaki
December 6, 2018
Christmas is just around the corner and almost every toy catalogue out this year has featured a little robotic toy called Cozmo, which is made by toy company Anki. Is this hot toy really worth the $249.99 list price? Read on to see what I think of this popular toy and my top 6 reasons why it makes the perfect gift this holiday season.
A Fun and Interactive Friend
Who hasn't dreamed of having their own robotic sidekick? As a child I dreamed of having my own "Johnny 5", but the closest I ever came to it was when my grandpa would put on a Transformers mask and do the robot dance. In hindsight that was still pretty awesome but far from having an actual robot friend.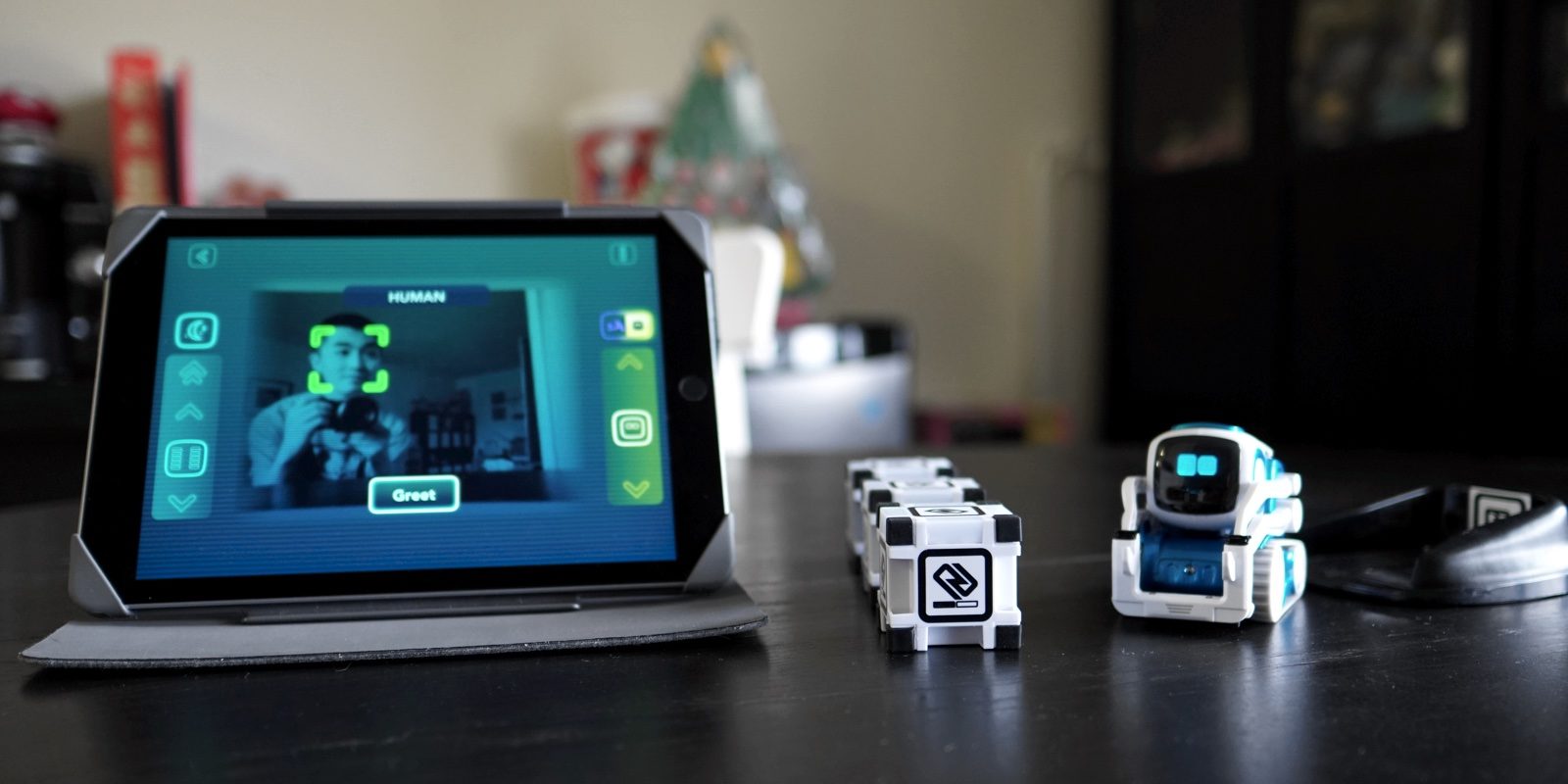 Cozmo lets kids live out their dream of having their own little robotic friend. In terms of interactivity, he's got that in spades. Right out of the box you'll be able to have loads of fun getting to know this curious little creature with his friendly personality and he's even smart enough to learn to recognize you and your family.
Remember that Cozmo needs to be connected to a compatible iOS or Android device so make sure you've got one of those ready. While Cozmo can explore on his own, there are many special modes and features which are all accessed through the accompanying app.
Loads of Cool Features
Cozmo comes with three special cubes which can be used in many different ways. He can roll or stack the cubes and they can also be used in a bunch of interactive games.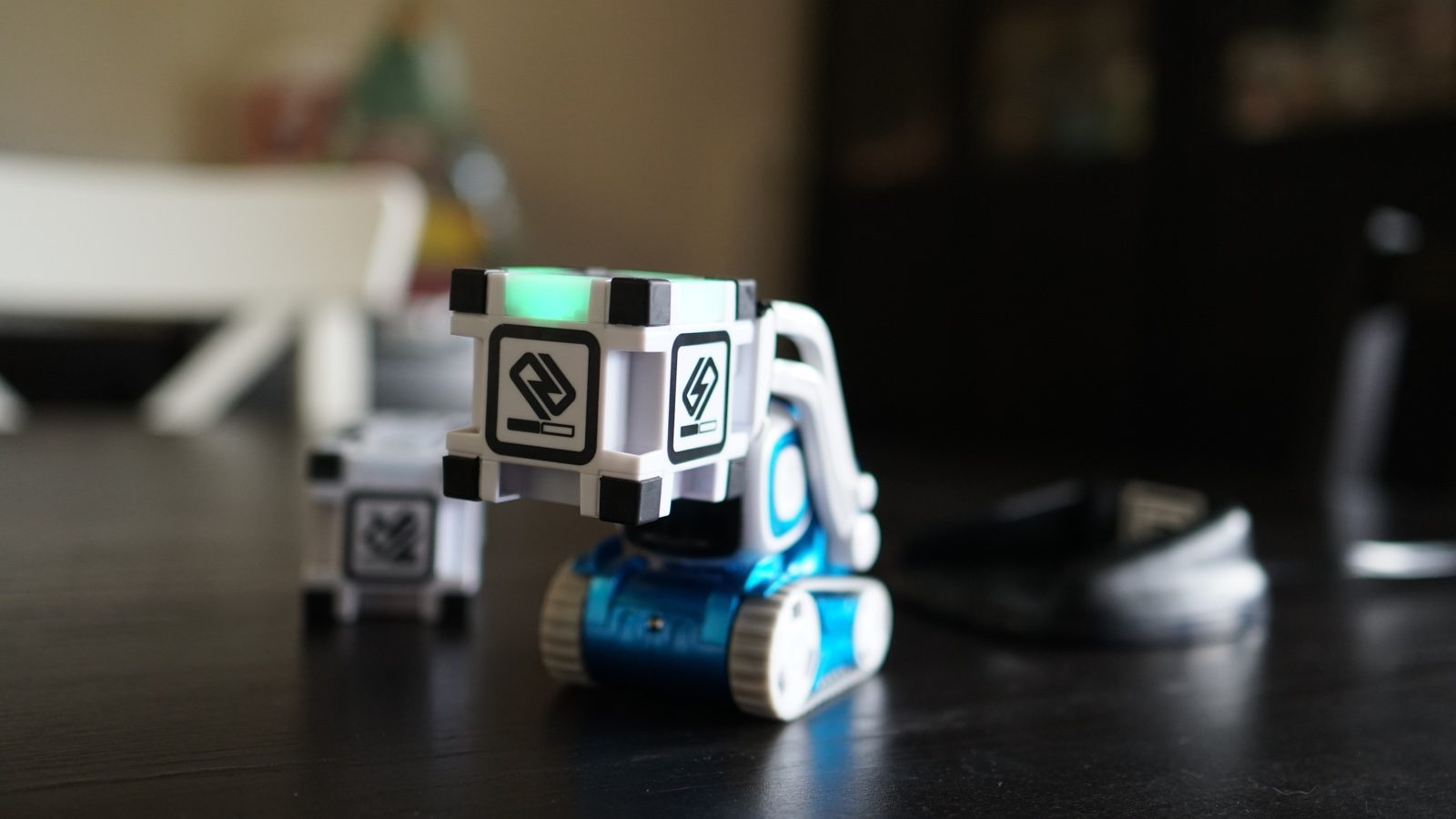 You can play Quick Tap, Keepaway, or Memory Match which put you head to head against Cozmo. He's quite the skilled opponent and very much enjoys winning so you better bring your A-game.
A neat feature is that you can make Cozmo say virtually anything you want using the Cozmo app. Your kid will have tons of fun having it say silly phrases. When you're in charge, you can get Cozmo to tell your kid to do their chores!
The Closest Thing to Owning an Actual Pet
If your child has always wanted a real pet but you don't because of the mess, allergies or cost, Cozmo might just be the closest thing to real pet ownership that you can buy at a toy store.
We already talked about how interactive and friendly Cozmo is. He's a robot that just likes to play and have fun with his owner. One of the best parts of owning a dog is being able to teach them to do tricks. Cozmo knows all about tricks.
Playing with his cubes is already pretty cool and impressive but did you know that Cozmo can also Sing, Fist Bump, and Pounce? He's got no shortage of tricks up his robot arm and actually sings a pretty good rendition of Beethoven's Ode to Joy.
Small In Size But Not In Fun
As a parent of 2 small kids, my home is starting to look like a small toy store. We're constantly getting rid of toys, but it seems like for each one we get rid of, another one magically shows up in its place.
Parents will appreciate the very small size of Cozmo. He fits in the palm of your hand and the charging pad and cubes are also very compact.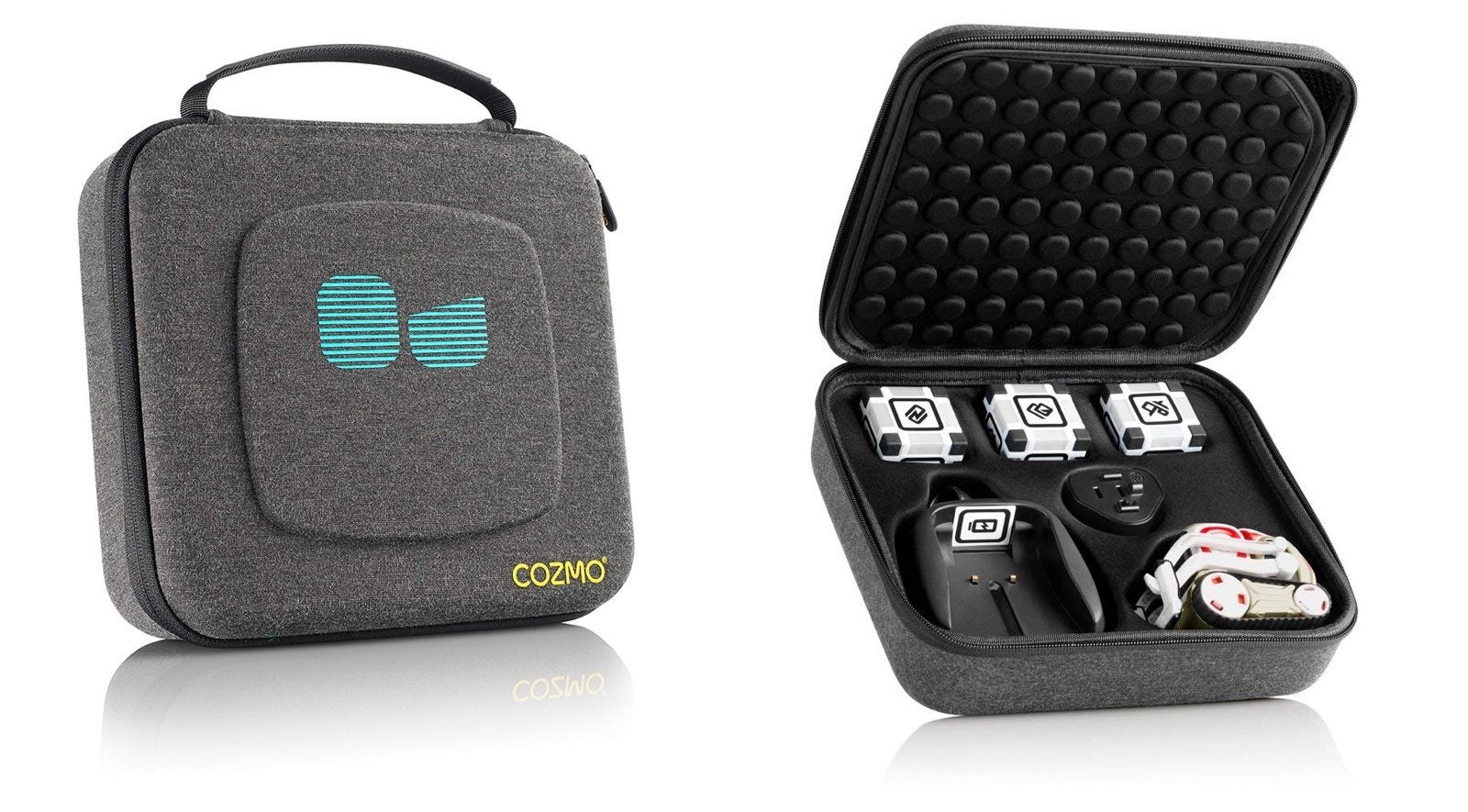 For easy storage you can pick up the Anki Official Cozmo Carry Case Accessory which safely holds Cozmo and all his accessories.
High Replayability
Nothing grinds my gears like buying a new toy and having the kids only play with it once. Cozmo can do a ton of entertaining things right out of the box but that's only the start of the fun.
Anki is always working on fun new features which can be downloaded via updates to the Cozmo app. His abilities and skills are constantly being updated through frequent app updates.
Here's a fun new feature that was just added:
With the new Cozmo Performs feature, you can make your robot buddy the star of the show. Learn more: https://t.co/Ee5A4N44vm pic.twitter.com/2ZoAEpBBD2

— Anki (@anki) December 5, 2018
It's Educational
It's always a nice surprise when a toy is not only fun, but also educational. With Cozmo you get the best of both worlds. You not only get a toy that can do things like play Peekaboo, but also introduce your child to the world of coding.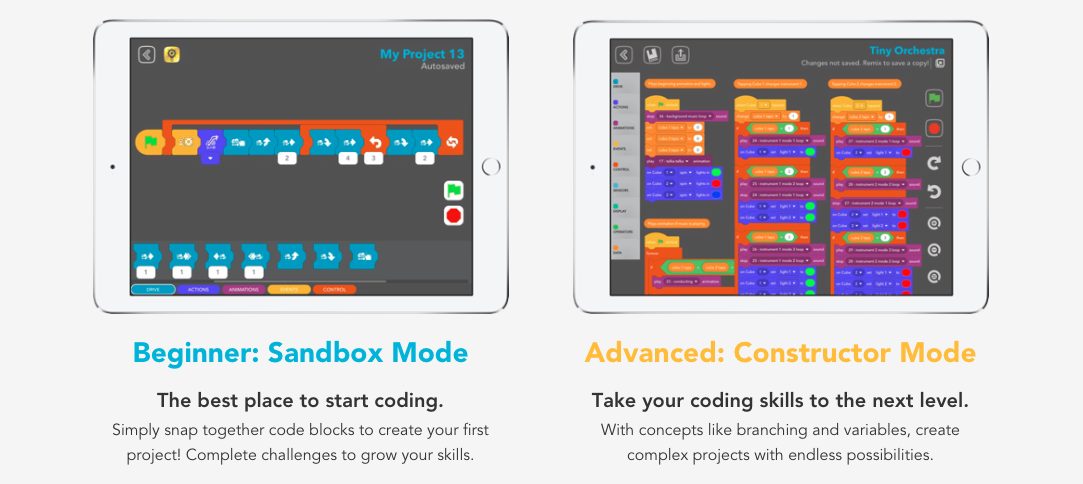 Using Cozmo's Code Lab, your child will be able to program Cozmo to perform a series of different actions using a fun, and easy to understand interface (no prior programing skills necessary).
As your child gets better at coding with Cozmo, they can move up to intermediate and then advanced levels. The latter of which uses Python SDK.
Final Thoughts
Cozmo continues to be one of the most unique and fun toys in its class. While there are now similar robotic toys on the market, none seem to capture the quality and feature set that Anki has created with Cozmo.
At $249.99, it's not the cheapest toy, but does offer a lot of features for the price. With the regular updates Cozmo receives, it's safe to say that the value of this little robotic friend will only continue to improve over time. I highly recommend this toy for any kid who is into robotics, technology, and/or coding.
We've seen some great deals on Cozmo over the past month and expect to see more deals leading up to Christmas. Setup a RedFlagDeals Deal Alert for "Cozmo" to be alerted whenever a new deal shows up.
You can purchase Anki's Cozmo at Amazon, Best Buy and Chapters Indigo.