Boxing Day
TTC to Discontinue Metropass in December 2018, Transition All Fares to PRESTO in 2019
By
Simon Hung
December 4, 2018
It'll be an end of an era for Toronto transit riders this month, as the TTC is eliminating the venerable Metropass and moving the monthly pass onto PRESTO.
The December 2018 Metropass will be the last one ever sold by the agency and available at Bloor-Yonge or Davisville Station until December 15. Originally launched in April 1980 for a mere $26.00, a Metropass grants unlimited TTC travel for one month and over 78 million of them have been sold since their introduction.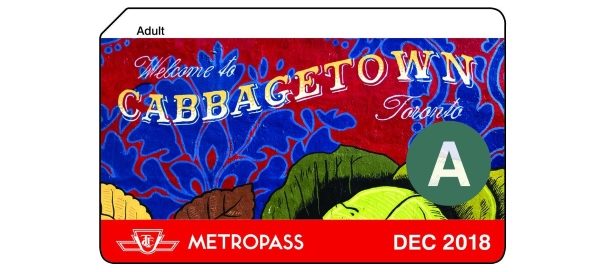 The December 2018 Metropass will be the last one ever sold by the TTC.
The transition to PRESTO was slated to happen back in 2017, but was ultimately delayed due to numerous technical issues and usability concerns. Two years later, the TTC is finally ready to move forward and phase out the Metropass -- starting January 1, 2019, Metropass users will need to load a monthly pass onto a PRESTO card. Tickets and tokens can still be purchased and used normally, but the TTC plans to discontinue them by the end of 2019 and eventually move all fares over to PRESTO.
PRESTO's monthly pass pricing is identical to Metropass pricing and grants the same unlimited monthly travel across the TTC network. In addition, a discounted 12-month subscription is available to replace the Metropass Discount Plan, along with discounted monthly pricing for qualifying students and seniors.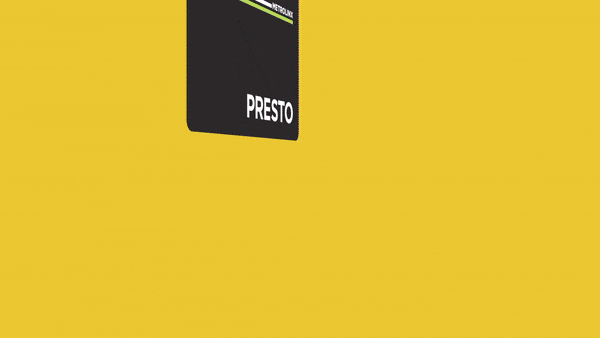 All TTC fare types will be replaced with PRESTO by the end of 2019.
You can purchase a PRESTO card online, at Shoppers Drug Mart or at vending machines in TTC stations. Once activated, you'll be able to add monthly passes through your account dashboard online -- select TTC from the Add Transit Pass drop-down menu and you can load a single-month pass or sign-up for the 12-month pass subscription. Note that students and seniors must verify their age at Shoppers Drug Mart or the TTC Customer Service Centre at Davisville Station in order to qualify for discounted fare pricing.
Despite its well-documented issues, PRESTO does have a few benefits that weren't previously available with the Metropass -- you can lock and transfer your balance if you ever lose your card; you can get discounts when transferring between the TTC, GO Transit or UP Express; you can get exclusive discounts at more attractions; and you'll soon be able to use an official app to tap or manage your card with a smartphone. PRESTO is also the only way to get two-hour transfers on the TTC if you do not have a monthly pass.
You can pick-up a free PRESTO card at two giveaway events this month, as the TTC will be on-hand at Stuff-the-Bus events at Toys R Us (690 Evans Avenue, starting at 9:00 AM) and The Duke (1225 Queen Street East, starting at 3:00 PM) on Saturday, December 15. 100 free PRESTO cards will be available at each event and you'll receive one if you donate a new, unwrapped toy in support of The Salvation Army and Abuse Hurts.