LEGO Holiday Gift Guide 2018
By
Thomas Kenzaki
November 6, 2018
LEGO is a great gift idea and it appeals to not only children, but also adults too. With so many sets available today, it can be a scary thought trying to figure out which set to buy. With the help of this LEGO gift guide, hopefully we can help make your decision just a little bit easier.
For Advanced Builders
These sets provide more of a challenge for experienced LEGO builders. These sets are more details and include real-life functions like gearboxes and steering systems.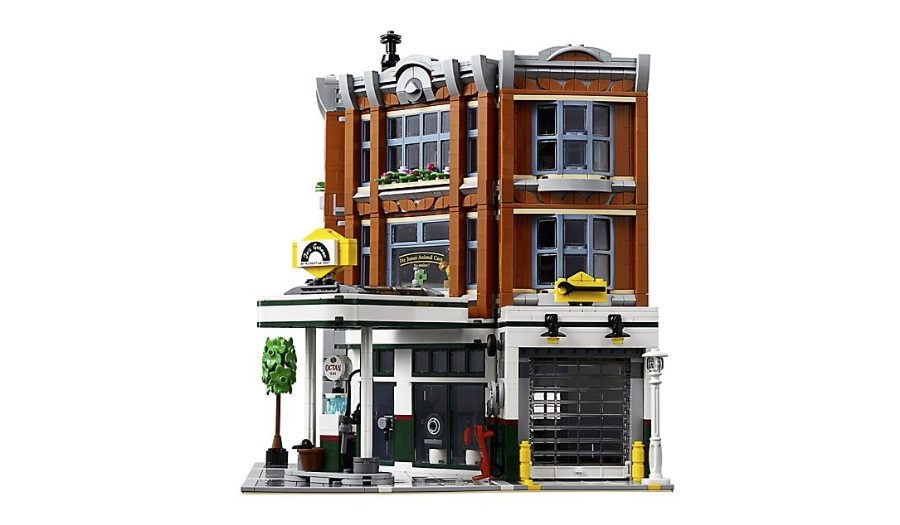 Corner Garage $199.99 (LEGO Shop)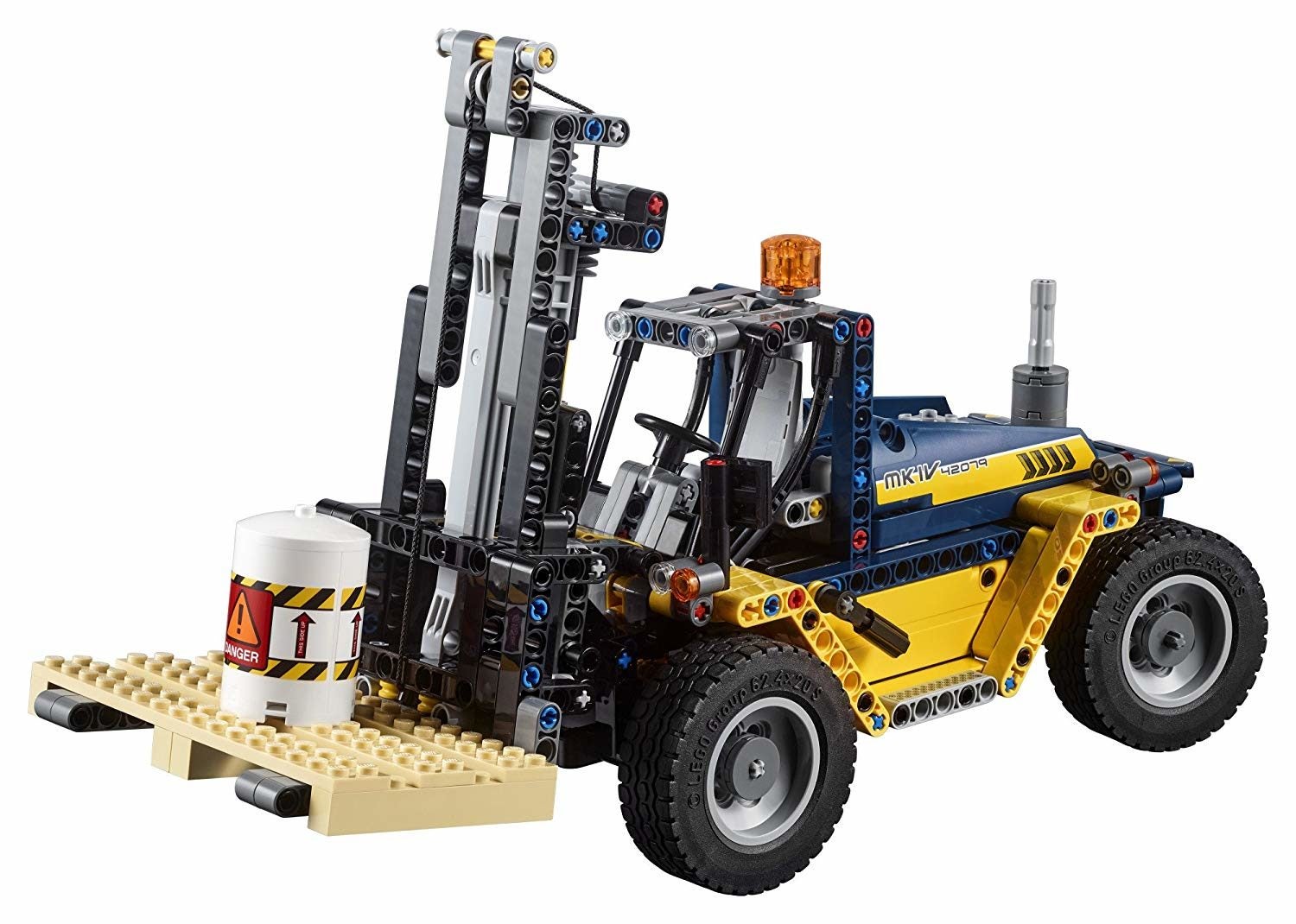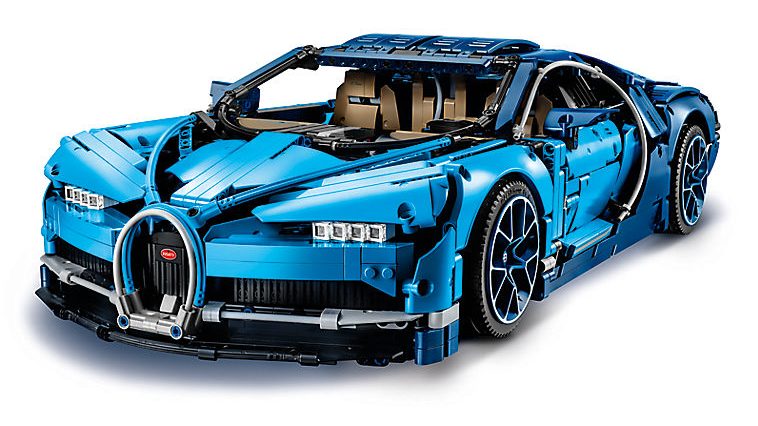 For Star Wars Fans
Bring the fight to save the rebellion home with these fun Star Wars themed LEGO sets!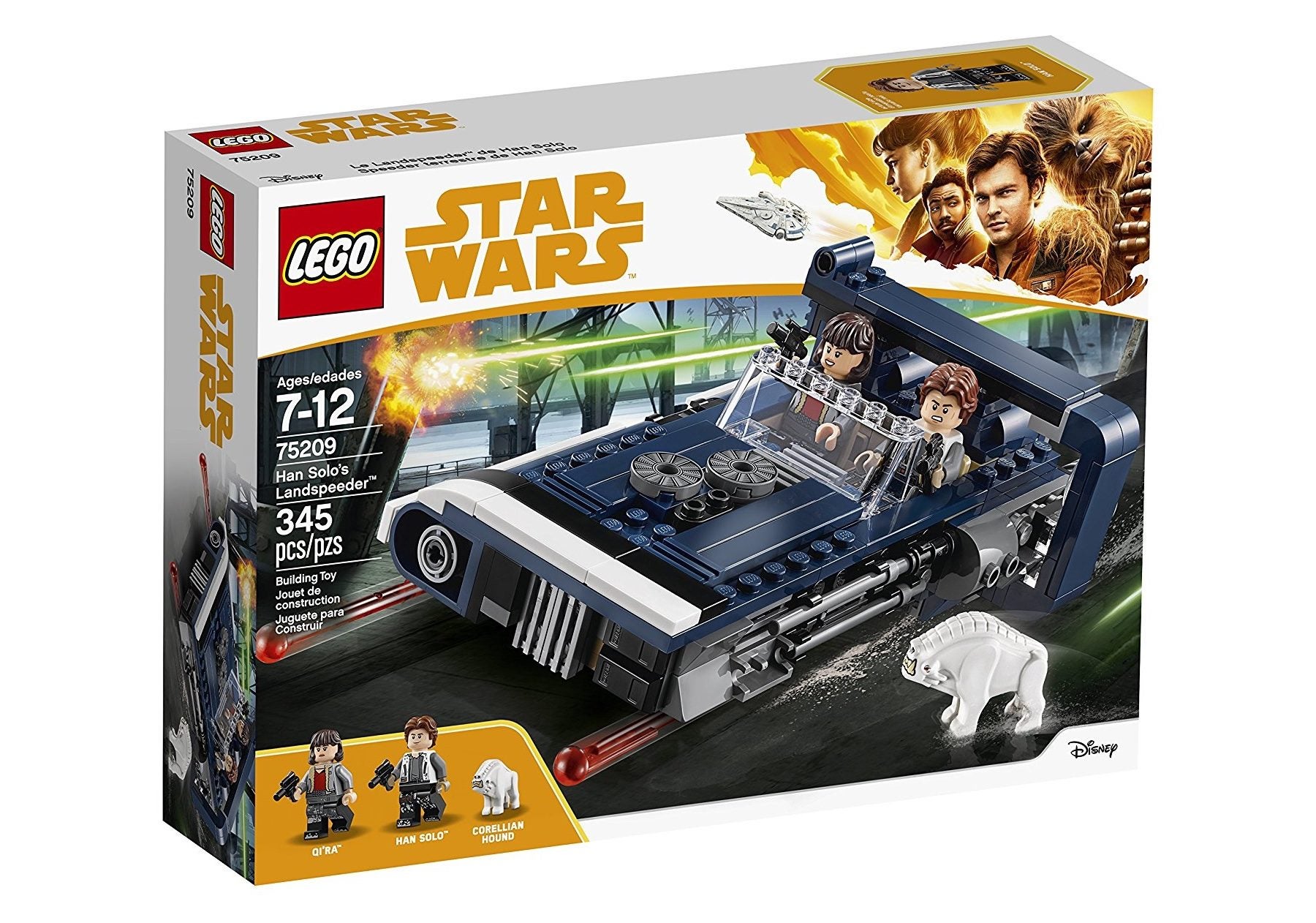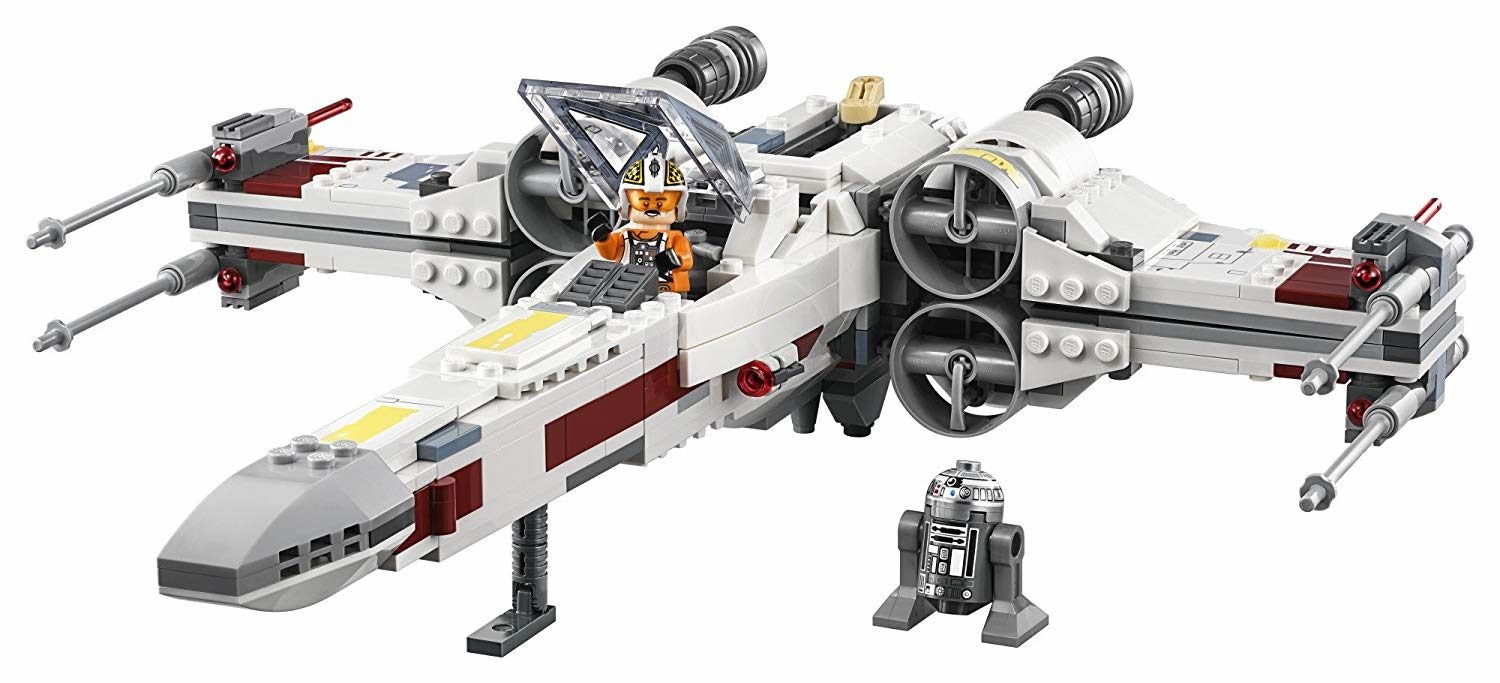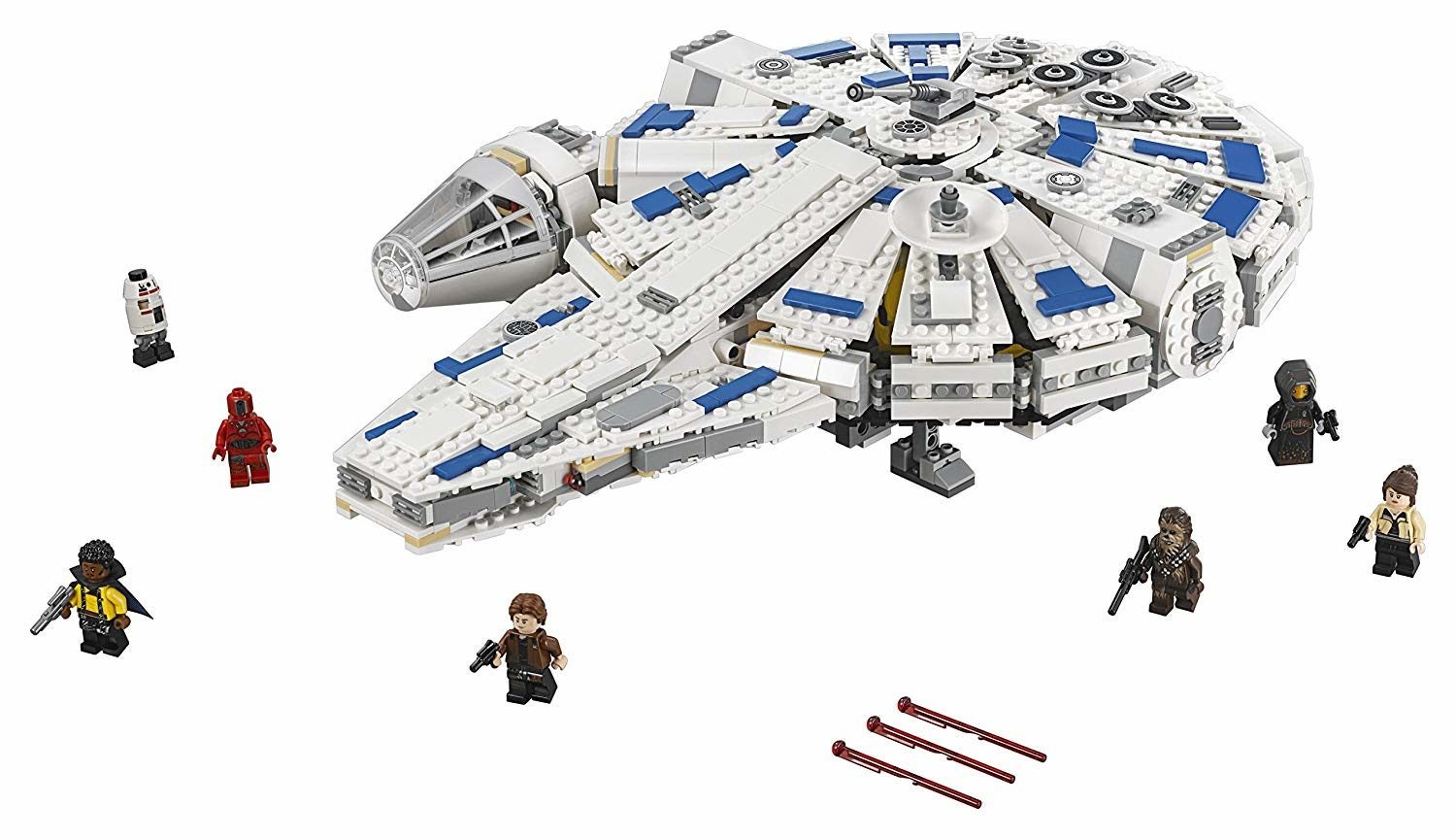 For Big Spenders
Big big or go home! These sets are all huge, detailed and lots of fun. They'll also set you back a pretty penny.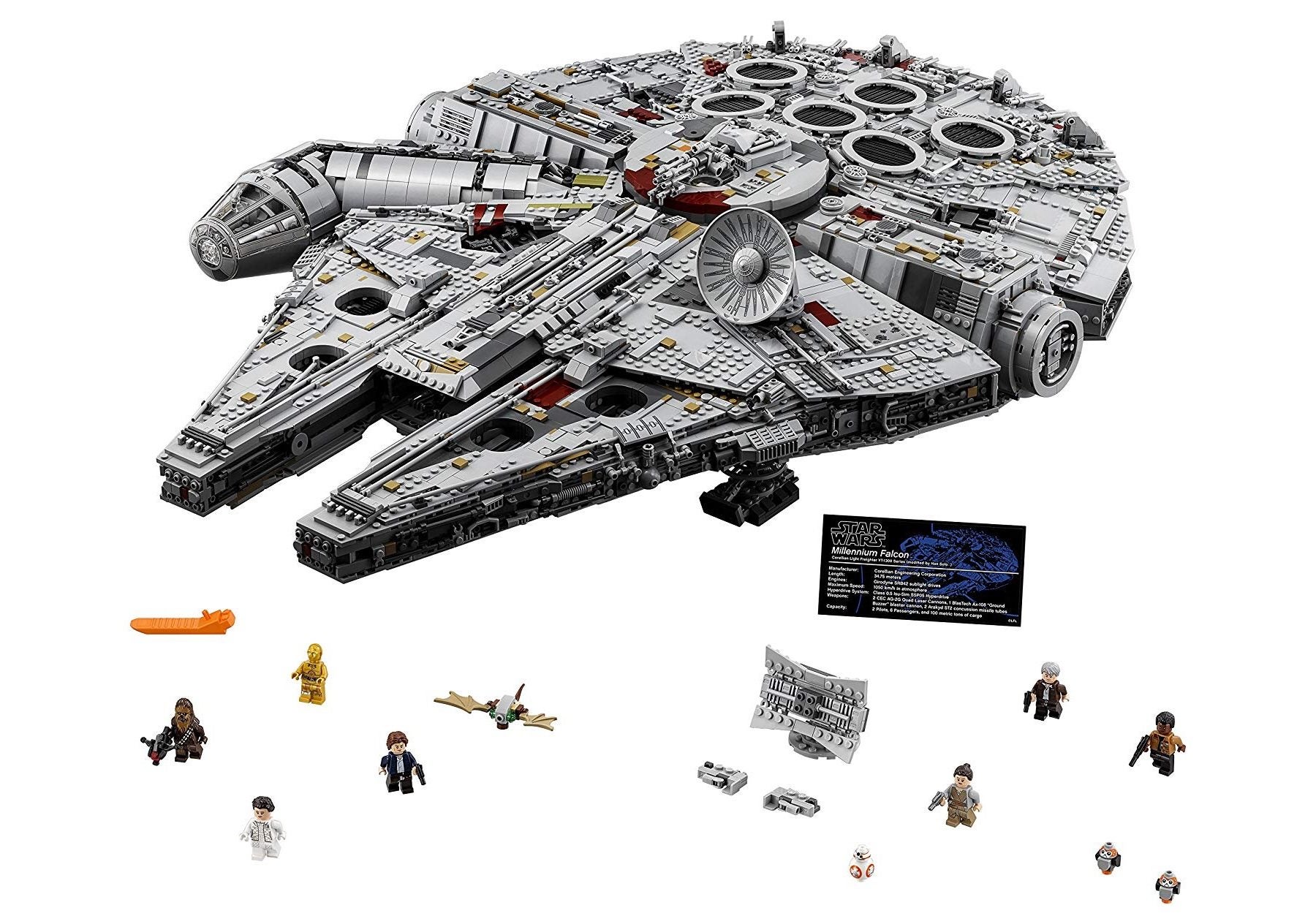 Star Wars UCS Millennium Falcon $899.99 (LEGO Shop / Amazon)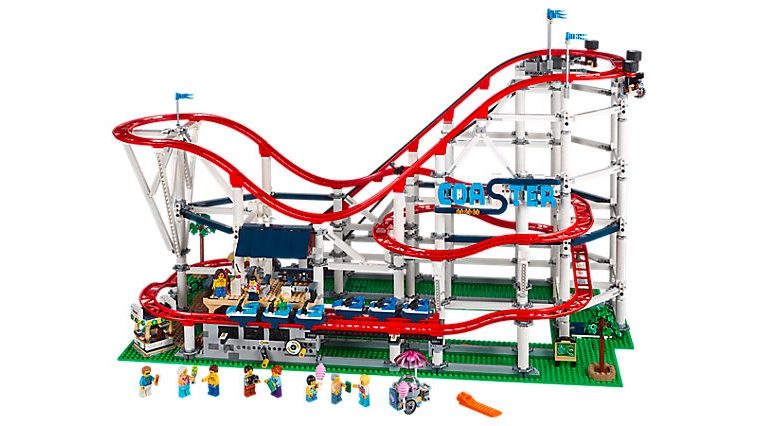 Roller Coaster $479.99 (LEGO Shop Exclusive)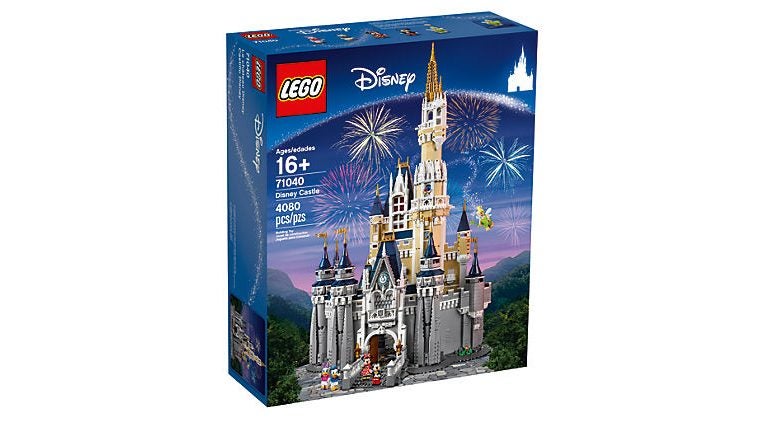 The Disney Castle $399.99 (LEGO Shop Exclusive)
For The Little Ones
DUPLO is perfect for the littlest of builders. The bricks are twice the size of regular LEGO to make them easier for smaller children to build with.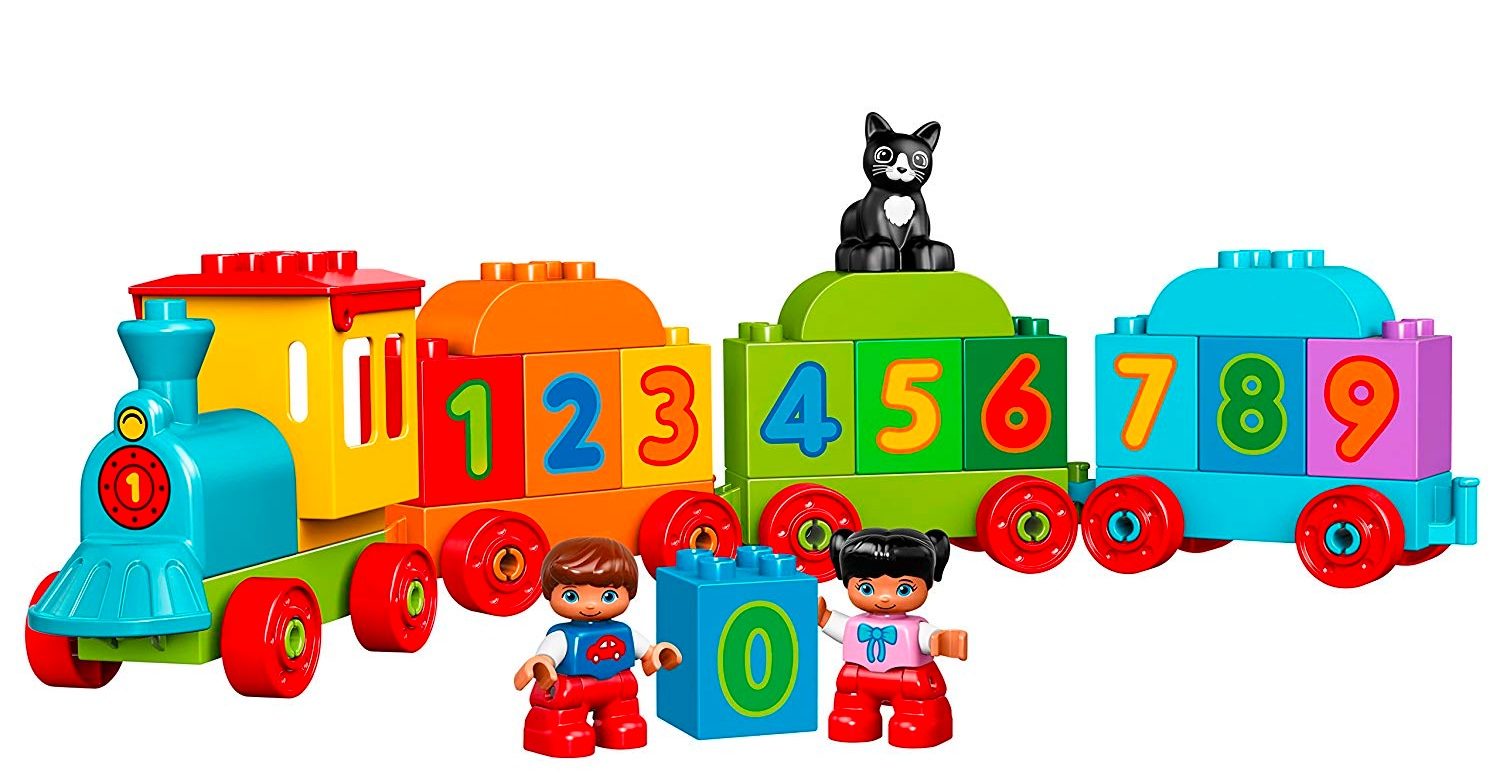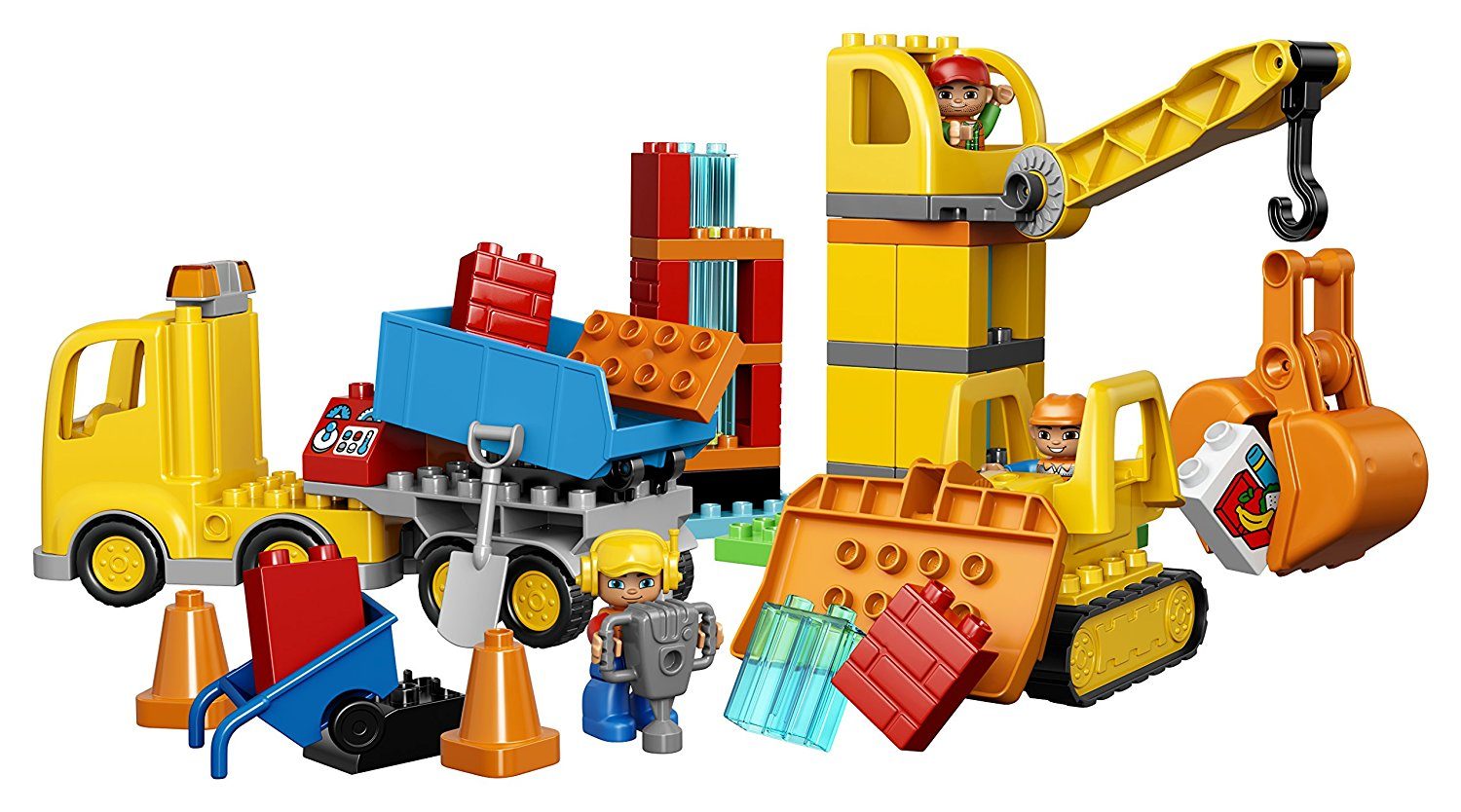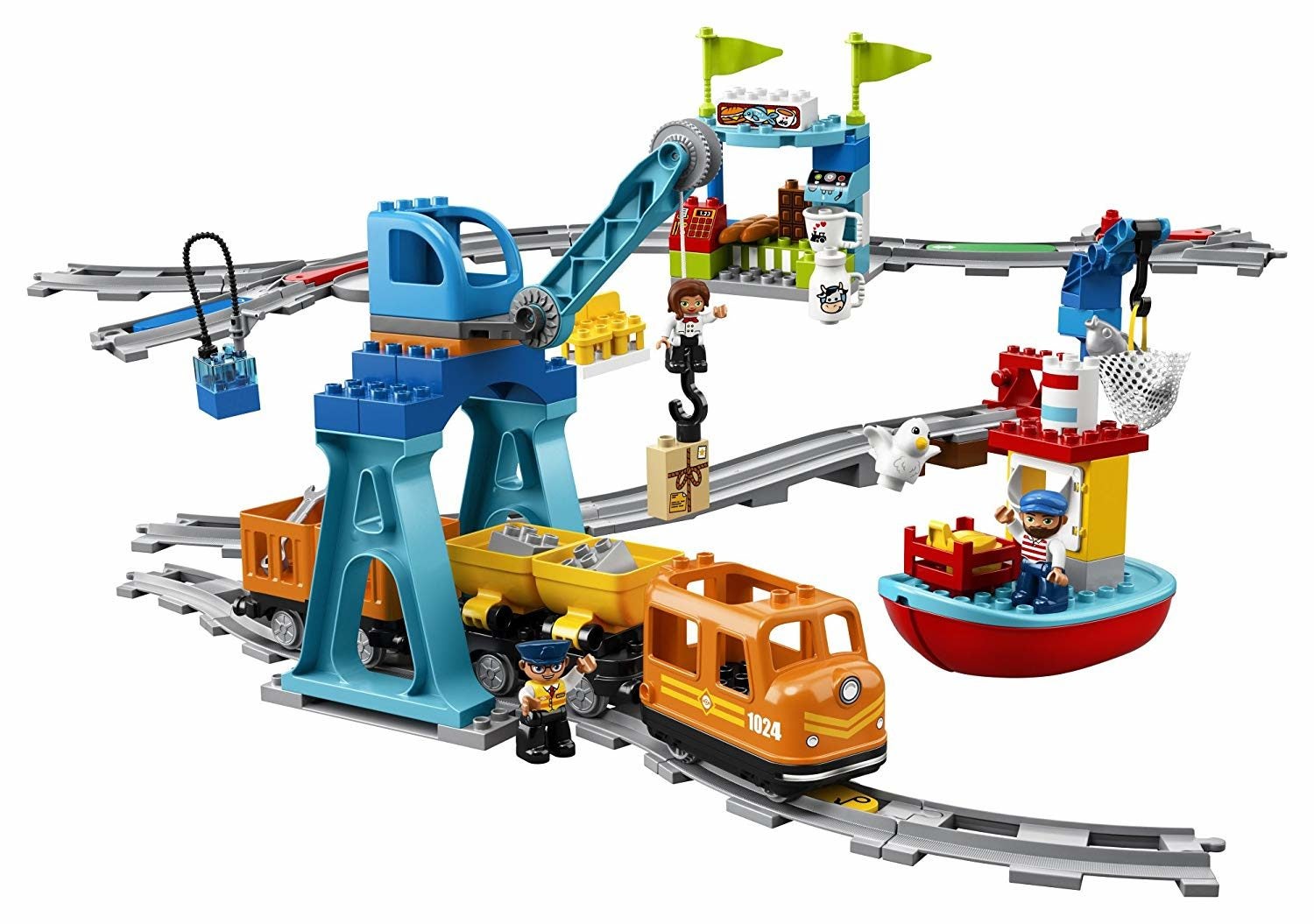 Perfect Sets for the Holidays
These fun sets will put you in the spirit of the season!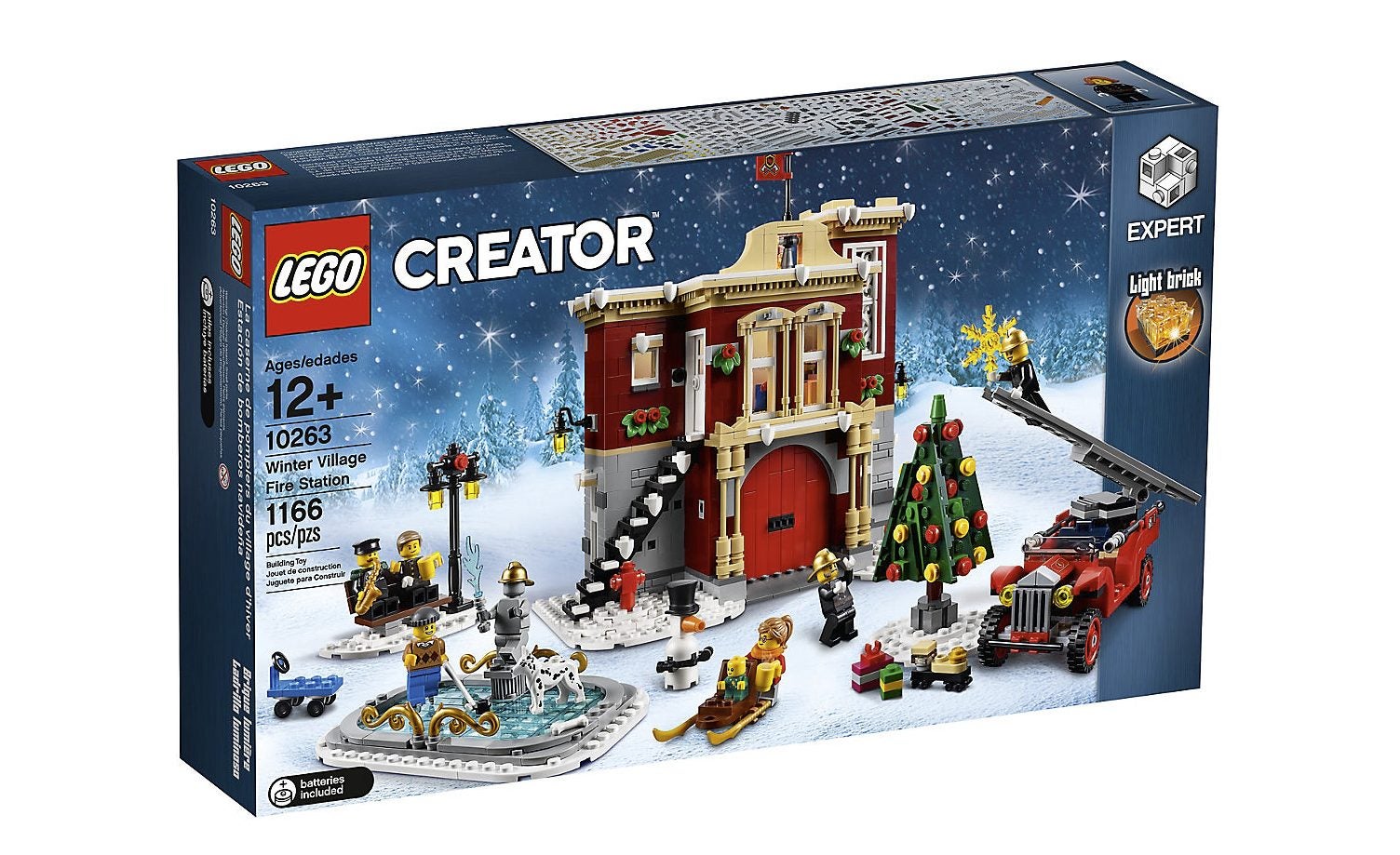 Winter Village Fire Station $129.99 (LEGO Shop Exclusive)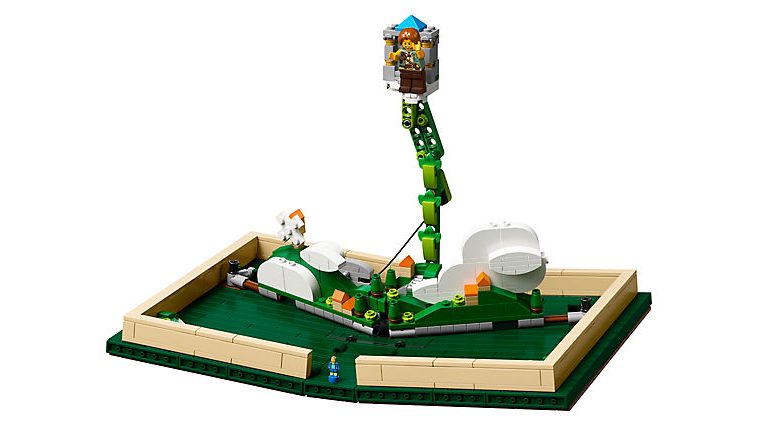 Pop-Up Book $89.99 (LEGO Shop Exclusive)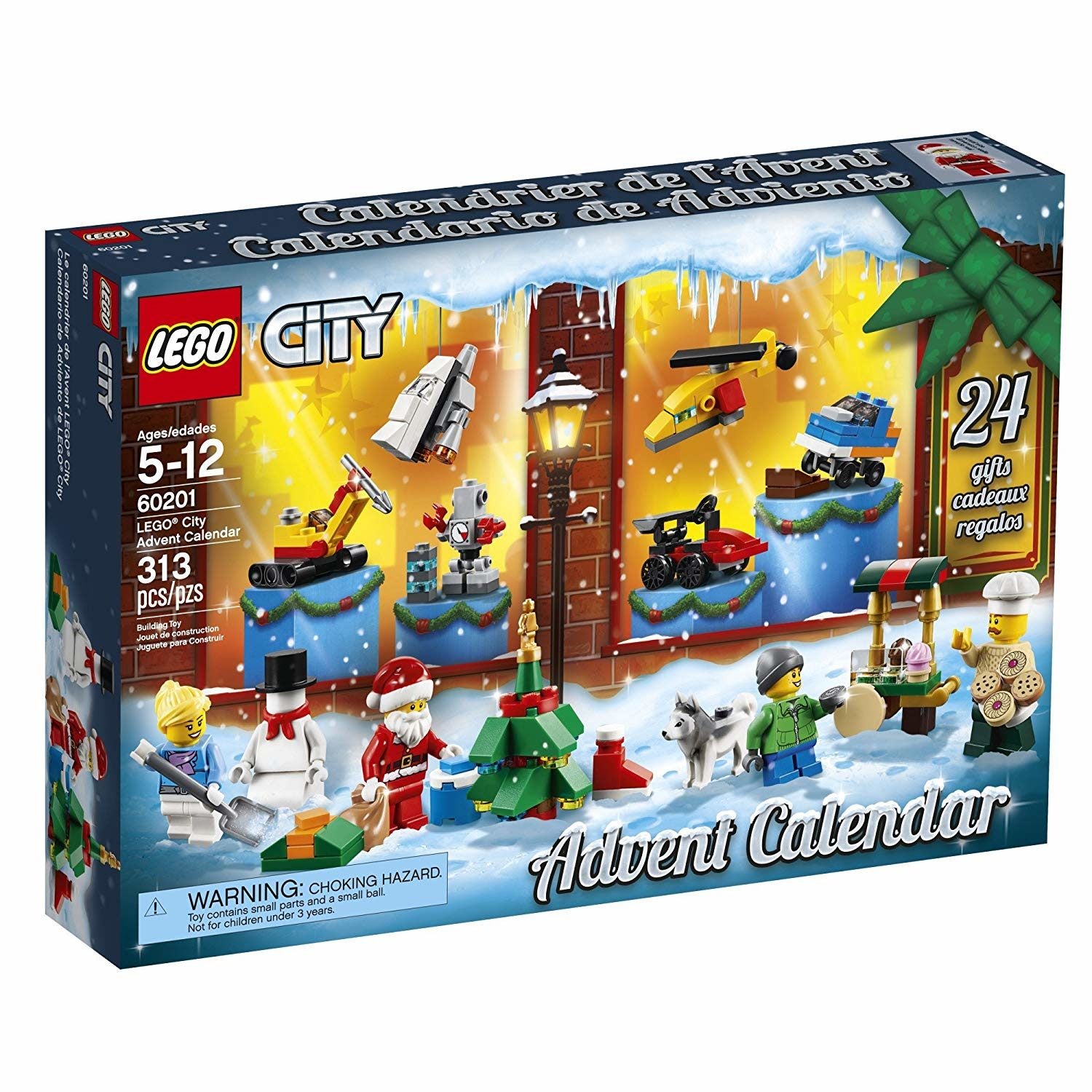 Stocking Stuffers
Lower cost LEGO sets that are perfect for filling stockings or to use as small gifts.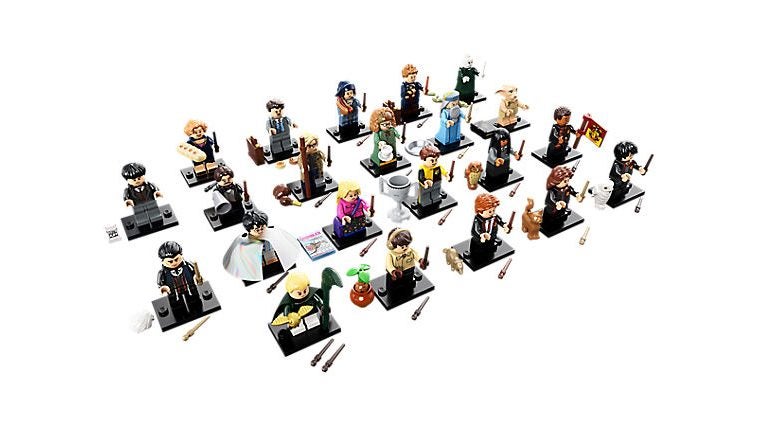 Harry Potter and Fantastic Beasts Minifigures $3.99 (LEGO Shop)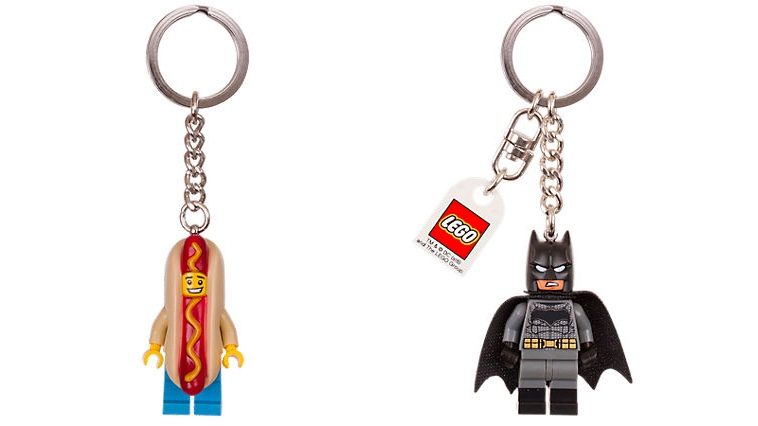 LEGO Character Key Chains $5.99 (LEGO Shop)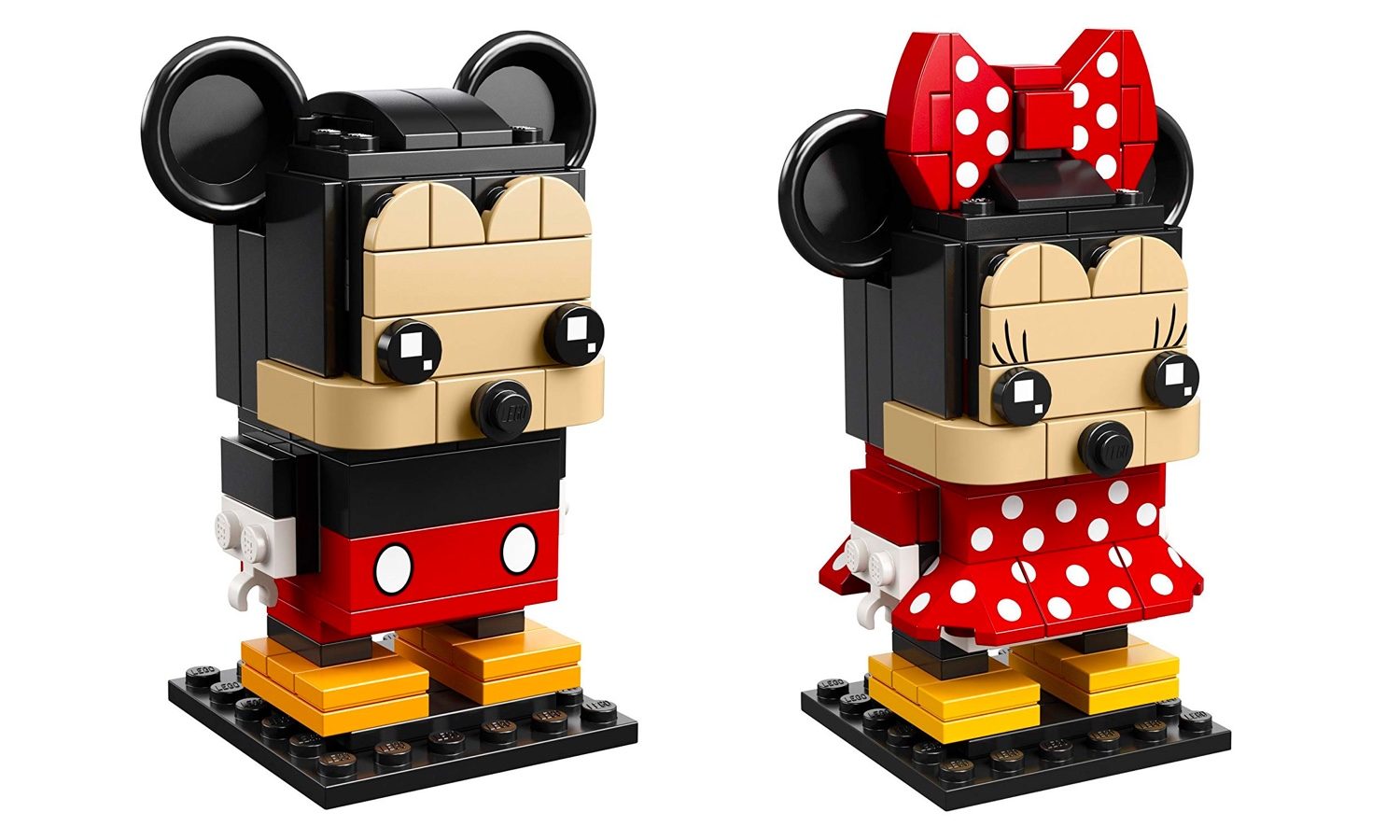 Prices listed in our guide are MSRP and most sets can occasionally be found for up to 20% off at popular retailers. The LEGO Shop offers a VIP program which provides a $5 reward for every 100 points earned (5% equivalent) and also offers "free with purchase" bonus sets from time to time.
Trying to find that perfect LEGO set to buy can be a tough task. Using our list of recommendations as a starting point, we hope you'll be able to find the perfect gift to give this holiday season. You really can't go wrong with any LEGO set in my opinion though.