A New Star Wars Virtual Reality Experience Has Arrived In Toronto
By
Thomas Kenzaki
October 25, 2018
If you've ever wanted to step foot in the Star Wars universe, a brand new virtual reality experience at The Rec Room in Toronto might just be the closest you'll ever come to it. You'll be able to experience Star Wars: Secrets of the Empire at The Rec Room beginning October 26th, 2018.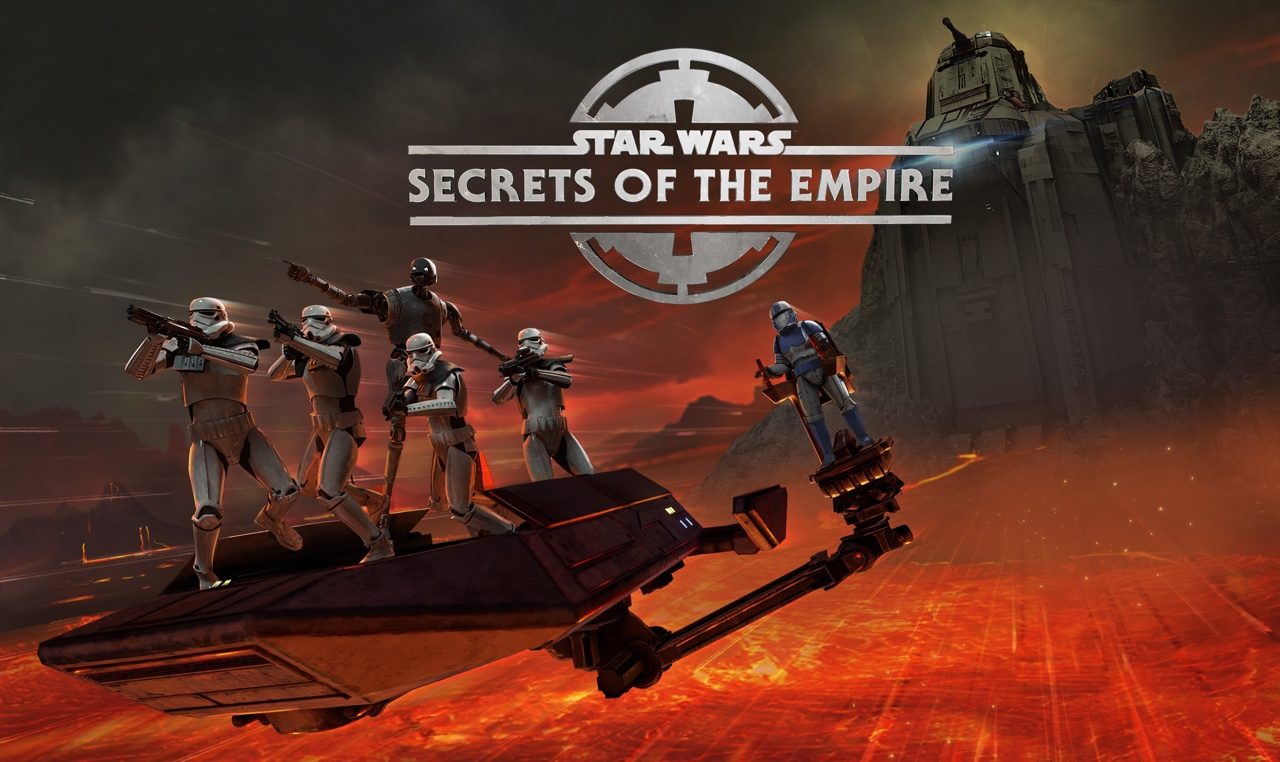 The Rec Room's Toronto location opened up in 2017 and has been a popular spot for gaming, sports and other local events. It's located right across the street from The Rogers Centre and hosts a variety of different video games including a hyper-reality VR experience called The VOID.
The VR experiences in The VOID are unlike any you've likely seen before. The hyper-reality experience of The Void goes well beyond just sight and sound, but also includes touch, smell and motion features.
The new Star Wars: Secrets of the Empire experience which was custom created for The VOID in partnership with ILMxLAB, puts you and a group of up to 3 others on Darth Vader's home planet, Mustafar. Disguised as a Stormtrooper team, your mission is to recover Imperial intelligence which is vital to the survival of the rebellion.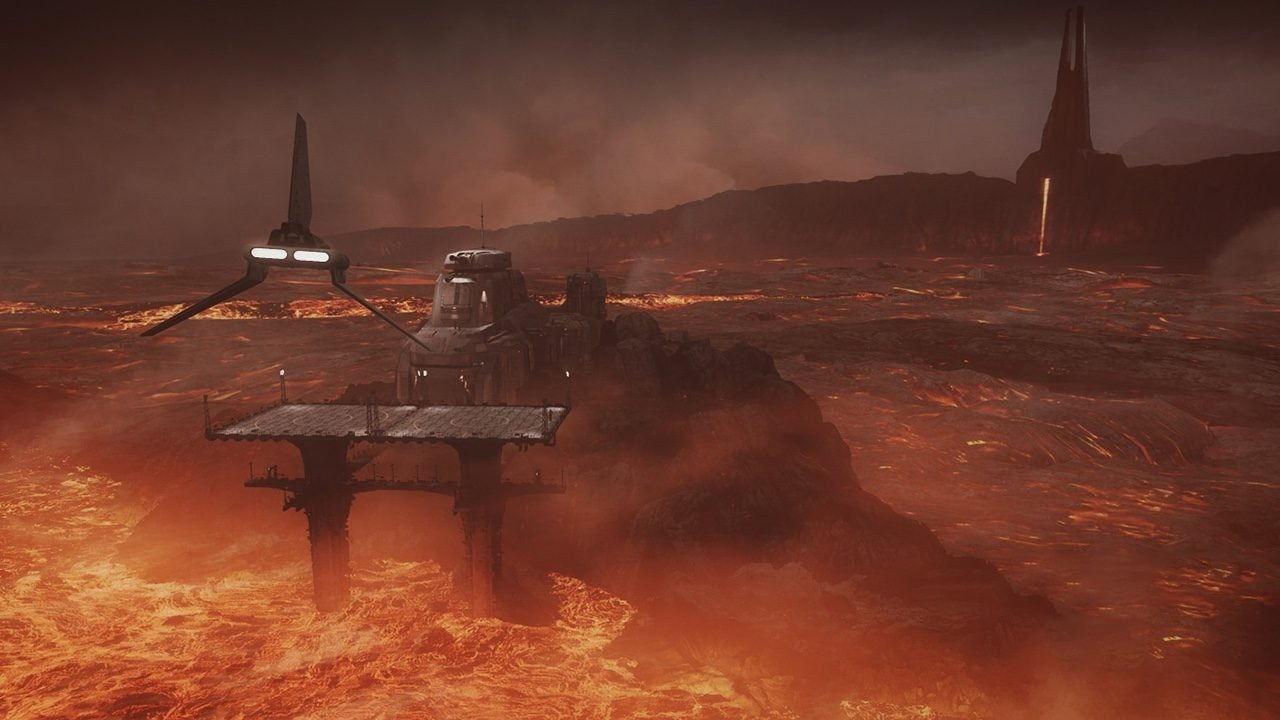 Your journey takes you through multiple interactive areas where you'll experience things like feeling the heat and smell of lava while battling giant lava monsters, firing blasters, and even the sensation of being hit by enemy blaster fire.
I found the interactivity and teamwork aspect of Star Wars: Secrets of the Empire to be very good and a big step up from the previous (but still available) Ghostbusters experience. It's a little unnerving at first after you lower your VR goggles as you're then trusting what you see on screen to guide you through the different areas completely untethered.
I never once ran into a wall or player and by the end of the experience, was fully confident in the technology behind it to keep me safe and could focus more on the mission itself. The technology behind the experience is truly mind blowing.
The entire experience, including suiting up into the VR gear, watching an introductory movie and the game itself will take approximately 30 minutes. Anyone 10 years of age or older and is at least 48" tall can participate. The pricing for each VR experience, including Star Wars: Secrets of the Empire, is $34.95 per person.
Will you be suiting up to help save the rebellion? Let us know in the comments below.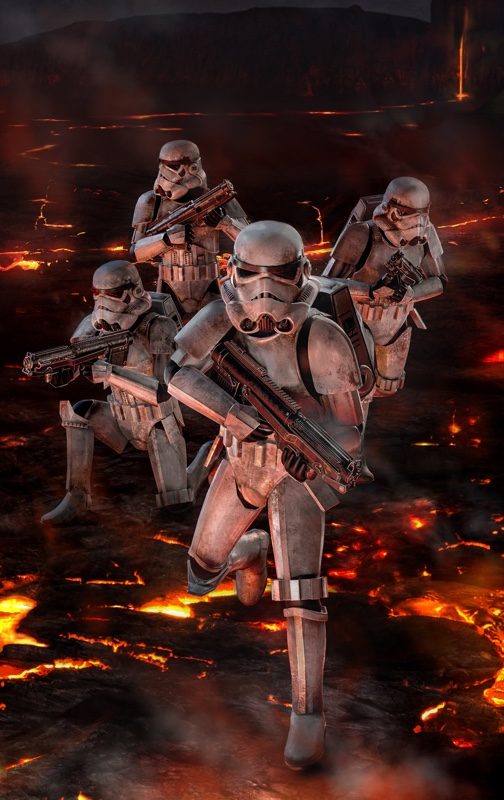 Photo credit: The VOID