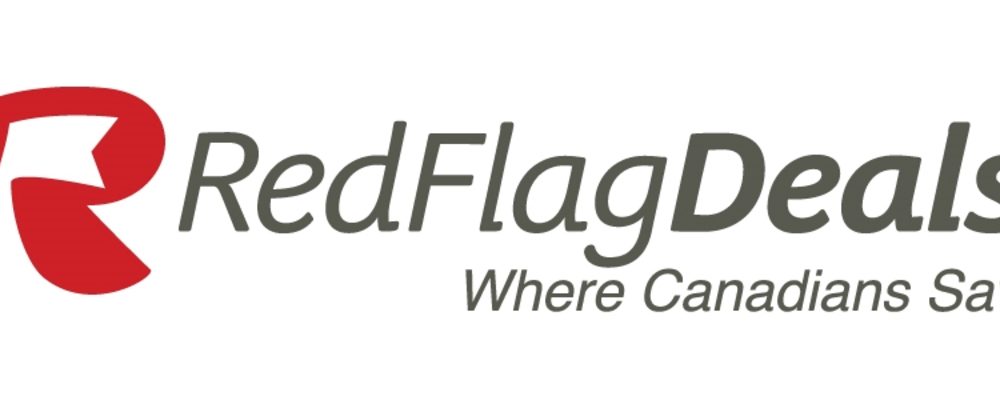 RedFlagDeals.com Will Be Down for Maintenance from 11 PM-8 AM ET (October 12-13)
By
Kate Musgrove
October 11, 2018
We're doing some scheduled maintenance on RedFlagDeals.com, and the site will down from 11 PM ET on Friday, October 12 through 8 AM ET the following morning (Saturday, October 13).
All of the maintenance we'll be performing is on the server side, so when the site comes back up on Saturday morning, everything will look just like it does now.
For updates, you can visit our Twitter account and Facebook page.