Apple Drops Prices of iPhone 7 and 8, No Longer Includes Headphone Adapter
By
Simon Hung
September 13, 2018
Today, we say goodbye to an old friend. The headphone jack era is over at Apple, as the company has discontinued the iPhone SE and iPhone 6s, the last two iPhones that included a built-in 3.5mm headphone jack, after unveiling the new iPhone XS, XS Max and XR.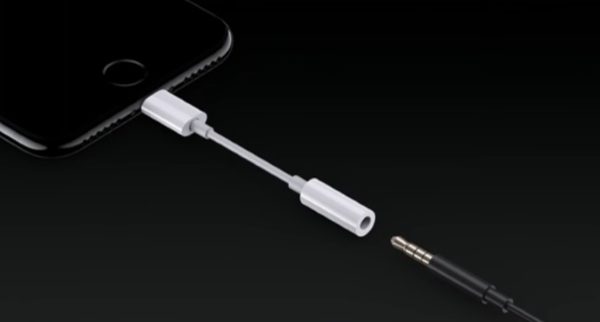 iPhones that ship with iOS 12 will not include a headphone jack adapter in the box.
None of Apple's current lineup of iPhones include a headphone jack and while most tech enthusiasts saw this move coming after the port was courageously removed two years ago, the news does sting, especially since new iPhones that ship with iOS 12 no longer come with a free 3.5mm headphone jack adapter, including the iPhone 7 and 8, which previously had one in the box. The dongle itself is still available to purchase separately for $10.00.
There is some silver lining, as Apple has also lowered the prices on all iPhone 7 and iPhone 8 models after announcing their new flagships and you can save up to $110.00 on these older-generation devices. We've listed the new lower prices for every available configuration below.
Apple Watch Series 3 also saw a moderate price cut with the announcement of Apple Watch Series 4 and you can save up to $60.00 on all Series 3 configurations, including Nike+ models.
All iPhones sold by the Apple Store are compatible with most major carriers in Canada, making it a savvy way to save money on an older-generation iPhone, especially for users who don't mind the outdated vintage design or prefer to have a home button and fingerprint reader. Plus, the iPhone XS, XS Max and XR each start at over $1000.00, which means you'll have more money for groceries, apps and dongles if you opt for an older device.