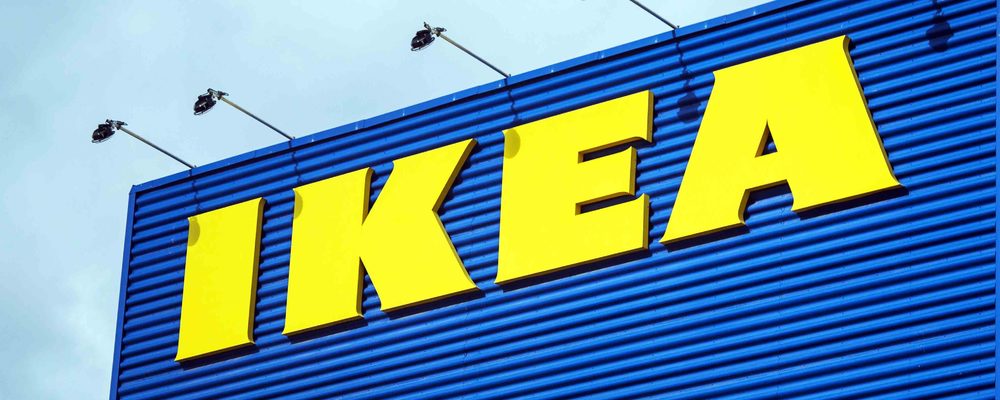 IKEA Brings New 365-Day Return Policy to Canada
By
Simon Hung
September 4, 2018
You'll have an entire year to change your mind after shopping at IKEA, because the furniture giant has quietly launched a new 365-day no-nonsense return policy in Canada.
The new return policy replaces their previous return period of 45 days (90 days for mattresses) and came into effect on August 15 -- the same day as the release of the 2019 IKEA Catalogue. The new policy also replaces the extended 90-day return period for IKEA Family members, as all shoppers now qualify for the 365-day return period, regardless of membership.
This news should be a welcome change for all IKEA shoppers, but especially for shoppers who don't visit often, as the process of transporting furniture home, assembling it, changing your mind, disassembling it, then hauling it back to IKEA -- all within 45 days -- could be exhausting. Now, you'll have a full calendar year to make up your mind and plan a trip to make your return.
There are some caveats, as all returns must be in new and unused condition and include the original receipt to qualify for a refund. Already-assembled furniture can also be returned, as long as the item is in re-saleable condition. In other words, please don't try to return that POÄNG chair your cat likes to use as a scratching post 364 days after buying it.
The notable exception to these conditions are mattresses, as used mattresses can be returned within 365 days as long as they're clean and unmarked, but they can only be exchanged for another mattress --
click here
to see the complete terms and conditions of IKEA's no-nonsense return policy.