The New LEGO Voltron Set Is Every 80's Kids Dream Come True
By
Thomas Kenzaki
July 6, 2018
Coming in hot on the heels of their Harry Potter Minifigures reveal and a mysterious new James Bond collaboration, LEGO has just announced a new Voltron set. This is sure to have fans of the popular 80's animated series coming up with a list of reasons for their significant other as to why this is a "must buy" set!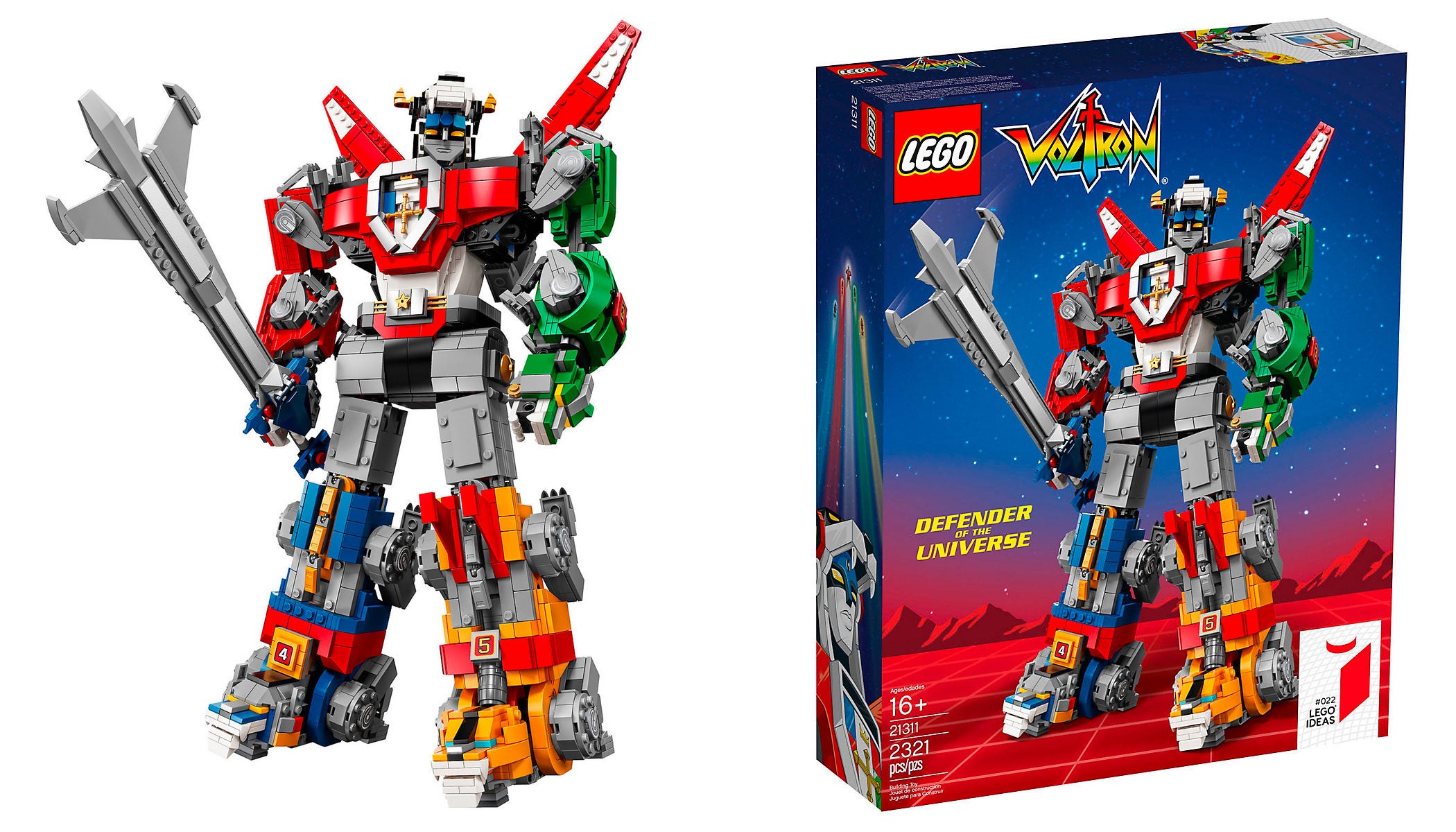 At 2,321 pieces this is the largest buildable mech set ever released by LEGO. It's styled off the original 80's animated series and not the more recent DreamWorks Voltron: Legendary Defender series. The set features all 5 coloured lions which when combined, form the amazing Voltron super robot. Don't worry, the sword and shield are also included to complete the package.
The set will be available on August 1, 2018 at LEGO retail stores and online at the LEGO Shop for a list price of $229.99 Canadian. If you're itching to get your hands on it even sooner, VIP members can get exclusive first access to the set on July 23, 2018. VIP membership is free so sign up today.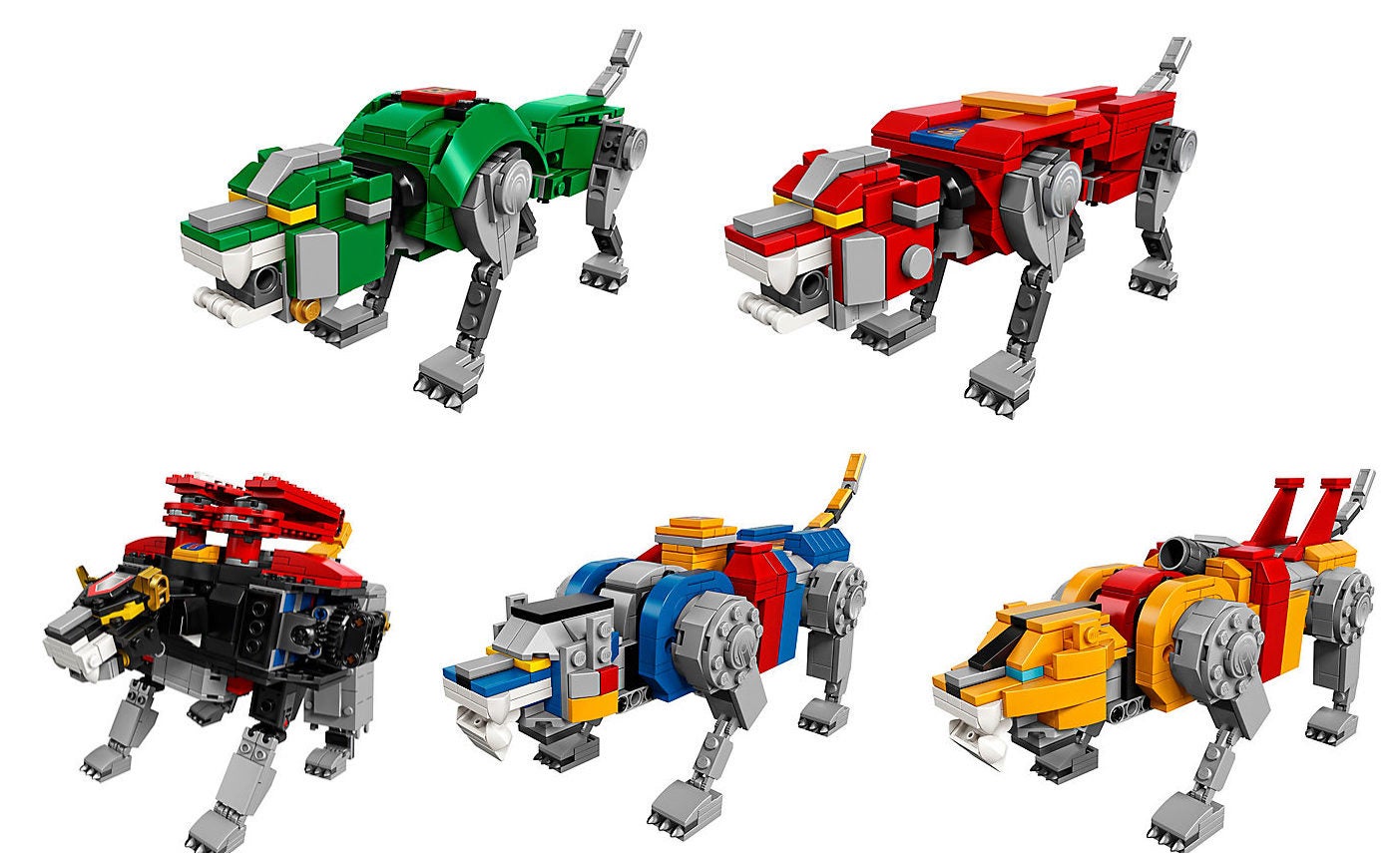 If this Voltron set doesn't bring back all the nostalgic feelings from your childhood, I don't know what will. I predict this to be an extremely popular set which will likely sell out fast and be difficult to find.
Is this a day one buy for you? Let us know in the comments below what you think of this set and if you'll be adding it to your collection.