CN Tower Reveals New Updates To Celebrate 42nd Anniversary
By
Thomas Kenzaki
June 28, 2018
The most iconic building in Canada just celebrated its 42nd birthday and revealed some brand new upgrades. If you haven't stopped by for a visit recently (or ever) you may just want to stop by to see what's new at the CN Tower.
LookOut Level
The LookOut Level is where most visitors will find themselves when they visit the CN Tower. Located 1,136 feet high it offers arguably the best views of Toronto anywhere. In 2017 the CN Tower upgraded their windows to new floor to ceiling windows that also removed lower barriers which could obstruct the view of some visitors.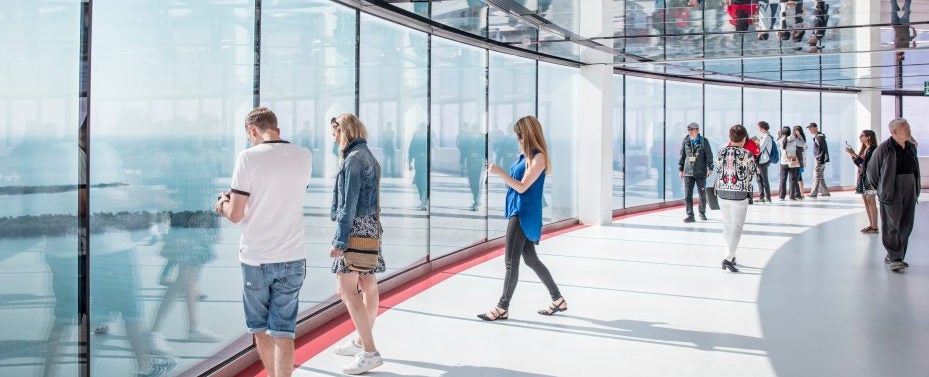 This was a great step towards making the CN Tower more accessible to everyone. They just expanded the "Window Walls" even further to allow even more guests to peer out and take selfies panoramic shots of the city.
New Second Glass Floor
Another major update announced was the addition of a second glass floor. The original glass floor remains unchanged offering thrilling views through 2.5" glass straight down to the ground. The addition of the new second glass floor on the level above creates a unique two-tier vertical view towards the ground.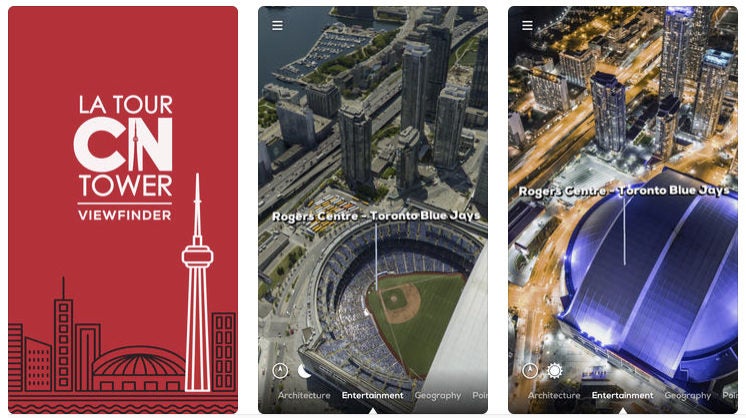 CN Tower Viewfinder App
If you're not from Toronto or are just terrible at identifying parts of the city, you're in luck! The new CN Tower Viewfinder App is here to save the day. Available for both Android and iOS devices, it's your guide in the sky to identify more than 90 landmarks around the city.
What do you think about the new upgrades to the CN Tower? Let us know in the comments below.