McDonald's Canada Announces Opening of 2 New McCafé Locations
By
Thomas Kenzaki
June 25, 2018
In 2015 McDonald's Canada entered the highly competitive coffee shop space by opening 2 standalone McCafé locations in downtown Toronto. After years without any expansion news, McDonald's has just announced that 2 new locations are set to open in 2018.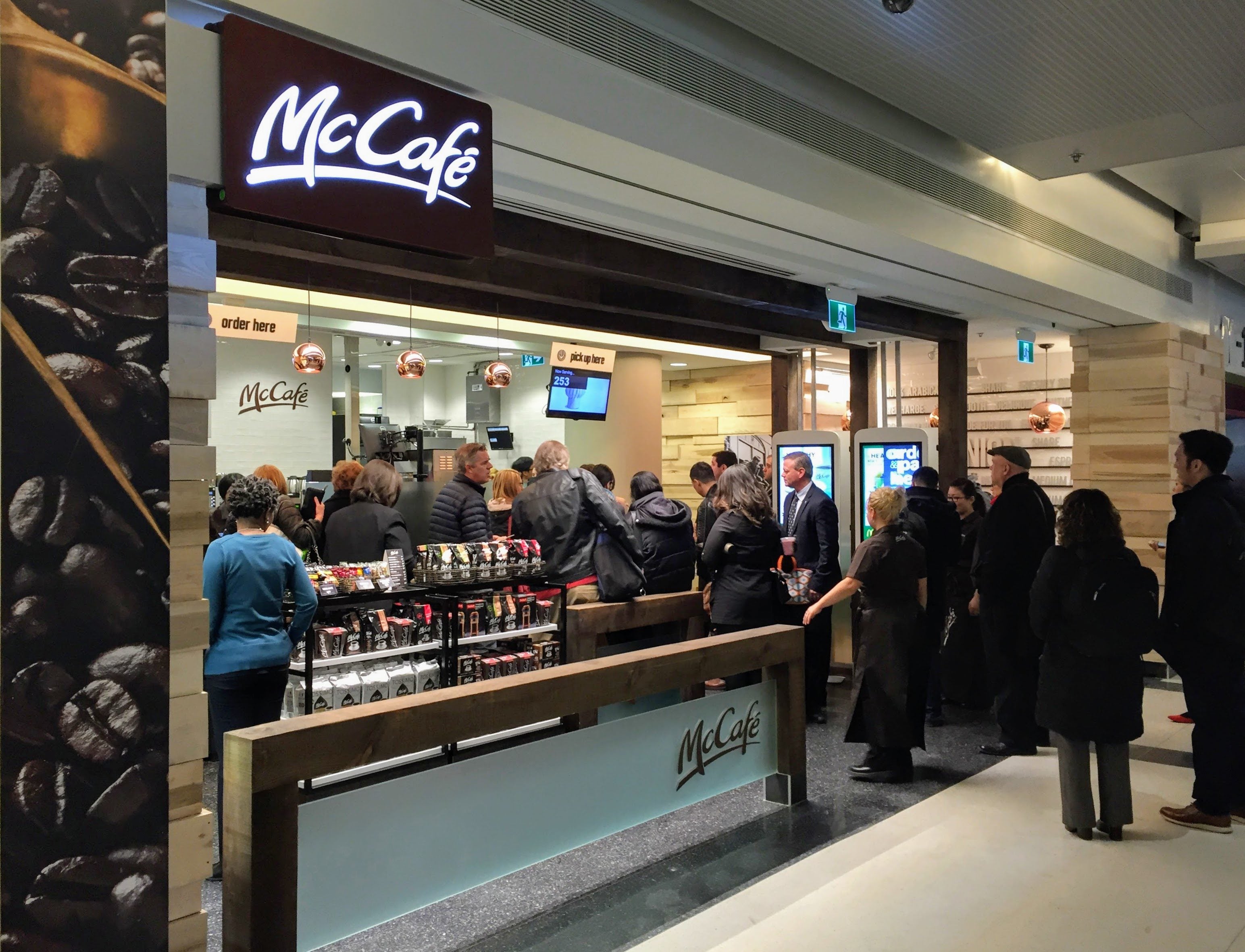 If you're new to the McCafé model, it's like a McDonald's only without the burgers and fries and instead it focuses on coffee. They also sell pastries, sandwiches and other snack type foods, many of which are not available at traditional McDonald's locations. The original McCafé locations were also the first in Canada to offer McDonald's all-day-breakfast by selling select breakfast food items like McMuffin sandwiches.
"The response to the current McCafé locations has been tremendously positive"
Those outside of the greater Toronto area will need to wait a bit longer to be able to enjoy all that McCafé restaurants have to offer because the 2 new locations are also both in Toronto. The first location at 253 College Street will open this summer followed by second at Yonge & Gerrard later this year. These join the existing McCafé locations at Union Station and the Exchange Tower.
If McDonald's continues to see success with the new McCafé locations hopefully we'll see a larger and more rapid expansion that extends Canada-wide in the years to come.
What are your thoughts on these new McCafé locations? Are you loving it or could you not care less? Let us know in the comments below!