Tips to Save Time and Money at Universal Orlando Resort
By
Thomas Kenzaki
June 22, 2018
Theme parks aren't cheap and are often designed to get you to spend the most money possible. If you're planning a trip to Universal Orlando this summer you'll be able to do more for less with these money and time saving tips!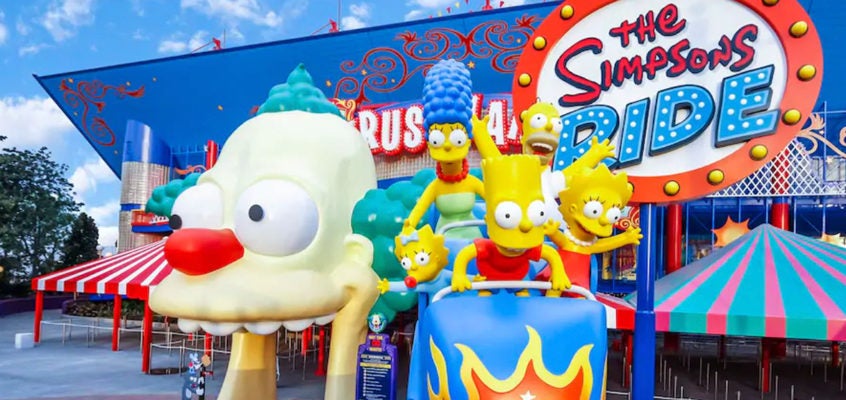 Buy a Multi-day Ticket
Tickets are one of the biggest expenses when you visit a theme park and it's no different at Universal Orlando. A 1-day ticket starts at $115 per person but when you buy a 5-day ticket it's only $225 which brings down the per day price to $45.
Upgrading to a 2-park or 3-park ticket might also be worthwhile if you plan on visiting multiple parks on the same day or only plan on staying for 1-2 days. You'll also need a 2-park ticket if you want to ride the Hogwart's Express from Universal Studios to Islands of Adventure (or vice versa).
A good place to check for discounted tickets is Visit Orlando's website. They are the official tourism association for Orlando and offer many discounts for local attractions including Universal Orlando.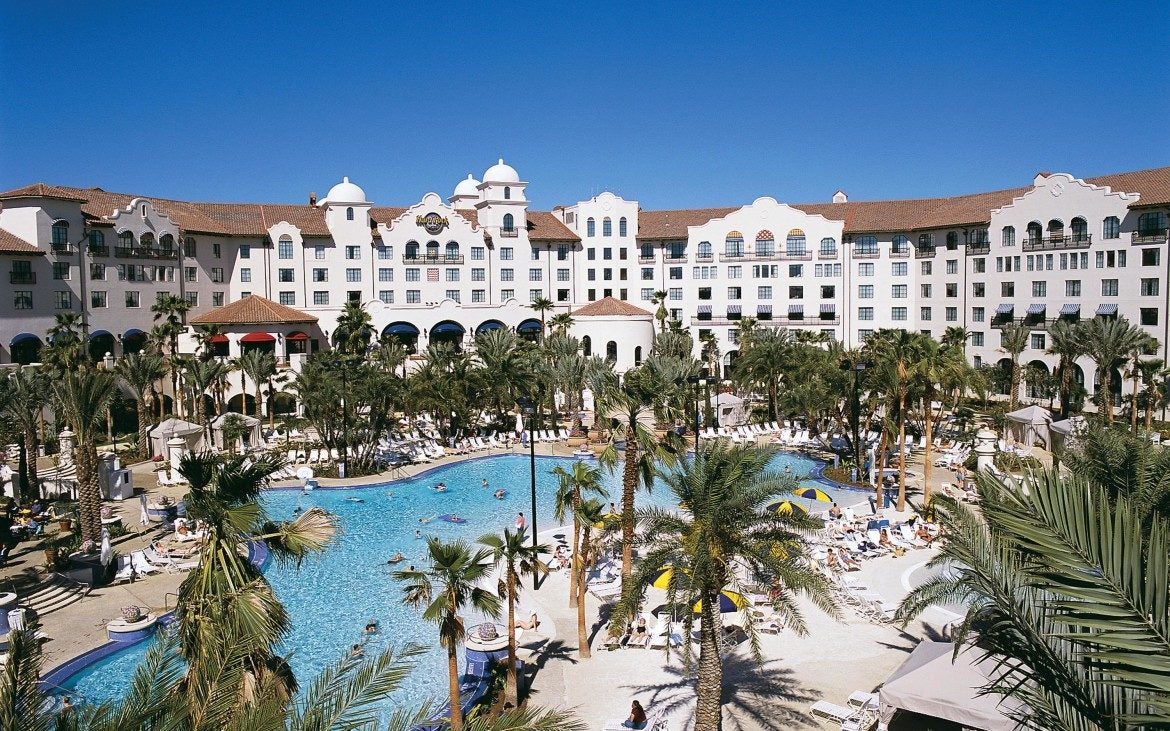 Stay On Site at Universal
Besides being super close to the theme parks, you also gain extra perks by staying on site at a Universal Orlando resort. All hotel guests receive complimentary transportation to the parks and depending on the resort you book, you may also receive Universal's Express Pass for free (see next section for details). Another great benefit is early entry into The Wizarding World of Harry Potter and Volcano Bay.
Universal's Express Pass
Theme parks can get really busy and that means potentially long lines for rides and other attractions. With the Universal Express Pass you'll be able to enter a much shorter line and avoid the main queue at many attractions. It's not a cheap option but can save you a lot of time. If you stay at select Universal Orlando resorts each guest in your room will receive this benefit for free!
Arrive Early
Like the old saying goes, the early bird gets the worm. You paid a lot of money for those theme park tickets so show up right when the gates open and be one of the first into the park. You'll be able to do a lot of rides with minimal waiting. A good tip is to start at the back of the park as most guests start with the rides at the front of the park.
Avoid the Souvenir Trap
Theme parks make a lot of their money by selling souvenirs and they usually come at a premium inside the parks. Similar items sold outside the park at Target or Walmart might be 50% cheaper. Obviously you'll need to shell out the big bucks for park exclusive merchandise like wands from Ollivanders but just keep in mind that many things can be bought for less outside the parks.
Universal Orlando is a great choice for a family vacation with its 2 theme parks and 1 water park. You'll find one of the biggest collections of rides, shows and entertainment in the Orlando area.
Whether you're checking out the brand new Fast & Furious – Supercharged ride, immersing yourself in all that the Wizarding World of Harry Potter offers, or take a spin through Seuss Landing with the little ones, you'll have no shortage of things to see and experience.