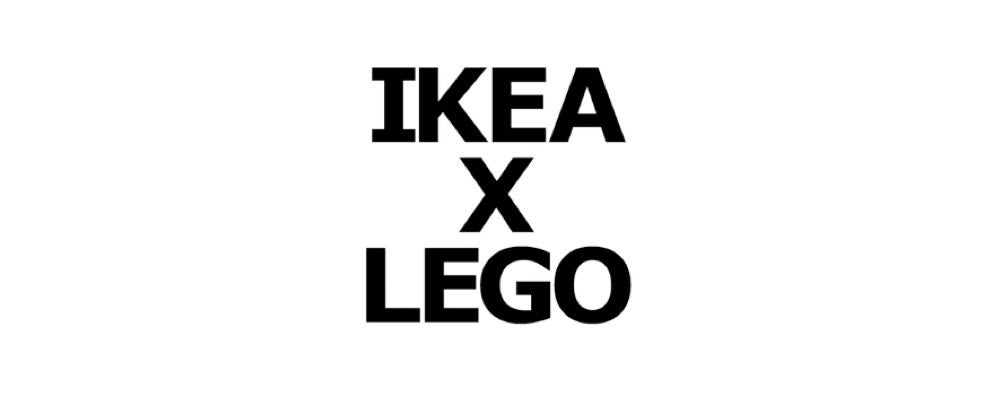 IKEA and LEGO Are Partnering to Help Bring Creative Play to Your Home
By
Thomas Kenzaki
June 15, 2018
If you're a fan of IKEA and LEGO get excited because they've just announced a brand new partnership which encourages both kids and adults to play more.
While no details about what products this collaboration will actually bring have been revealed, the possibilities seem endless. Whether we see a new line of children's furniture with built in LEGO studs, creative new brick storage solutions, or even new IKEA themed LEGO playsets, it's an exciting time to be a fan of both companies.
Don't hold your breath though because the first products from this new collaboration won't be hitting IKEA shelves for a couple of years.
Let us know in the comments below what you think of this new collaboration and what products you hope will come from it.