Is The Disney Dining Plan Worth It For Canadians Visiting Walt Disney World?
By
Thomas Kenzaki
April 20, 2018
UPDATE (July 16, 2019): The 2019 Free Dining offer has returned yet again for Fall and Winter 2019. For details click here.
For those of you who aren't Disney World regulars, you probably haven't heard of the Disney Dining Plan. It's a special dining program available to resort guests who purchase a room and ticket package. You'll receive meal and snack credits for each night you stay and can redeem those throughout Walt Disney World. The dining plans are a popular way to simplify your vacation by predetermining your food budget. However, it may not necessarily save you money.
What do you get?
There are 3 different options for the Disney Dining Plan:
Disney Quick-Service Dining Plan

2 Quick-Service meals per day
2 Snacks per day
Refillable resort mug

Disney Dining Plan

1 Quick-Service meal per day
1 Table-Service meal per day
2 Snacks per day
Refillable resort mug

Disney Deluxe Dining Plan

3 Meals (Table-Service or Quick-Service) per day
2 Snacks per day
Refillable resort mug
Your next question is probably: "What does all of the above mean?" Good question!
Quick-Service meals are similar to the experience at a fast food restaurant. You typically line up at a counter for your food and then find an available table to eat at. Adult entrees range from $12-20. Each meal consists of 1 entree and 1 drink.
Table-Service meals are at restaurants where you order at your table and are served by a waiter/waitress and also include buffets. Adult entrees range from $20-40. Each TS meal consists of 1 entree, 1 dessert and 1 drink. Those on the Deluxe Disney Dining Plan also receive an appetizer. It's important to remember that while taxes are included with the dining plan, gratuities are not and you'll need to pay those separately.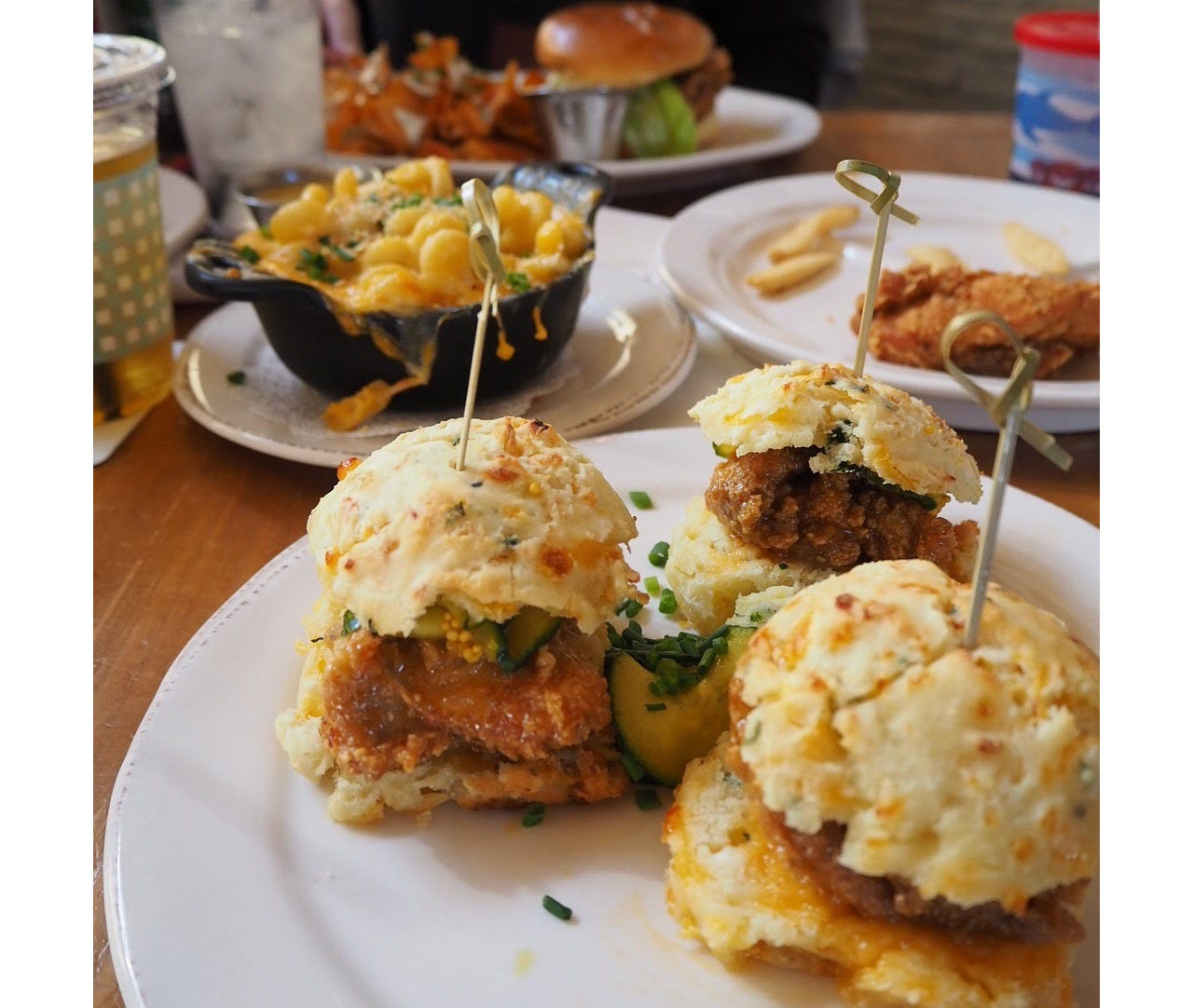 Snacks have a broad definition but typically most smaller single items such as popcorn, ice cream, snack bags, fresh fruit and non-alcoholic drinks (including Starbucks) are included. Any menu item displaying the Disney Dining Plan logo beside it is eligible.
The Value of the Disney Dining Plan
Now that you know the basics it's time to look at if it's worth it for your group or not. First off, if you're not big eaters or want to spend 4-6 hours a day eating, let's skip the Deluxe Disney Dining Plan entirely. It's a LOT of food and 3 sit down meals a day eats up a lot of time (no pun intended).
The Quick-Service and Disney Dining Plans are far more realistic options and also more affordable. Here are the approximate costs of all the dining plans:
| | | |
| --- | --- | --- |
| Plan | Adult $ | Child $ |
| Quick-Service Dining Plan | $52.50 | $21.75 |
| Disney Dining Plan | $75.50 | $25.75 |
| Disney Deluxe Dining Plan | $116.25 | $40.00 |
2018 pricing (per nights stay in US dollars)
The best thing to do is to spend some time looking at menus from participating restaurants on the Disney World website. You'll be able to see the menus with prices and get a better idea of how much the food you want will cost. If on average it's equal to or higher than the daily cost of the dining plan, it's probably worthwhile to purchase it.
If you really like salads and burgers but are forcing yourself to order higher priced menu items such as steak or seafood just to make the dining plan worth while, I strongly advise against going on the plan.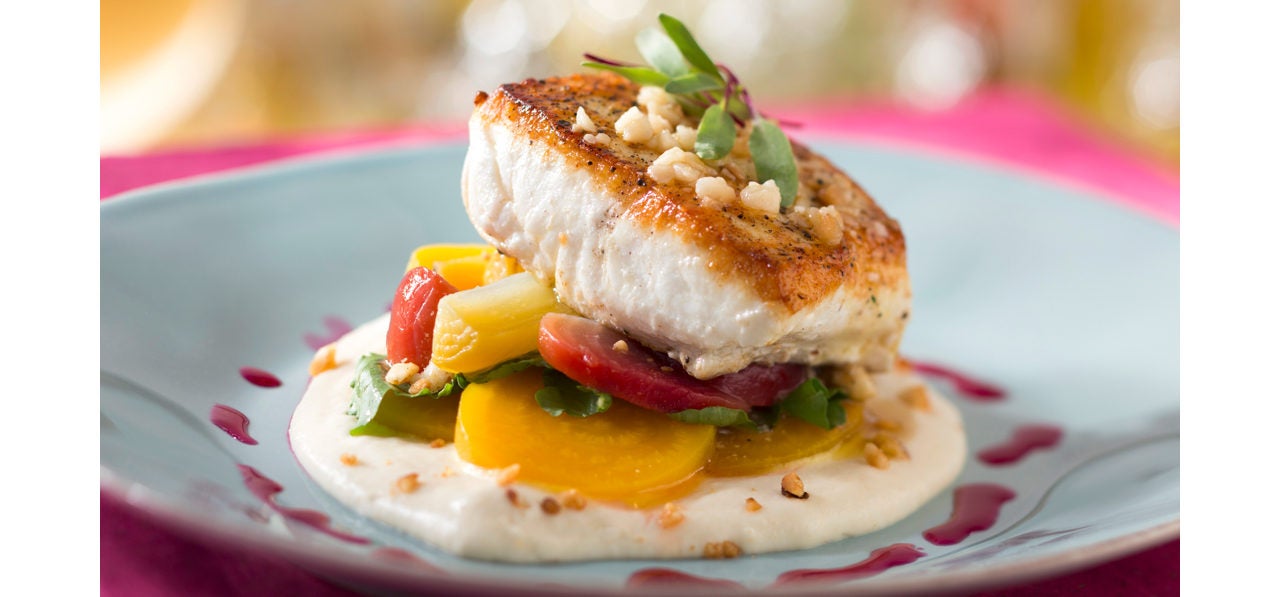 While doing your calculations keep in mind that snack credits can be worth up to $7-8 each depending on what you redeem them for. Also new in 2018 is that select alcoholic beverages are now included with the Disney Dining Plan. Wine and beer are more expensive than pop and water so there is increased value in that.
The coveted FREE DINING offer
Each year Walt Disney World puts out a free dining offer and it's usually released in late April. Yes, you heard right. They offer select dining plans for free when you book a non-discounted room and ticket (with park hopper) package . The key phrase here though is "non-discounted room and ticket package".
Above we mentioned the value of the dining plan so you should have a rough idea of what it would regularly cost your group. You need to then calculate how much a non-discounted room and ticket package would cost versus with discounts applied. Keep in mind purchasing the more expensive park hopper tickets (required with free dining) will increase the ticket cost over non-park hopper tickets (one park per day) if you weren't already planning on purchasing those.
For example if the room and ticket discounts only add up to $500 but the dining plan for your group would cost $700, you're coming out $200 ahead by booking the free dining offer. There are many key things to note about the free dining offer though:
Value and Moderate resort hotels receive the Quick-Service Dining Plan. If you want to have a Table-Service meal each day you'll need to pay to upgrade to the Disney Dining Plan (an extra $23 per night for adults and $4 per night for children) and you might not be saving any money by booking the free dining offer anymore.
Deluxe resort hotels receive the Disney Dining Plan. You won't need to calculate any additional costs unless you were set on the Deluxe Dining Plan (which we already said isn't likely worth it for most people).
Groups of adults staying at a Deluxe Resort see the best value from free dining as it's included for everyone staying in the room (max of 5 people in most rooms). The room discount you'd give up, which is sometimes 30% per night, would easily be trumped by having 5 adults receiving free dining (a value of approximately $378 per night).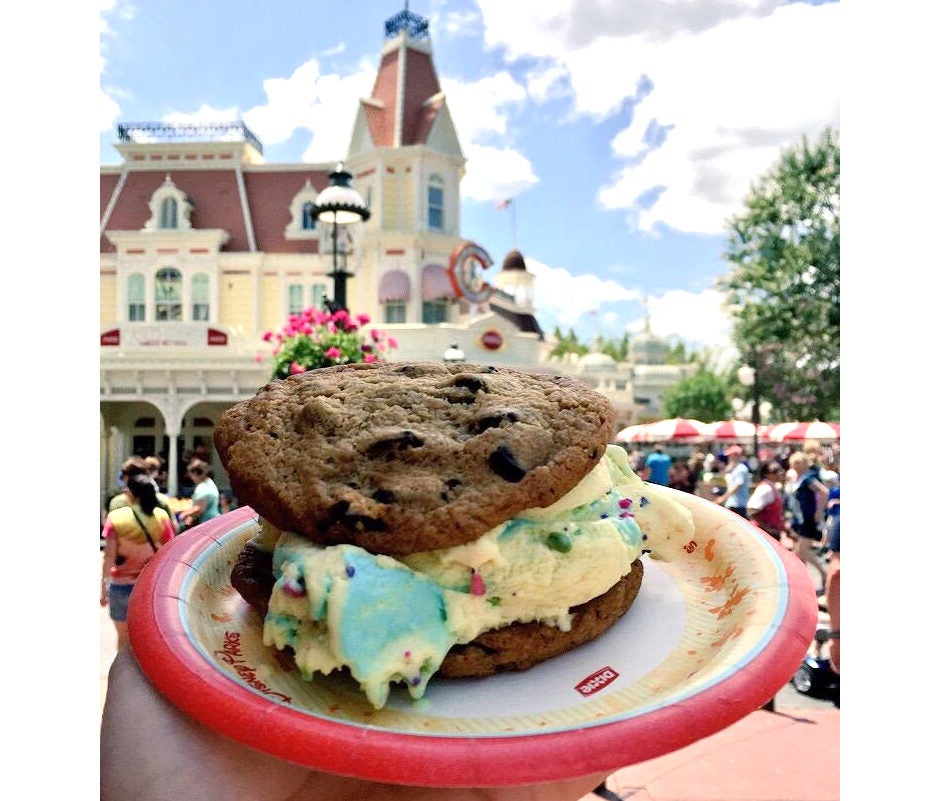 Final Thoughts
If you do decide to go with the dining plan, whether you pay or receive it for free, you'll get to experience the vast array of food Walt Disney World has to offer without worrying about your daily food budget.
In my opinion the free dining offer can be great but you definitely need to do the math first. Don't just blindly assume it's the best thing ever because it's "free". In some cases it could end up costing you more because you'd be giving up other discounts (e.g: room discounts, Canadian resident ticket discounts, etc.).
Remember that some of the best restaurants at Disney World are located at the various resorts and at Disney Springs. I'll include a list of a few of my favourite restaurants below which you can use as a starting point when researching restaurants to eat at.
'Ohana - Polynesian Village Resort
Sanaa - Animal Kingdom Villas - Kidani Village
Chef Art Smith's Homecomin' - Disney Springs
Morimoto Asia - Disney Springs
Cape May Cafe - Beach Club Resort
Olivia's Cafe - Old Key West Resort
Teppan Edo - Epcot
Tusker House Restaurant - Animal Kingdom
Sci-Fi Dine-In Theater Restaurant - Hollywood Studios
Be Our Guest - Magic Kingdom
Also make sure you setup a
Deal Alert
for "Free Dining" to make sure you're notified the minute the free dining offer is released!