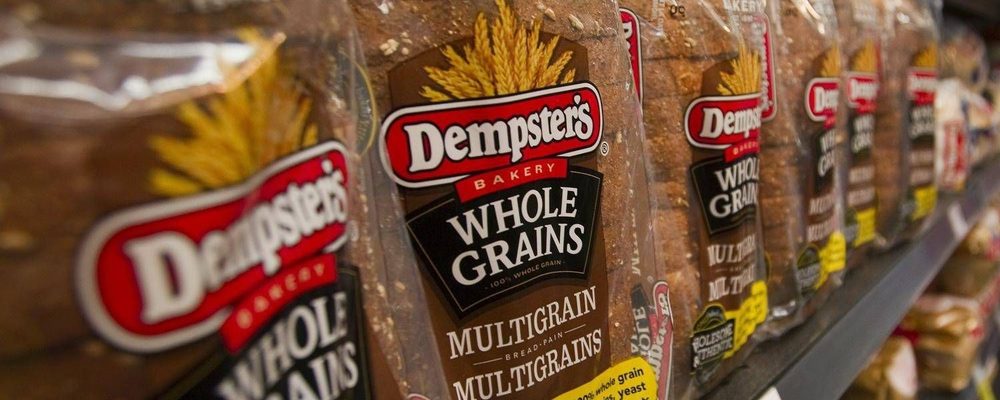 Competition Bureau Finds Seven Companies Participated in Bread Price-Fixing Scandal
By
Simon Hung
January 31, 2018
A Canadian Competition Bureau investigation has found that seven companies were involved in a price-fixing scheme on bread dating back to 2001 and committed indictable offences as per the Competition Act, according to newly-unsealed court documents.
The seven companies alleged to have been complicit in the scandal include two of Canada's largest bread suppliers in Canada Bread Company Ltd. and George Weston Ltd., along with five major grocery chains -- Giant Tiger Stores Ltd., Loblaw Companies Ltd., Metro Inc., Sobeys Inc. and Walmart Canada Corp.
According to the court documents, senior representatives from Canada Bread Company and George Weston agreed to simultaneously raise bread prices by seven cents beginning in late-2001. Suppliers then met with retailers, who agreed to hike prices to maintain a fixed market on the condition that their competitors do the same.
The practice continued until 2015 and became informally known as the "7/10 convention," as wholesale prices were raised by seven cents while retail prices at store-level were raised by 10 cents.
In December 2017, it was revealed that George Weston and Loblaw Companies approached the Competition Bureau in March 2015 and admitted their involvement, prompting Loblaw to offer $25.00 gift cards to affected customers as restitution. The two companies received immunity for their participation in the investigation, while Metro, Sobeys and Walmart denied any wrongdoing when reports initially surfaced.
In a statement, Loblaw spokesperson Kevin Groh called the documents "unequivocal" and added, "We have admitted our role and you cannot price fix alone." Canada Bread Company has placed blame on previous ownership and "certain former Canada Bread executives," while Metro has released a statement saying, "Based on the information processed to date, we have found no evidence that Metro has violated the Competition Act."