Apple Will Let You Disable iPhone Throttling in Next iOS Update
By
Simon Hung
January 25, 2018
Apple has released a preview of their next major iOS update with a few details on new features that users can expect, including new Animoji for iPhone X owners and most notably, an option to disable iPhone performance throttling.
iOS 11.3, slated to be released this spring, will add a toggle in the settings menu to turn off the contentious power management feature that slows down the performance of iPhones with older batteries. The feature created a stir last month after users discovered the intentional degradation, prompting Apple to issue an apology and reduce the fee for battery replacements.
In an interview with ABC News, Apple CEO Tim Cook admitted that the company could have been clearer, saying the feature was implemented to create a better user experience and prevent unexpected shut downs. iOS 11.3 will also provide a more detailed overview of battery health and display a notice if a battery may need to be serviced.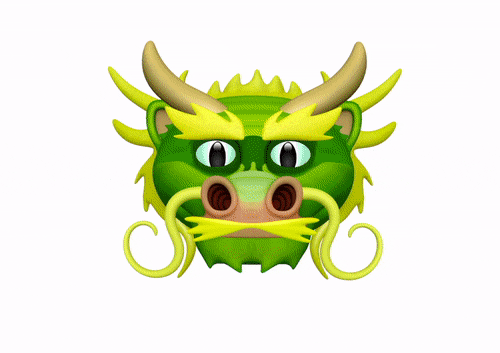 iOS 11.3 will add four new Animoji, including a dragon, bear, skull and lion.
Messages will also get some updates, including a new Business Chat feature where customers can chat, schedule appointments or make purchases with verified businesses through the Messages app. The update will also add four new Animoji for iPhone X owners -- a bear, dragon, lion and skull.
Health Records will be added to the Health app, which includes an encrypted and passcode-protected page that consolidates your medical data to make it easier for you or a doctor to access your medical history.
Finally, there will be improvements to augmented reality features in ARKit, as vertical surfaces will now be recognizable in addition to horizontal surfaces, enabling more usability options for AR developers.
iOS 11.3 will be available this spring for iPhone 5s and later, all iPad Air and iPad Pro models, fifth-generation iPad, iPad mini 2 and later and sixth-generation iPod touch. Developers can access the iOS 11.3 beta now and a public beta is also available to Apple Beta Program participants.