Diet Coke Gets a New Look and Four New Flavours
By
Simon Hung
January 10, 2018
Diet Coke lovers can expect a new look for the popular soft drink in 2018, because The Coca-Cola Company is giving the brand a complete makeover with new packaging, new sizes and four new Diet Coke flavours.
Starting in February, Diet Coke will come in taller, slimmer 310mL cans that feature a new minimalist design with vertical accents to identify the new flavours, which include Feisty Cherry, Ginger Lime, Twisted Mango and Zesty Blood Orange.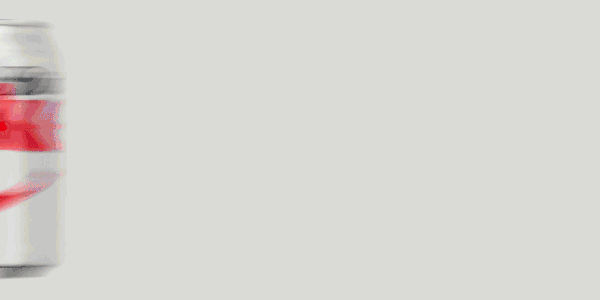 Diet Coke will be available in five different flavours starting in February.
Diet Coke enthusiasts don't need to worry, as original Diet Coke will still be available and get updated packaging, but the drink is not being reformulated and the taste is unchanged.
The new brand identity comes after a two-year research process in an effort to rejuvenate sales and appeal to a younger generation. According to Bloomberg, Diet Coke saw a 4.3% drop in sales volume last year and the relaunch comes after soda consumption in the United States fell to its lowest level in 31 years in 2016.
"We're modernizing what has made Diet Coke so special for a new generation," said Rafael Acevedo, Coca-Cola's North American director for Diet Coke. "We wanted to be bold, think differently and be innovative in our approach…Millennials are now thirstier than ever for adventures and new experiences, and we want to be right by their side."
The new Diet Coke flavours and packaging will roll out this month in the United States and Canadians will see them on store shelves in February. All Diet Coke flavours will be sold in existing pack sizes, along with a new eight-pack and on-the-go singles.