Mr. Dressup, The Littlest Hobo and Other Classic Canadian Shows Now Available on YouTube
By
Simon Hung
November 13, 2017
For some, a vagrant German Shepherd who spends his time solving crimes and helping those in need may sound like the plot to an unwatchable B-movie, but for a generation of Canadians who grew up during the mid-1960s to the 1990s, it was the premise of a legendary television show called The Littlest Hobo.
During an era where rabbit-ear antennas sat atop most television sets in Canada, iconic shows including Degrassi Junior High, Mr. Dressup and The Littlest Hobo became fabrics of Canadian history, but as cable and reality television grew in popularity, many of these household favourites became relics lost in time.
That changes with the launch of ENCORE+, a YouTube channel dedicated to resurrecting these shows and other Canadian classics to bring them into the digital era.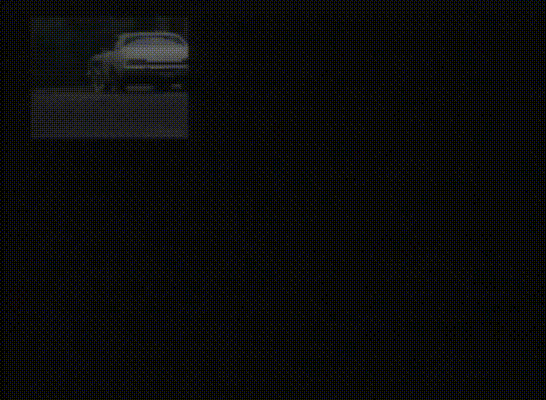 There are currently 13 full episodes of The Littlest Hobo available to stream -- in 1080p!
A joint venture between the Canada Media Fund and Google Canada, ENCORE+ was officially launched last week and the idea was originally hatched five years ago by Canada Media Fund CEO Valerie Creighton after discovering that there was still a tremendous demand for older programs, "We discovered that there are about 22,000 titles of Canadian content, financed by the public sector, that was not available to the public because it was stuck in analog."
The channel features full episodes (some even in HD and 60 FPS) from shows including Are You Afraid Of The Dark?, Degrassi Junior High, Mr. Dressup, Ready or Not!, The Littlest Hobo and others, with more being added every week in both English and French -- click here to browse all shows currently available, sorted by playlist.