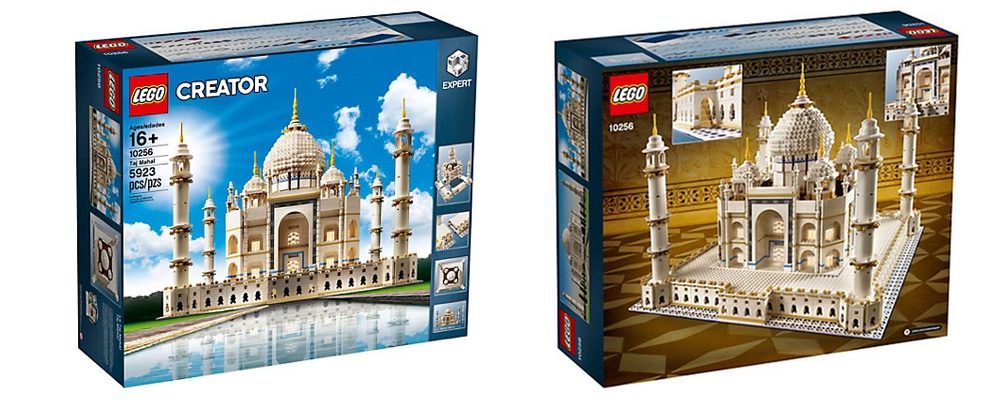 LEGO Opens the Vault and Re-Releases the Huge Taj Mahal Set
By
Thomas Kenzaki
November 2, 2017
It's your lucky day if you were one of the many who wanted the original LEGO Taj Mahal set but didn't manage to get one before it was retired. LEGO Group just announced that they're re-releasing it and you'll be able to bring it home on November 27, 2017.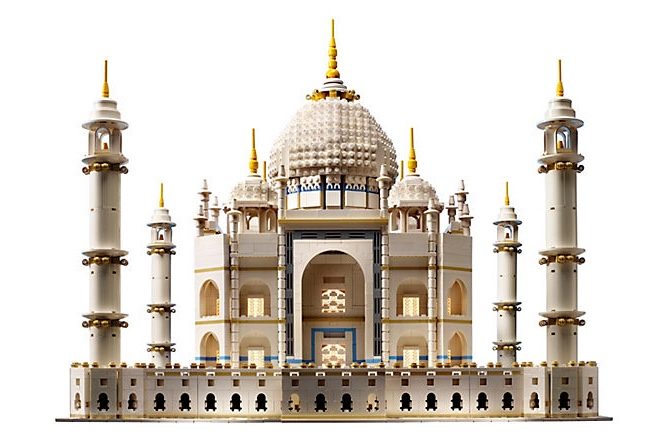 At 5,923 pieces this is one of the largest sets of LEGO ever released. It is only surpassed in size by the 7.541 piece UCS Millennium Falcon which came out earlier this month.
The original Taj Mahal set (10189) was released back in 2008 and held the title of the largest set for almost a decade even long after it was retired in 2010. This new re-release is virtually identical to the original but with a few minor changes as mentioned by the official LEGO Twitter account: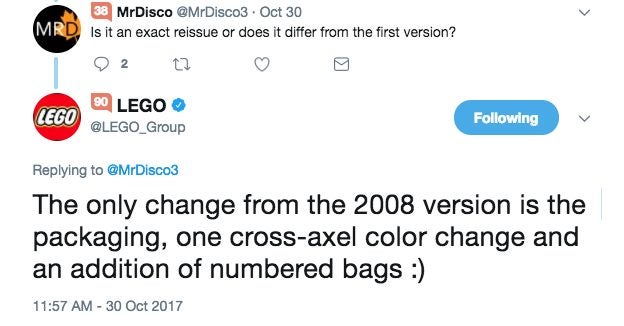 This is a beautiful set and at $449.99 is a good value for the amount of pieces received. Be warned though this is a very large set so if you're limited on space this might not be for you. Let us know in the comments if you'll be picking this up on November 27th!