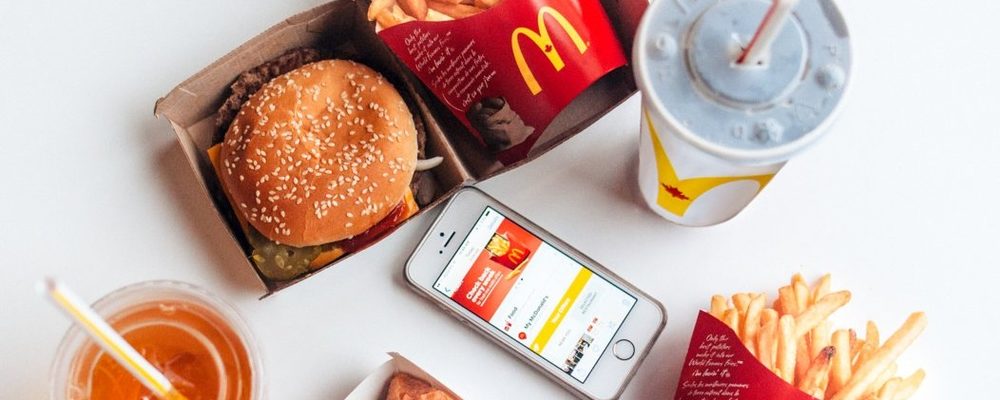 McDonald's Mobile Ordering is Now Available in Canada
By
Simon Hung
October 25, 2017
Ordering food from McDonald's has never been easier, because mobile ordering is now available in Canada!
McDonald's has updated their My McD's mobile app on Android and iOS to support the functionality and initial launch regions are limited to Edmonton, Hamilton and Quebec City for now, but the company notes that more locations are coming soon.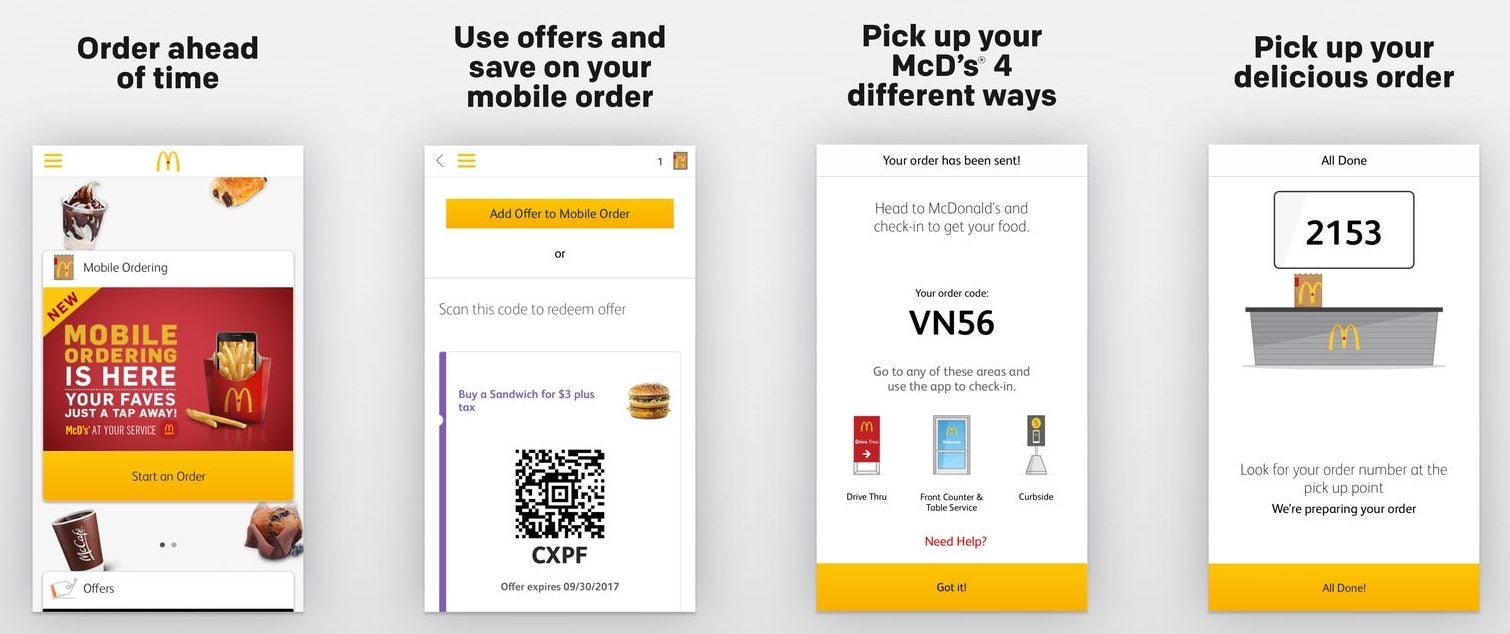 Mobile ordering is available in Edmonton, Hamilton and Quebec City at launch.
Customers in participating regions can now place orders from the app and pick-up their food at a designated restaurant. There are four ways to pick-up orders and we've listed details for each method below.
Curbside Service -- have your food delivered to your car. Check in with the app at the restaurant and park at a designated parking stall when you arrive
Drive-Thru -- pick-up your food at drive-thru restaurants. Simply enter the drive-thru normally and say your mobile order number to a staff member
Front Counter Pick-Up -- pick-up your food from the front counter. Check in with the app at the restaurant and look for your mobile order number to appear on the pick-up screen
Table Service -- have food delivered to your table. Check in with the app at the restaurant and enter your table number
Participating restaurants will display a new "Mobile Ordering" icon on their store page within the app, with Front Counter Pick-Up or Table Service available at most restaurants and Curbside Service or Drive-Thru Service only available at select locations. App pricing is identical to restaurant pricing and there are no additional fees to use the service. App offers and coupons are also applicable when ordering.
Mobile ordering and delivery were two initiatives that McDonald's had promised back in March and both are now officially operational, as McDonald's launched McDelivery this past June after partnering with UberEATS. McDonald's now joins Starbucks and Tim Hortons as restaurants that support ordering through their app and it's a convenient way to order, as you can skip line-ups and customize your order exactly how you prefer.
There's currently no timetable as to when more regions will be added, but we'll provide updates as the service is rolled out to more cities and offer first-hand reviews of the experience once it's available in Toronto.