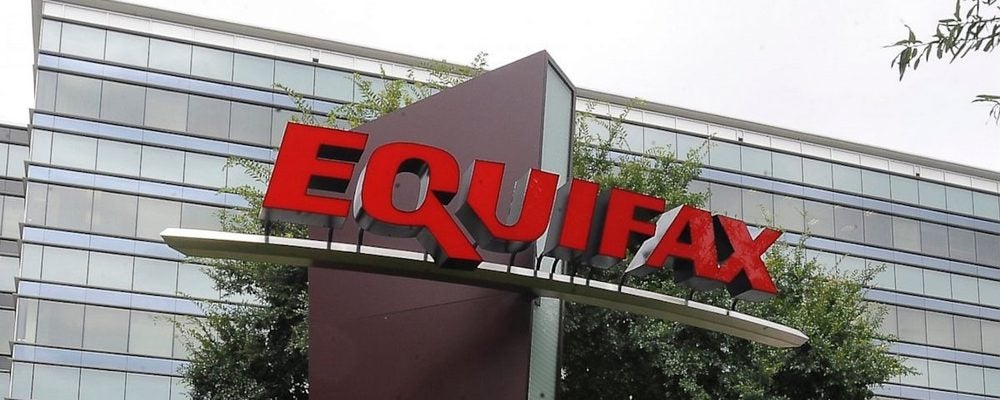 Equifax Security Breach: How to Check if You Were Affected
By
Simon Hung
September 8, 2017
On September 7, 2017, credit bureau Equifax alerted the public to a security breach on July 29 that resulted in the unauthorized access of personal information in their customer database including names, Social Security numbers, birth dates, addresses and driver's license numbers.
The breach -- which Equifax calls a "cybersecurity incident" -- has been contained, but potentially puts millions of customers at risk of identity theft, as Equifax has stated that upwards of 143 million American customers and an undisclosed amount of residents in Canada and the United Kingdom were affected by the incident.
Equifax Canada has yet to issue an official statement and have directed Canadian customers to the dedicated website created to provide information about the breach -- www.equifaxsecurity2017.com. The website states that Equifax is currently working with Canadian regulators to identify the appropriate next steps, so there may not be more information until that process is complete.
While the number of affected Canadians may be minimal, we recommend checking to see if your information was potentially stolen, especially if you're an American living in Canada or have used Equifax to obtain a credit report in the past. Here's how to check if your personal information may have been accessed.
Go to the Potential Impact tool on the Equifax Security website and click "Check Potential Impact"
Enter your last name and last six digits of your Social Security Number
Check the CAPTCHA box and click Continue
The tool will tell you if you may have been affected by the security breach based on the information you provide.
Regardless of the result, the company is offering all customers one year of their TrustedID Premier service for free as a gesture of goodwill, but be aware that you may risk waiving some legal rights if you enroll in the service.