Back to School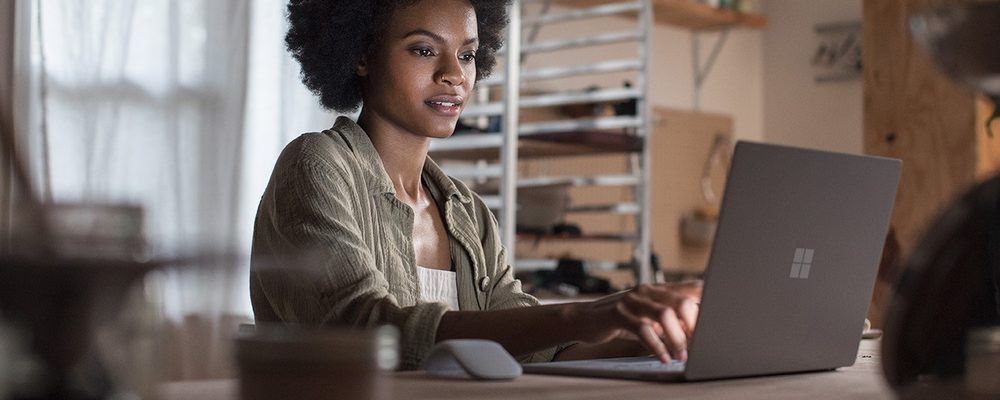 How to Get Education Pricing at the Microsoft Store
By
Simon Hung
August 25, 2017
A computer is the most essential tool in any student's backpack -- you'll use it to write essays, download lectures, check emails and binge Netflix. It's important to get a reliable one, but shopping for a Windows laptop can be confusing, so if you're a student looking for a new Windows laptop, the Microsoft Store should be your first stop.
The Microsoft Store for Students offers 10% off select accessories, PCs and Surface products -- when shopping online, you'll need to verify eligibility via a school email address in order to checkout with education pricing. When shopping in a Microsoft Store, simply tell an employee that you're a student.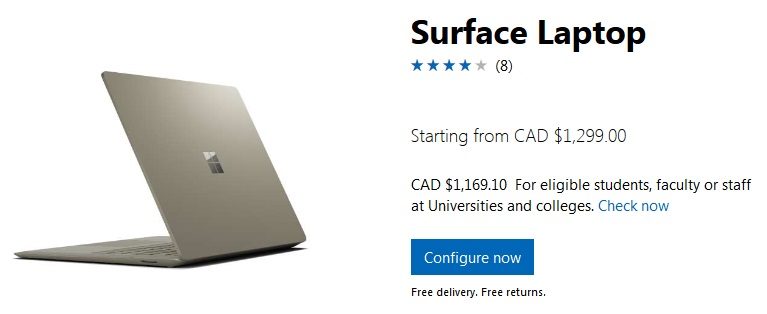 Products eligible for education pricing will have a note on the product page.
Products eligible for student discounts are available throughout the store and total savings will depend on the regular price -- look for a note on product pages indicating that a lower price is available to students. We've listed direct links to product categories eligible for education pricing.
One benefit of shopping at the Microsoft Store is that all computers are Signature Edition models, which means there is no additional software pre-installed on top of Windows, so you won't have to spend time deleting unwanted trial programs after buying your computer.
Post-secondary students, parents and staff at all education levels are eligible for education pricing in the Microsoft Store -- click here to view the store terms and conditions.
Student discounts and pricing in this article were last updated August 2017.