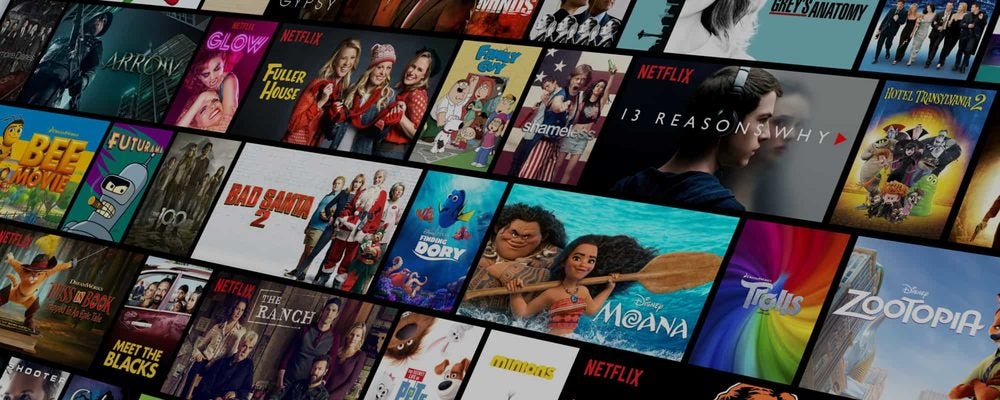 Netflix Increasing Prices on All Subscription Plans
By
Simon Hung
August 10, 2017
Netflix binges will be a little pricier, because Netflix has increased the pricing on all subscription plans, effective immediately.
Only Canadian subscribers are affected and new subscribers will have to pay the new rates immediately, while existing subscribers will be notified of the changes via email in the coming weeks. All three subscription tiers are impacted, with the highest rate increase being $2.00 per month for those on their Premium Plan.
Netflix's old pricing structure (left) vs. their new pricing structure (right).
The Basic Plan is now $8.99 per month (previously $7.99 per month), the Standard Plan is now $10.99 per month (previously $9.99 per month) and the Premium Plan is now $13.99 per month (previously $11.99 per month)
The Standard Plan is Netflix's most popular plan, which allows members to stream on up to two screens in 1080p HD. The Basic Plan only lets you stream on one screen in standard definition, while the Premium Plan allows streaming on up to four screens in 4K Ultra HD.
Netflix last raised their rates in Canada in October 2015 and the company says the decision is part of an effort to strengthen their content and services, stating "From time to time, Netflix plans and pricing are adjusted as we add more exclusive TV shows and movies, introduce new product features and improve the overall Netflix experience."
The news comes at an interesting time, as the streaming giant is reportedly more than $20 billion in debt and recently acquired comic book publisher Millarworld for $1 billion. In addition, Disney has announced plans to launch their own streaming service and will pull most of their content from Netflix in 2019.
Back in April 2016, Netflix ended their grandfathered pricing and over 40% of readers who voted in our poll said that they'd be cancelling their subscription. Netflix is still considered the go-to streaming service for many Canadians and you can share your plans by voting in our poll above.