The Canadian Student Banking Guide
By
Simon Hung
August 9, 2017
Your money is precious, but it can be tricky to manage when you're a student. The costs of tuition, bills, textbooks, rent, food, clothes and other expenses can accumulate quickly, but there are a myriad of student bank accounts at just about every major financial institution in Canada to help you track your finances.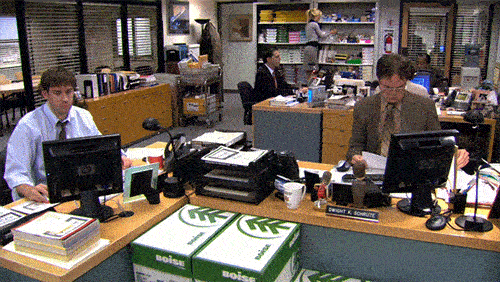 Before declaring bankruptcy, take a look at our list of student bank accounts to see what they offer.
We've listed some of the popular student banking options available to help you decide which one is best for you.
1 These bank accounts are not exclusive to students and student identification is not required for enrollment.
Note that most student bank accounts require student identification for eligibility. In addition, the fees column reflects monthly account fees and does not include individual fees such as in-branch transactions or Interac e-transfer fees -- these fees will vary by bank, so be sure to examine any individual fees via the account links before committing to enrollment.