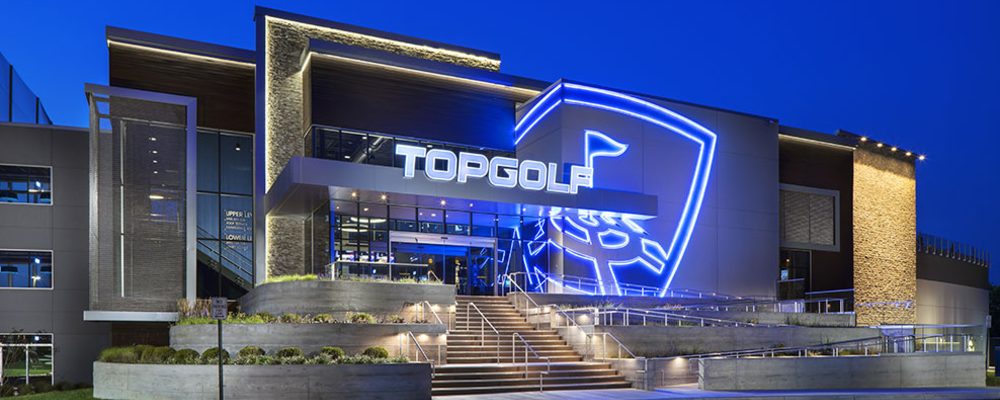 Cineplex Partners With Topgolf To Open Entertainment Venues In Canada
By
Thomas Kenzaki
August 4, 2017
Cineplex is most well known for operating movie theatres across the country. Recently they've begun expanding beyond that by opening up The Rec Room venues and entering the eSports space. They just announced a partnership to bring the Topgolf brand to Canada.
Over the next few years Cineplex will open multiple Topgolf locations across Canada. For those of you unfamiliar with the brand, it's a sports entertainment venue centred around yes you guessed it, golf.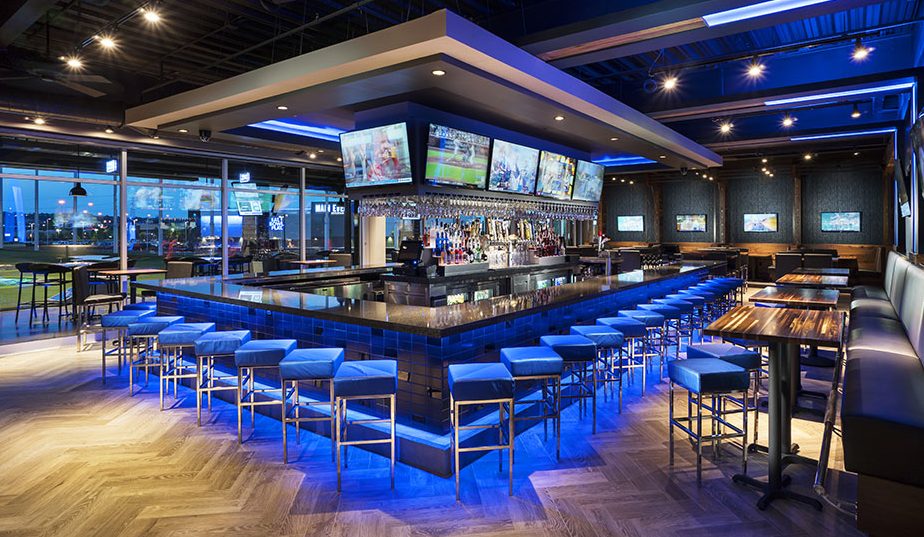 It's a social destination made for all ages and golfer skill levels. Through a combination of microchipped balls, big screen TV's and automated scoring systems, players compete against each other in various games in a fun social environment. Add great music and food on top of that and it's sure to be a popular entertainment venue in Canada.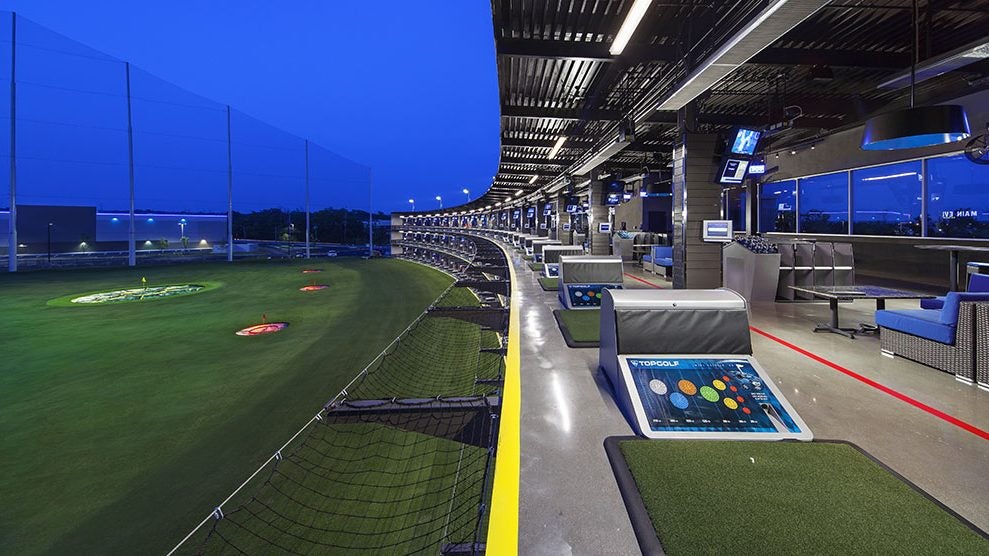 Golf is very much a seasonal sport but at Topgolf you'll be able to play year round. The driving bays which players compete in will be climate controlled so Canada's six months of winter each year shouldn't pose a problem.
Honestly, I'm excited to have another new entertainment venue enter Canada. The locations for the Topgolf venues have yet to be announced but it's probably safe to say the greater Toronto area will get one.
Have you been to a Topgolf before? What do you think about them entering the Canadian market? Let us know in the comments below.
Source: Newswire