CRTC Ruling Bans Locked Cell Phones and Unlocking Fees
By
Simon Hung
June 15, 2017
It'll soon be easier to switch wireless carriers, because the CRTC has announced updates to their Wireless Code that will put an end to the sale of locked cell phones and unlocking fees.
Effective December 1, 2017, customers with an individual or small business plan will have the right to have smartphones and other mobile devices unlocked free of charge upon request. In addition, all new devices sold in Canada must be unlocked as of the same date.
Currently, most phones purchased from major carriers are locked to one network, meaning you cannot swap carriers without unlocking the device, a service that most carriers provide at a surcharge. This is great news for frequent travellers or anyone looking to switch carriers, since you'll now be able to use your existing phone on any network without hassle.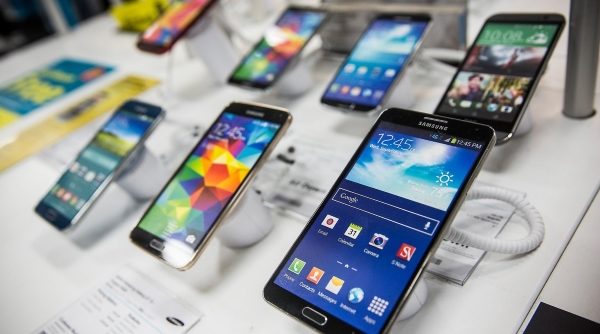 All smartphones sold in Canada after December 1, 2017 must be unlocked.
The CRTC also ruled that unhappy customers during a trial period can opt out of their contract within 15 days, as long as they return their device in near-new condition and less than half of the monthly usage limits have been used. Carriers are also prohibited from changing key terms of a contract including voice, text and data.
In addition, it'll be easier for parents to manage data usage on family or shared plans, as the CRTC also ruled that the account owner must consent to any data overages beyond established caps, effective immediately. Previously, it was possible for anyone on a shared plan to authorize data overages -- a CBC Marketplace investigation in 2016 found that even minors could authorize data overages, which could result in exorbitant fees.
It remains to be seen how major carriers will adapt to these changes, as unlocking fees alone generated $37.7 million in revenue for carriers in 2016. Nonetheless, the changes are considered a big win for consumers, as the rulings will give wireless customers more control and flexibility with their devices and services in the future.