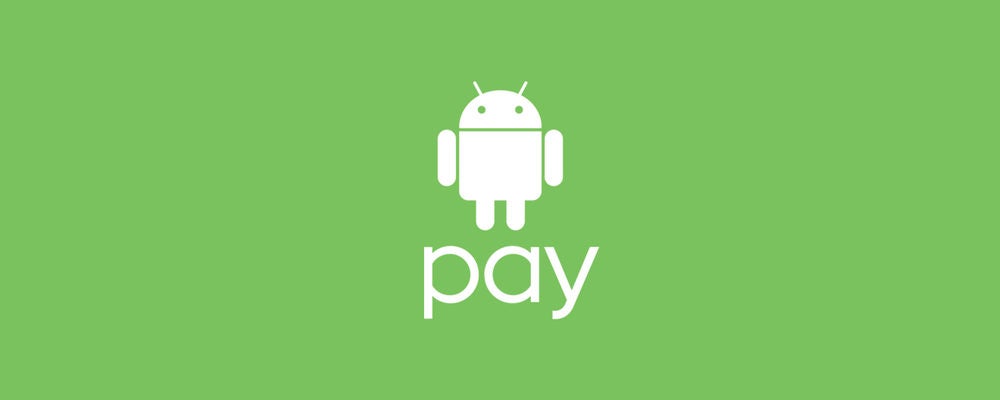 Android Pay Coming Soon to Canada
By
Simon Hung
May 18, 2017
Android Pay -- Google's digital wallet platform built into Android -- appears to launching in Canada soon, as Google representatives confirmed a Canadian launch "in the coming months" during this week's Google I/O event.
The service has been available in the United States since 2015 and is currently available in 10 total countries. This is the first time we've heard confirmation from Google of its expansion into Canada, but there have been clues of an imminent Canadian launch, as Visa updated (and subsequently removed) a page highlighting the service and McDonald's has updated their store signage and self-serve kiosks with Android Pay insignia.
Android Pay lets you pay quickly and securely using your smartphone.
Android Pay is similar to Apple Pay, where you can save your debit or credit cards onto your smartphone and pay for purchases in stores that accept contactless payments. The process is similar to tapping a conventional card, but the process is more secure.
Like Apple Pay, Android Pay uses a tokenization system and doesn't send your actual card number to the merchant. Instead, it sends a unique virtual number to represent your card number and you authorize purchases with your fingerprint or passcode. As a result, if you were to lose your smartphone, nefarious individuals won't be able to easily use your credit cards.
Many Android users have been waiting for the service to launch in Canada and this news is encouraging, as the increased security and convenience is handy for those who take their smartphones everywhere and the process of paying with your phone is oddly satisfying, as noted last year by our resident Apple Pay user Tom.
There isn't a concrete date for the official launch and no information as to which cards or banks will be supported, but we'll keep our eyes open and provide full details and first impressions when Android Pay does make its Canadian debut.