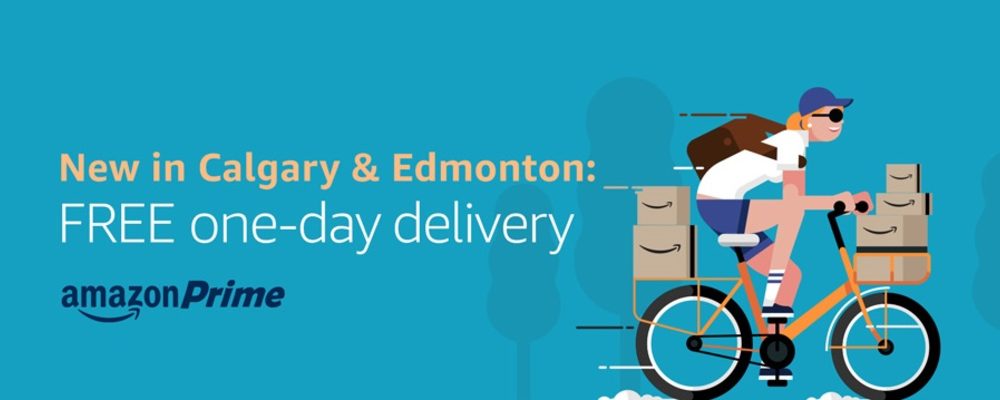 Amazon Brings Free One-Day Delivery to Calgary and Edmonton
By
Simon Hung
April 26, 2017
Amazon has expanded the number of cities eligible for free one-day delivery, as the service is now available for Amazon Prime members in Calgary and Edmonton!
This brings the total number of cities with free one-day or sooner delivery to five, as Calgary and Edmonton join Montreal, Toronto and Vancouver. Toronto and Vancouver residents are eligible for same-day delivery given their close proximity to Amazon warehouses, while the rest are eligible for one-day delivery -- click here to check if your address is eligible.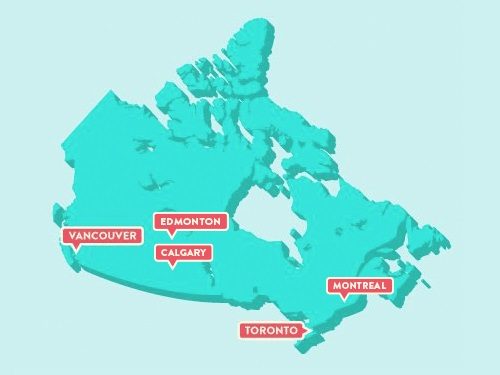 Five cities are now eligible for free one-day or sooner shipping with Amazon Prime.
The service is only available to Prime members who place orders of $25.00 or more before the cut-off time of 4:00 PM local time and orders will be delivered by 9:00 PM the next day -- orders under the $25.00 threshold are still eligible for free two-day shipping.
One-day delivery is one of the more useful perks of Amazon Prime, as the quick turnaround for delivery is handy when you need something in a pinch and don't want to go to a brick and mortar store. Other Amazon Prime perks include 20% off video game pre-orders, 20% off diaper subscriptions, access to Amazon Prime Video and more!
An Amazon Prime subscription costs $79.00 per year or FREE for eligible students for six months ($39.00 per year thereafter).