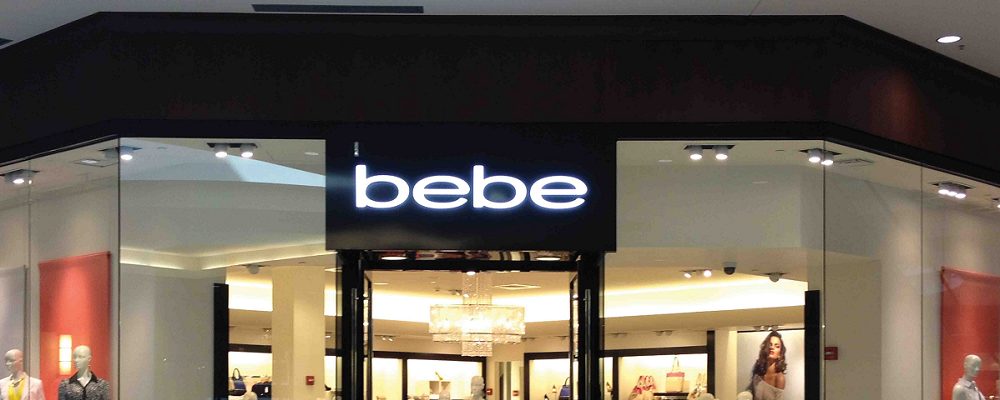 Bebe Announces the Closure of All Stores by the End of May
By
Ambia Staley
April 24, 2017
California-based retailer Bebe announced late Friday that they expect to close all stores by the end of May 2017, making it the latest in the long list of recent retail closures.
This decision may come to a surprise to some, as the retailer announced less than one month ago plans to shutter only 21 of its total locations. The company has suffered declining sales over the past 4 to 5 years, with as much as an 80% drop in stock price in the past 2 years alone. The decision to shutter all brick-and-mortar locations is rumored to be the company's attempt at staving off bankruptcy.
Bebe currently has over 130 stores and over 30 outlets worldwide. Canada is home to 6 store locations in Toronto, Mississauga, Calgary, Edmonton, Burnaby, and Vancouver. There are also outlets in Vaughn Mills in the GTA and Outlet Collection at Niagara. All of these locations are expected to be closing their doors in the near future.
Luckily, fans of Bebe may not have to mourn the total loss of the brand, as Bebe is rumoured to remain online and focus all their efforts on driving apparel sales on the web. However, the move to e-commerce is not yet confirmed, as currently the only source is "people familiar with the situation", and representatives from Bebe have yet to issue a statement with regards to their online shop.