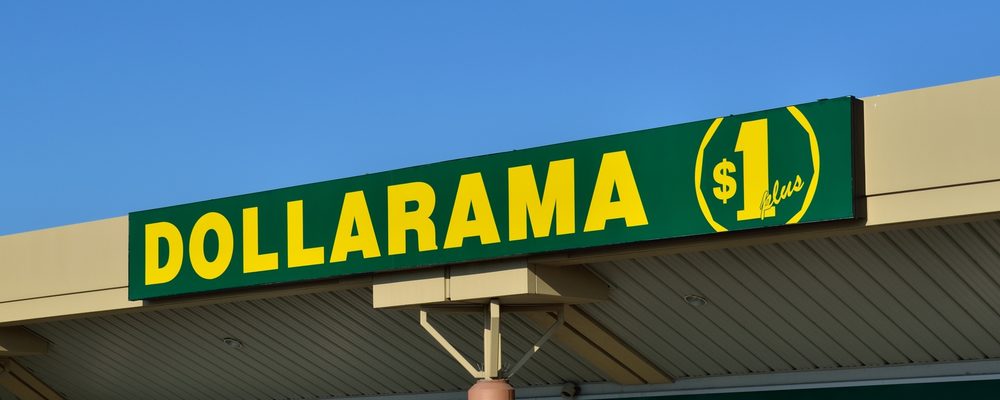 Dollarama to Open More Stores and Begin Accepting Credit Cards at All Locations
By
Simon Hung
March 30, 2017
Bargain shopping is alive and well in Canada, because Dollarama has announced a long-term target of operating 1,700 stores in Canada within the next 10 years.
In a press release issued on March 30th, the popular dollar store chain spoke at length about their financial success this past fiscal year, with an 11.8% increase in sales over the previous year. As a result, the company plans to expand the number of stores in Canada to 1,700 within the next decade -- a 300 store increase from their previous projection of 1,400. Dollarama currently operates over 1,000 stores across Canada and opened 65 new stores this past year.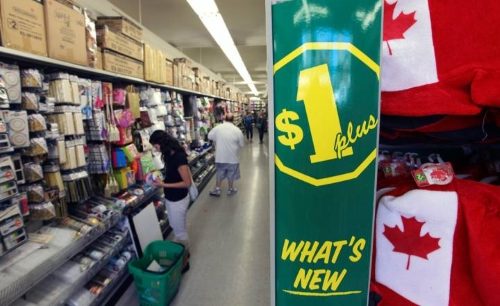 Dollarama sells products at nine different price-points, ranging from $1.00 to $4.00.
Perhaps the most important tidbit from this press release was the announcement that credit cards will finally be accepted at all Dollarama locations. Currently, most Dollarama stores only accept cash or debit as payment, with the exception of select stores in Alberta, British Columbia and New Brunswick, which were part of a credit card pilot program launched in 2016. The move is expected to occur during the second quarter of Dollarama's 2018 fiscal year, which would place it sometime in May to July of this year.
In 2016, the chain increased their maximum price threshold to $4.00 and then-CEO Larry Rossy reiterated the company's commitment to offering high-quality products instead of low-quality alternatives. With their aggressive expansion and appeal to all income brackets, it'll be interesting to see how Dollarama's products and prices change with their growth.
Other less exciting news from this press release included the announcement of a new warehouse facility to be built in Montreal along with additional revenue figures from this past fiscal year.
During a time where we've seen store after store after store close their doors, it's encouraging to see Dollarama do the opposite. Everyone loves a good bargain and Dollarama is one of RFD's favourite stores, as you can find hidden gems including brand-name headphones, doodads from infomercials, LEGO Dimensions figures and the infamous $1.25 pregnancy test.