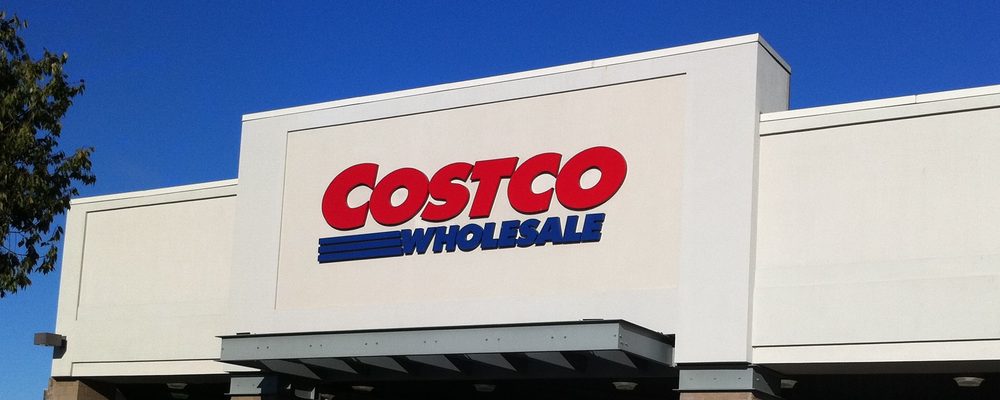 How to Shop at Costco Without a Membership
By
Simon Hung
March 16, 2017
Costco is one of the most popular stores in the world with an extensive product selection and ultra-competitive prices, so it should come as no surprise that it's also one of RFD's favourite retailers.
Perhaps the most well-known characteristic of Costco is the requirement of a paid membership in order to shop and despite having over 10 million members in Canada, there are many Canadians who don't own a Costco membership and aren't familiar with the Costco shopping experience.
If you're one of those Canadians who don't own a membership but want to shop at Costco, there are a few ways you can do so and we've listed them below.
Get a Costco Cash Card
Costco Cash Cards can be used by non-members both online and in Costco warehouses, but with a few caveats. Only Costco members can buy a Cash Card and non-members must register for a one-day shopping pass to use them in Costco warehouses (non-members can only receive two one-day passes per year).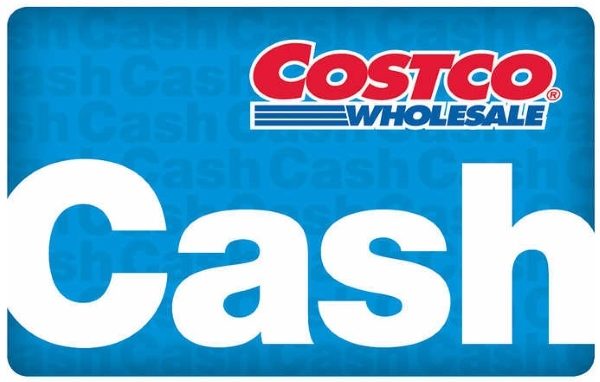 Cash Cards are available in various denominations from $50.00 to $1000.00.
In addition, non-members cannot have a remaining balance on the Cash Card after shopping -- any remaining balance on the card will be refunded with cash, while excess balances can be paid with cash, debit or MasterCard. Costco Cash Cards have no expiry date and are available in denominations up to $1000.00.
Shop Online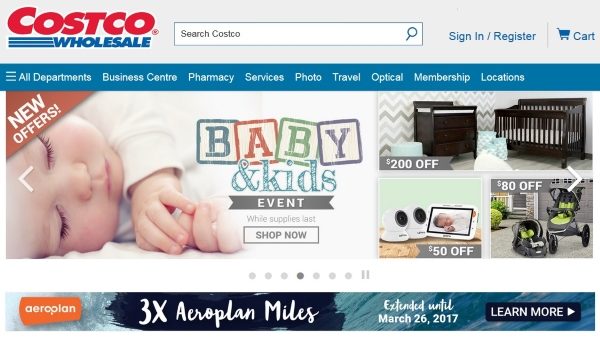 Costco.ca features a number of product categories and weekly promotions.
Shipping fees are included in all pricing, which means online prices will be about 5% more than warehouse prices, but you can often find many products at lower prices compared to other retailers, even with the small surcharge.
Find a Friend
Costco members are permitted to bring up to two guests with them when they shop, so tagging along with a friend or relative who is a Costco member is another way for non-members to shop at Costco.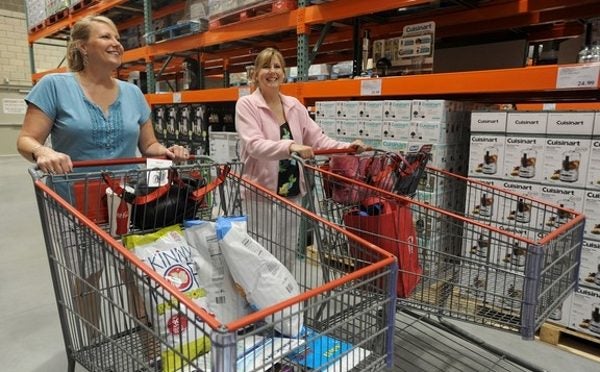 You can shop with a friend or relative as one of their guests.
However, guests do not have purchasing privileges and only Costco members are allowed to pay for purchases. As a result, make sure your friend or relative is alright with paying for whatever it is you want to buy and reimburse them accordingly.
Use the Pharmacy
Most Costco warehouses have a pharmacy and you do not need a membership to have your prescription filled, as licensed pharmacists are required by law to serve all patients. Costco pharmacies also hold seasonal immunization clinics, which are open to non-members.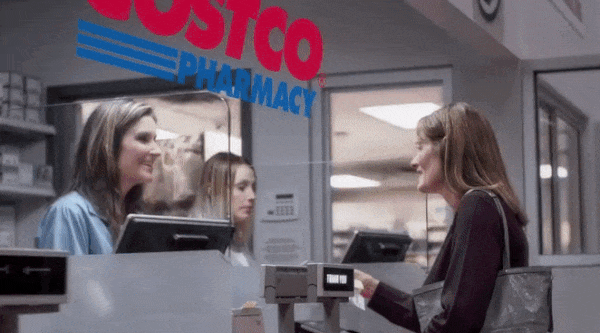 Pharmacists are legally obliged to serve all patients.
Many customers have found that dispensing fees at Costco pharmacies are much lower than other pharmacies, making it a savvy way to save money on prescription medication. However, it's important to note that while prescription medication is available to non-members, you will need a membership to purchase over-the-counter medications like Aspirin or Tylenol.
Get Your Eyes and Ears Checked
Similarly, most Costco locations have an optical department with on-site optometrists and opticians who can administer eye exams, even if you don't have a membership. Some locations also have hearing aid centres where audiologists can conduct hearing tests for non-members.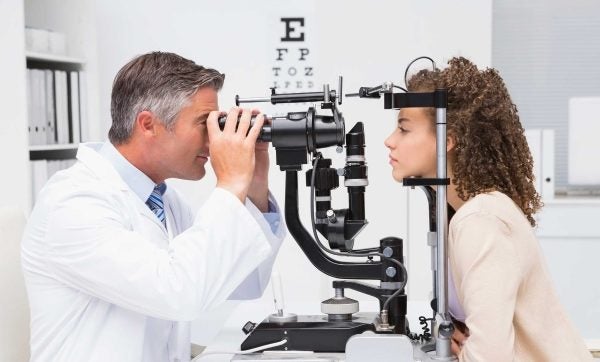 You can have your eyes checked by an optometrist at Costco even if you aren't a member.
These exams are usually not free, but in some cases it may actually be cheaper than private clinics. While the exams are open to non-members, you'll need a membership if you want to purchase glasses or hearing aids from Costco, so remember to ask for a prescription after your exam.
Eat in the Food Court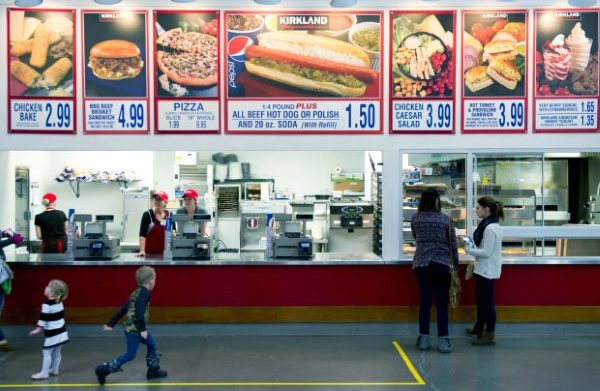 Costco's signature $1.50 hot dog combo is a staple at all locations.
The food court is usually located near the exit in most stores, so you're unlikely to meet resistance when visiting, although some stores may be more lenient to non-member visitors than others. In addition to hot dogs, the menu typically includes pizza, sandwiches, baked goods, desserts and various drinks.
Buy Alcohol (in Alberta)
If you're in Alberta and need alcohol, be sure to visit Costco, because Alberta liquor laws prohibit the requirement of a membership fee to purchase alcohol, so non-members can purchase booze from Costco.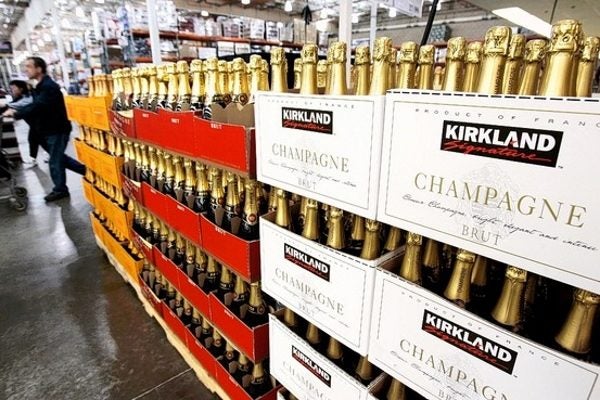 You can find larger pack sizes and Kirkland Signature liquor at Costco.
Of course, a guaranteed solution to this problem is to simply purchase a Costco membership, which starts at $60.00 per year as of June 1 and grants you purchasing privileges, an industry-leading return policy and more. Plus, you'll be able to make use of our popular Costco deal roundups every week.
There are over 90 Costco locations in Canada (with more coming this year), so be sure to try some of these tips if you don't have a membership -- you might find out why so many people love Costco!