Free March Break 2017 Events Around Canada!
By
Ambia Staley
March 10, 2017
It's that time of year again -- March Break is just around the corner for school children all around Canada. If you plan on staying close to home over the break, but still want to keep the kids stimulated, you may be happy to hear that there are plenty of free activities in which you can take advantage of!
So put your wallets away, get the kids ready, and check out our roundup of free March Break activities happening around Canada!
1. March Break Events at Indigo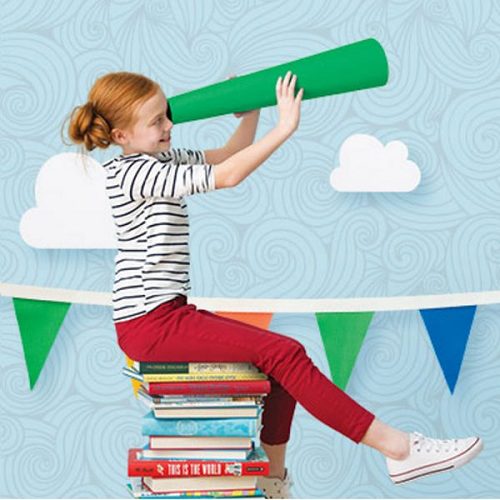 2. March Events at Toys R Us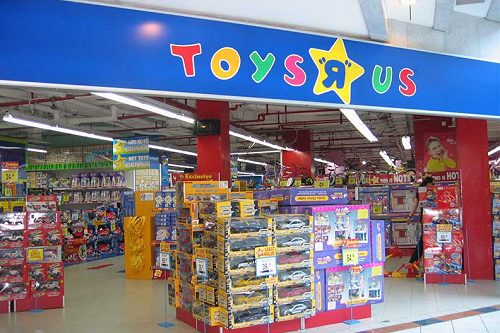 3. Free Events and Workshops at Your Local Library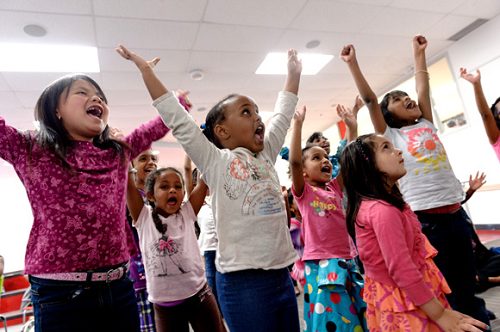 4. Free March Break Events at Mastermind Toys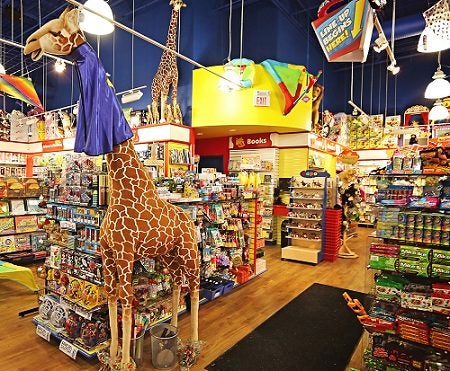 5. Free March Break Events at IKEA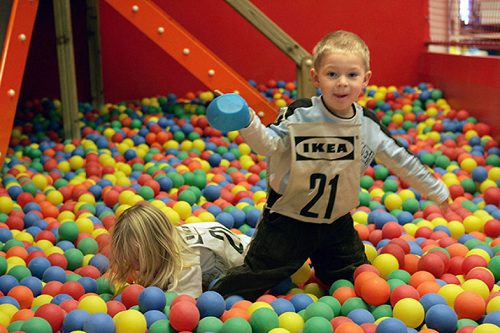 What are your plans for the kids this March Break? Do you know of any other free activities in your area? Let us know in the comments!