RFD Quick Tip: Use Any Credit Card with Visa Checkout or Masterpass
By
Simon Hung
January 24, 2017
When it comes to deal hunting, speed is essential and entering your payment information when shopping online can become tedious, especially when using a mobile device.
That's one issue Visa Checkout and Masterpass are trying to simplify, as the two payment platforms have grown in popularity, with more merchants accepting the platforms online -- both platforms store your payment and address information to let you checkout quicker at participating merchants.
A common misconception with both is that some believe that you can only use a Visa card with Visa Checkout or a MasterCard with Masterpass -- that isn't true! In fact, most debit and credit cards from Visa, MasterCard and American Express are compatible with both!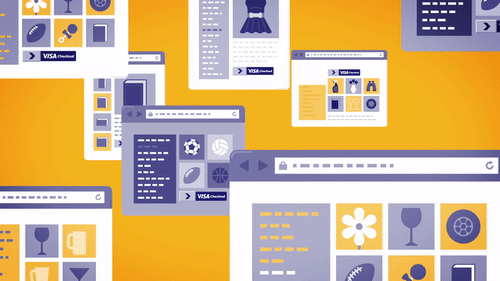 Look for the Visa Checkout logo when shopping online for a faster checkout.
Aside from a faster checkout, other benefits include increased security, as you don't need to enter credit card information on multiple sites and the platforms are backed by two industry leaders in payment security. There are no additional fees and some merchants periodically offer increased savings -- in the past, Best Buy has offered $20.00 off $100.00+ purchases with Visa Checkout while Indigo has offered an extra 20% off all orders with Masterpass.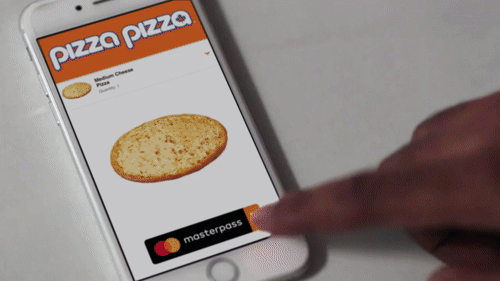 Masterpass lets you shop quickly and easily wherever you are.
Visa Checkout currently has a more extensive merchant list that includes Best Buy, Cineplex, Roots and Staples while Masterpass is accepted at merchants including Indigo, London Drugs and Newegg. There are some merchants that accept both platforms and both are committed to adding more stores in the future.
Merchants that accept either payment platform usually display their logo before your checkout process. To get started, visit the Visa Checkout or Masterpass websites to learn more and enroll!