Best Buy
Black Friday at Best Buy: Up to $200 off Dyson Vacuums and over 50% off Small Appliance!
Black Friday at Best Buy - $200 off Dyson Vacuums
get this deal
this offer is expired
Best Buy is back at it with even more Black Friday deals and discounts with up to $200 off Dyson vacuums and hair care supplies, plus well over 50% off a wide variety of essential small kitchen appliances, starting November 17 and running until November 26 at midnight EST.
Starting the Kitchen we have a staggering $500 off the Philips 800 Specialty Espresso Machine with Milk Frother for an all-time-low $399.99. This is a recurring theme with other, lighter discounts on a variety of coffee periphinalia - including the future tech Ember 14oz Smart Temperature Control Mug for $149.99, or $50 off. This little number comes with a charging dock that keeps you coffee or tea at a precise for temperature for up to 1.5-hrs. Lastly, we have a wide variety of air fryers and one-pot solutions; from $400 off Vitamix's 6500 Stand Blender in Platinum for a new price of $399.99 all the way to Instant Pot's 11-in-1 6Qt Duo Crisp Combo Electric Pressure Cooker for $159.99, or $90 off - plus more deals on Ninja and Kitchen Aid products.
When it comes to Dyson the deals range from $200 off to $100 off, primarily split between vacuums and hair straighteners. One of the best deals is $200 off the excellent Dyson V15 Detect Extra Cordless Vacuum in Yellow and Nickel for $849.99. For bargain hunters you could instead try the more affordable Dyson Omni-Glide Cordless Vacuum for $399.99, or $150 off. We've blocked out a whole section below detailing all the Dyson deals.
These deals will run from between November 17 and, in most cases, November 30 at midnight EST unless otherwise noted.
Now, with all that said and done let's take a look at the full list of deals.
Kitchen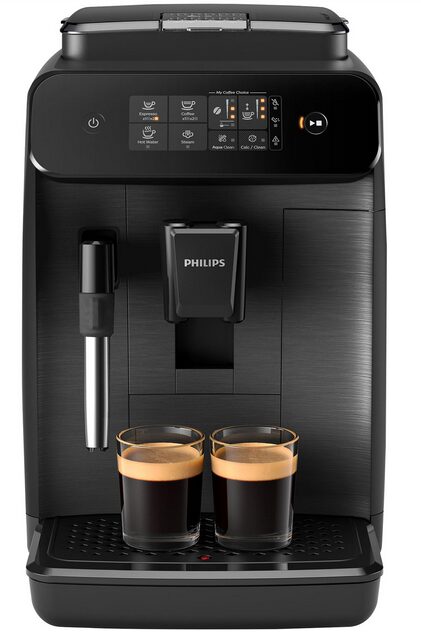 Home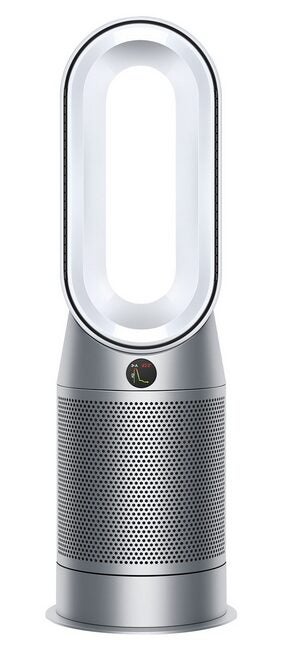 Conclusion
All prices were accurate as of November 17 and the sale will run until November 30.