this offer is expired
This week Lenovo is back with deals on their entire ThinkPad-Book line of laptops with discounts totalling in the thousands, or more than 50% off some models.
The biggest pound-for-pound sale is for Lenovo's excellent business-class laptop: the ThinkPad X1 Carbon Gen 10 Laptop for $2,104.99, or $2,574.01 off. On release in 2022 the X1 was dubbed by PC Mag as one the best, if not the best, business laptop of the year. Here at RedFlagDeals we're inclined to agree given its processing power coupled with supreme build quality – the keyboard in particular being a standout feature. If you're looking for a luxurious business-class laptop look no further than the Gen 10 X1 Carbon.
Aside from ThinkPads and ThinkBooks Lenovo is also offering up deals on Monitors and Bundles, with the latter leaning towards gamers. Our top monitor pick is the ThinkVision 31.5-inch UHD Monitor with USB hub at for $571.00, or $481.00 off, which is perfect for running a home office hub set-up. With that being said there are a few other interesting offers, like the ThinkVision 14-inch Portable FHD Touch Screen Monitor for $360.00, or $314.00 off. This is perfect for those who travel for business frequently.
There are even an option for gamers with $263.00 off the Lenovo Legion 24.5-inch Gaming Monitor at 360 Hz, 1 ms, and 400 nits for $636.99 These are great specs not only for gaming, but every day use as well - just keep in mind you give up a lot of screen space in return. The Bundles, meanwhile, focus primarily on combinations of headphones, backpacks, mice, and mousepads. Despite primarily being gamer gear these bundles are just as good for students settling into University or College this fall. With this in mind we'd recommend our budget pick, the
IdeaPad Gaming Bundle with Modern Gaming Backpack, M100 RGB Mouse, and H100 Headset for $60.99. or $44.98 off
.
This sale will run from between September 25 and October 1 at midnight, EST.
With the highlights dealt with let's take a look at the full list.
Personal Computers and Tablets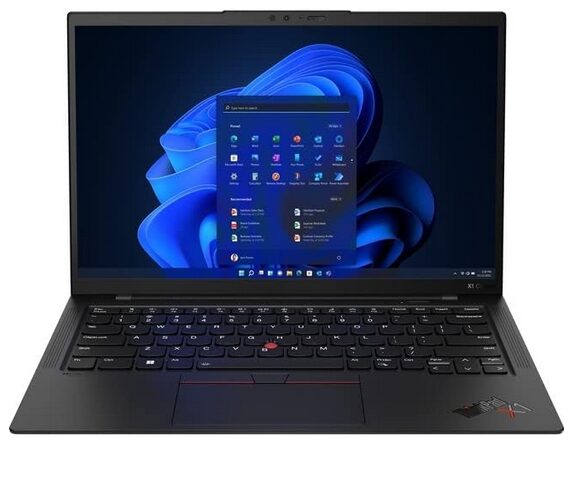 Monitors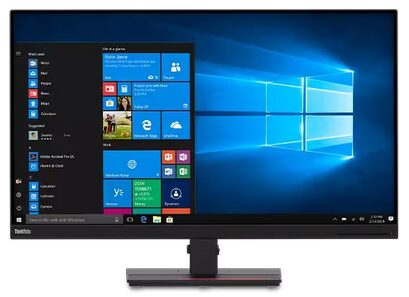 Accessories and Bundles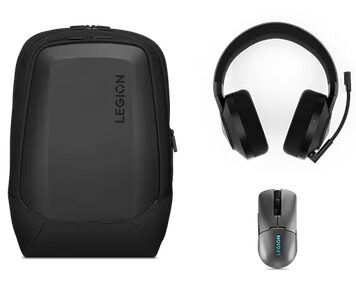 Conclusion
All prices were accurate as of September 25 and the sale will run until October 1 at 11:59 PM EST.